How To Choose Pressure Testing Pumps
How To Choose Pressure Testing Pumps
We Welping have been manufactured and sold testing pumps for many years, The hand pressure test pump is widely used for verification and testing of leaks in installations, especially for use in heating, compressed air, refrigeration systems, oil installations, sprinkler systems, plumbing, sanitary and hydraulic systems and other small bore pipe applications.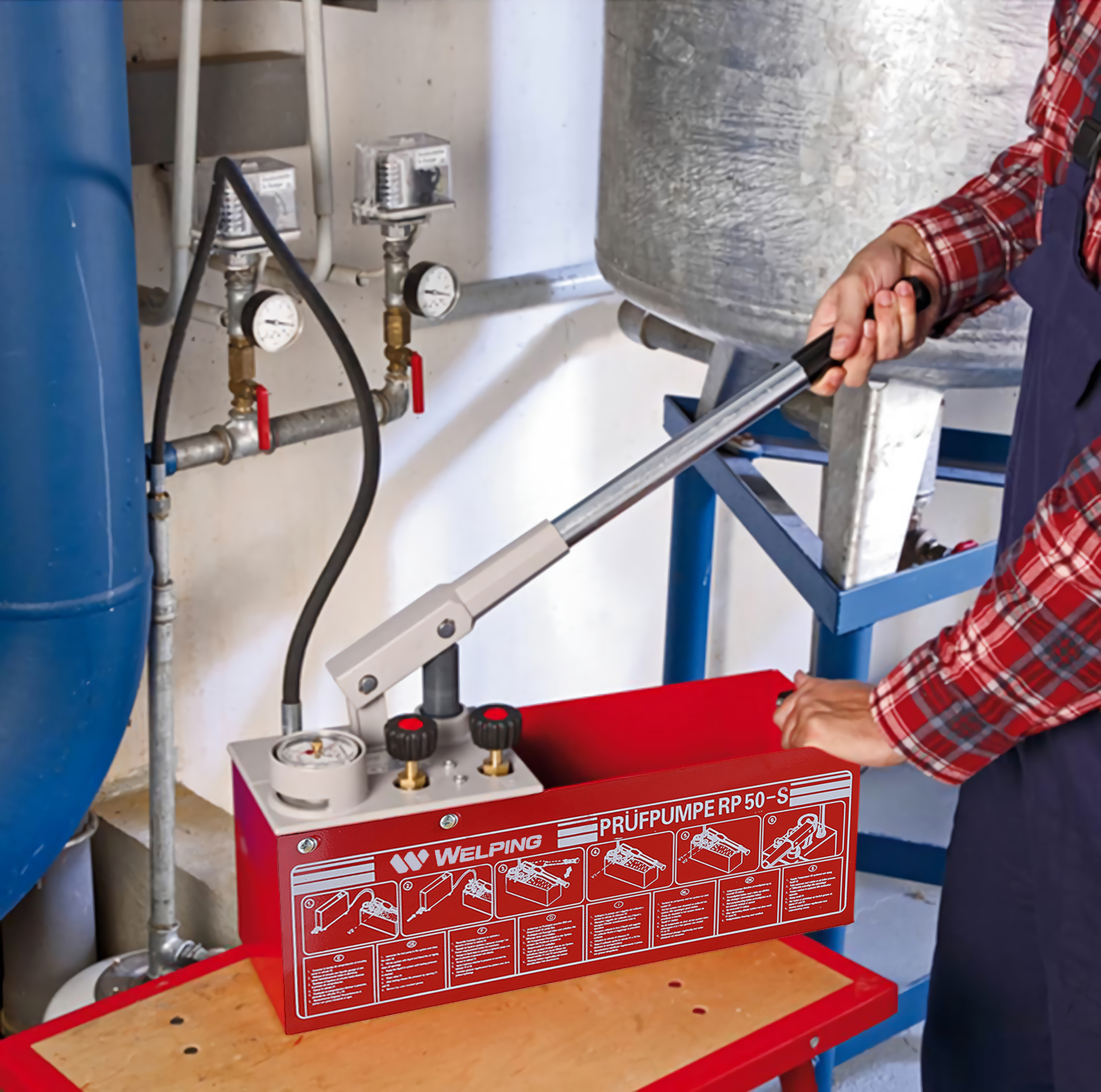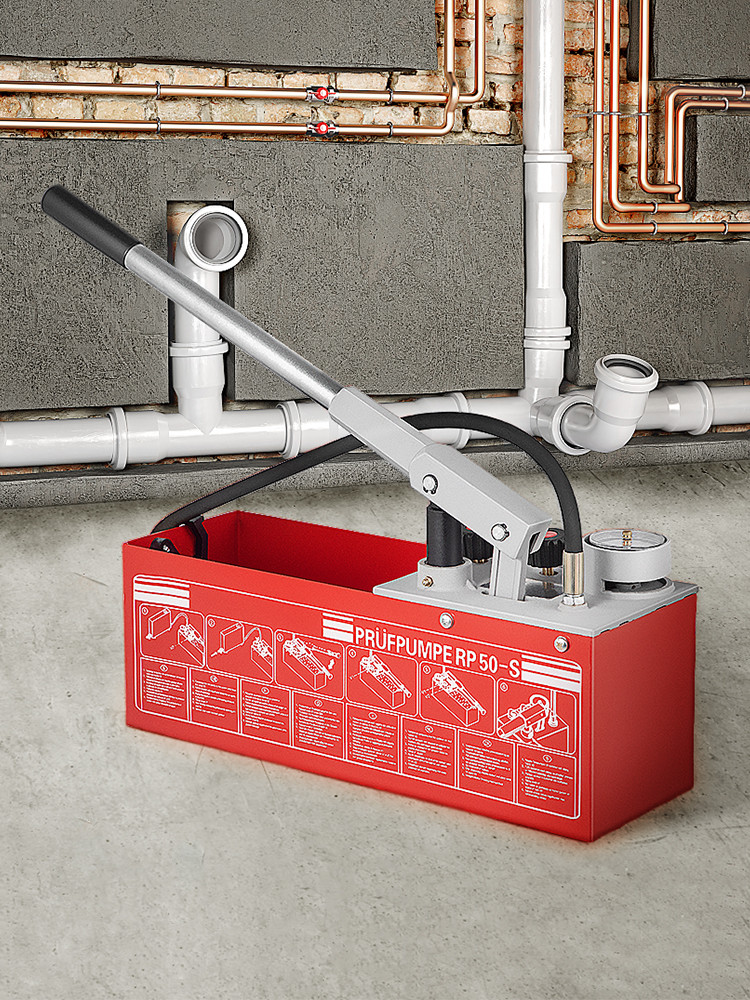 We found many clients are troubled by how to choose the right test pumps for their project. Here let's compare them. Found some differences.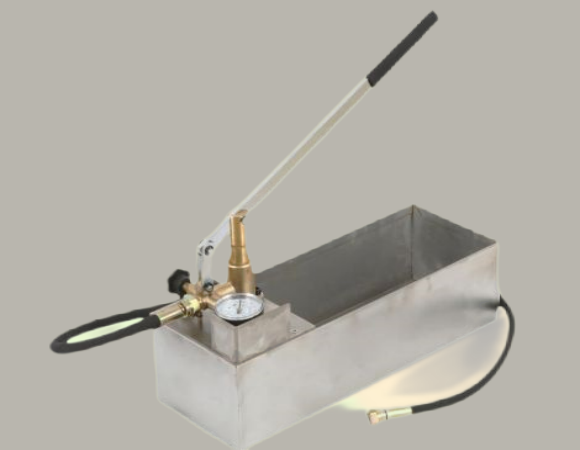 HSY30-5S SS Pressure Test Pump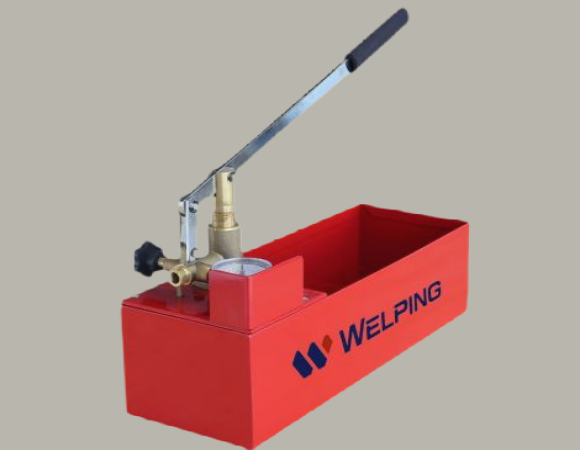 HSY30-5 Pressure Test Pump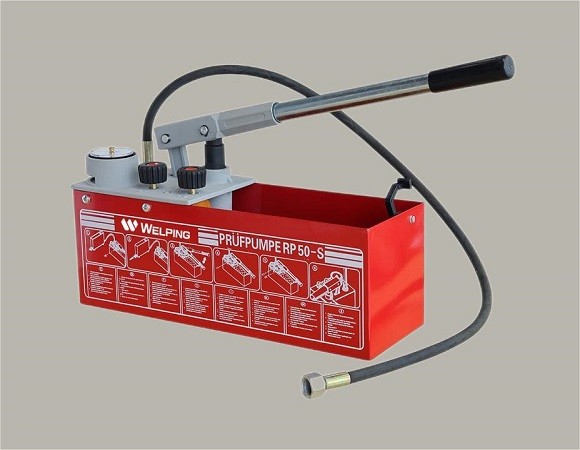 RP50-S 50Bar Test Pump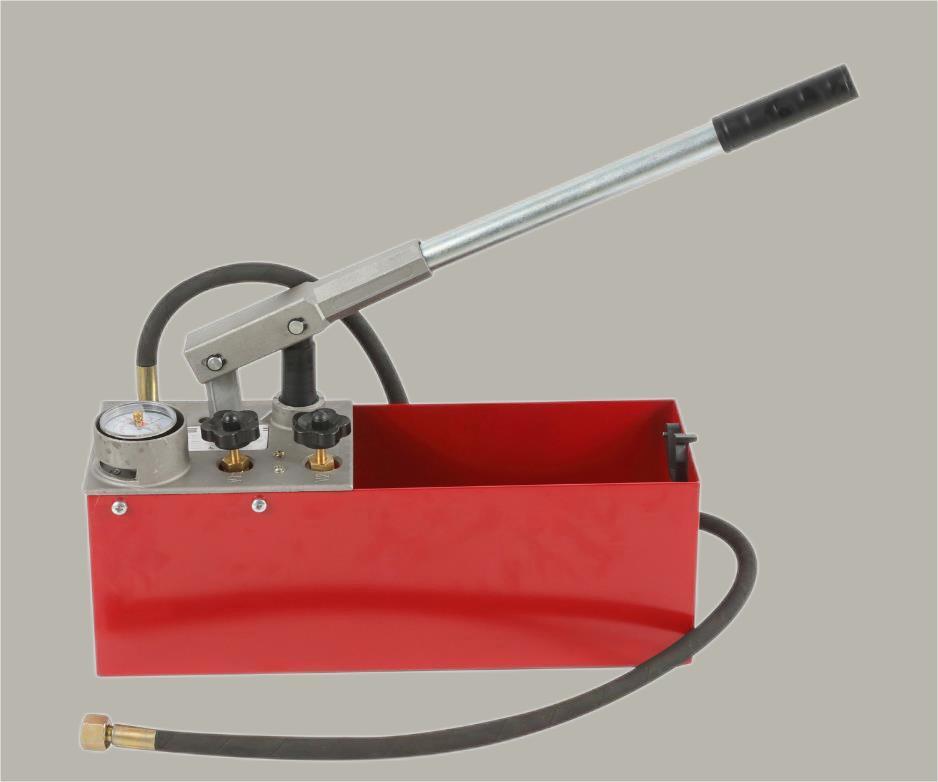 RP50 Pressure Test Pump
- Tank: All these Hand Test pumps with 12L Tank.
Different: RP50, RP50S and HSY30-5 Tester have steel tank. And HSY30-5S Tester has a Stainless steel tank
- valve system
RP50 and RP50S Pressure test pumps with double valve system,
HSY30-5 and HSY30-5S Pressure test pumps with Single valve system
- Sales volume
RP50S is the best selling model. We supply this model to ROTHERNBERGER and Super Ego in steady quantity per year.
Selection sheet as below: