1200mm machine helps Brazilian customer complete major pipe joining project
Large butt welding machines are very common in pipeline projectsle
Butt welding machine play a important role in many important industries for welding large structural components, joining parts and repair tasks to ensure weld quality and structural strength.
Recently our 1200mm model butt welding machine has been praised by our customers in Brazil.
This machine is available in sizes of 1000-1200mm.
They can be used to weld oil, gas and chemical piping systems, ensuring the sealing and reliability of piping connections.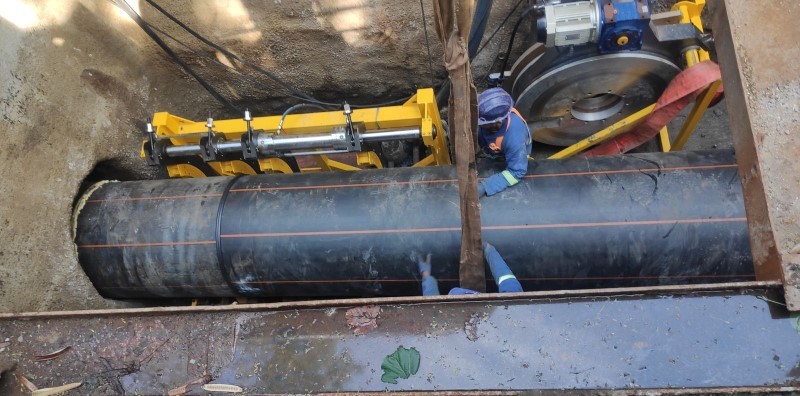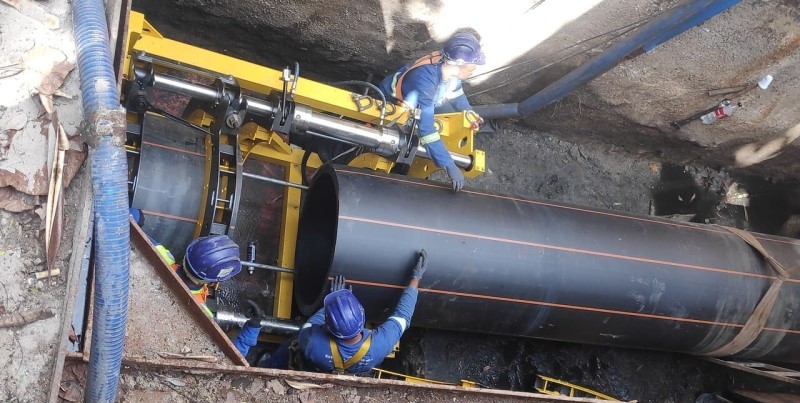 The machine's rugged construction and easy operation can greatly increase productivity. Helps customers get the job done smoothly.
Our company has been specializing in the production and technological upgrading of butt welding machines for over 15 years. Now we have made some good achievements and sell well in more than 30 countries all over the world.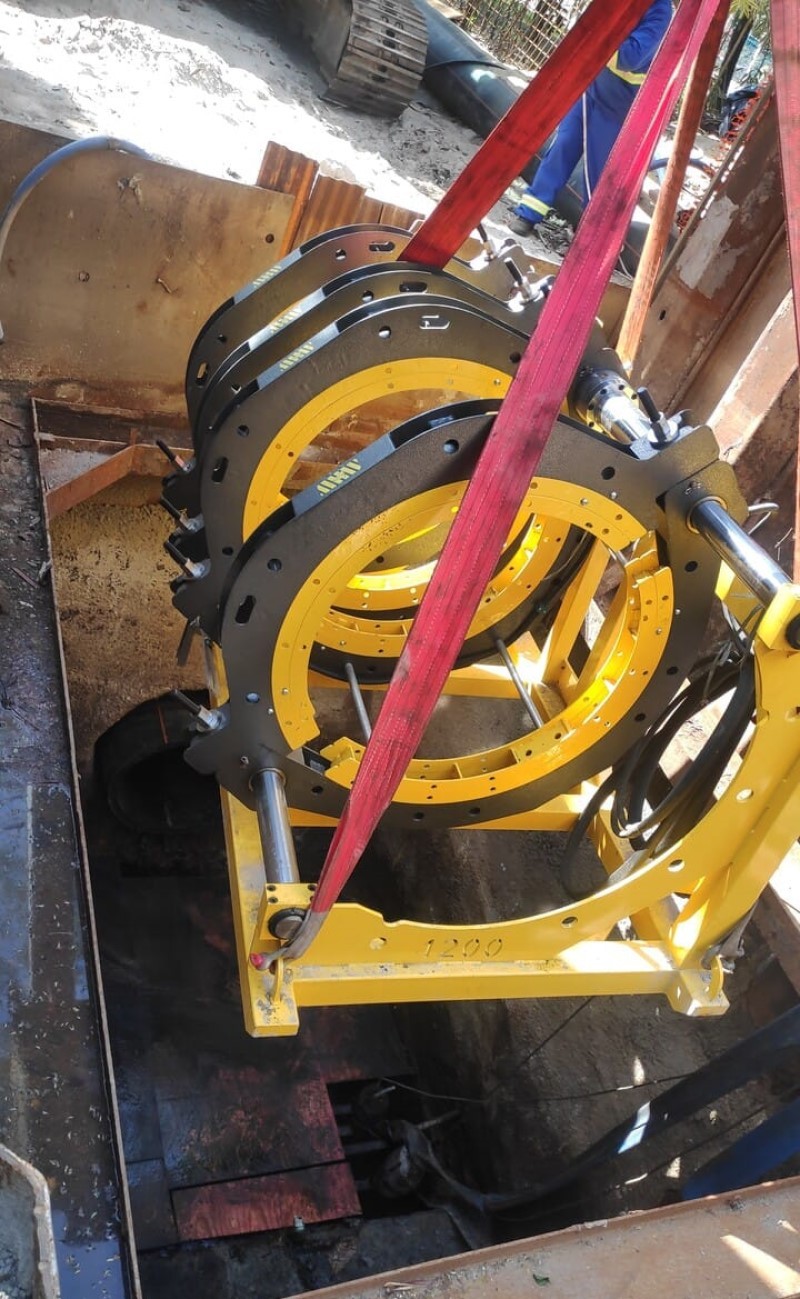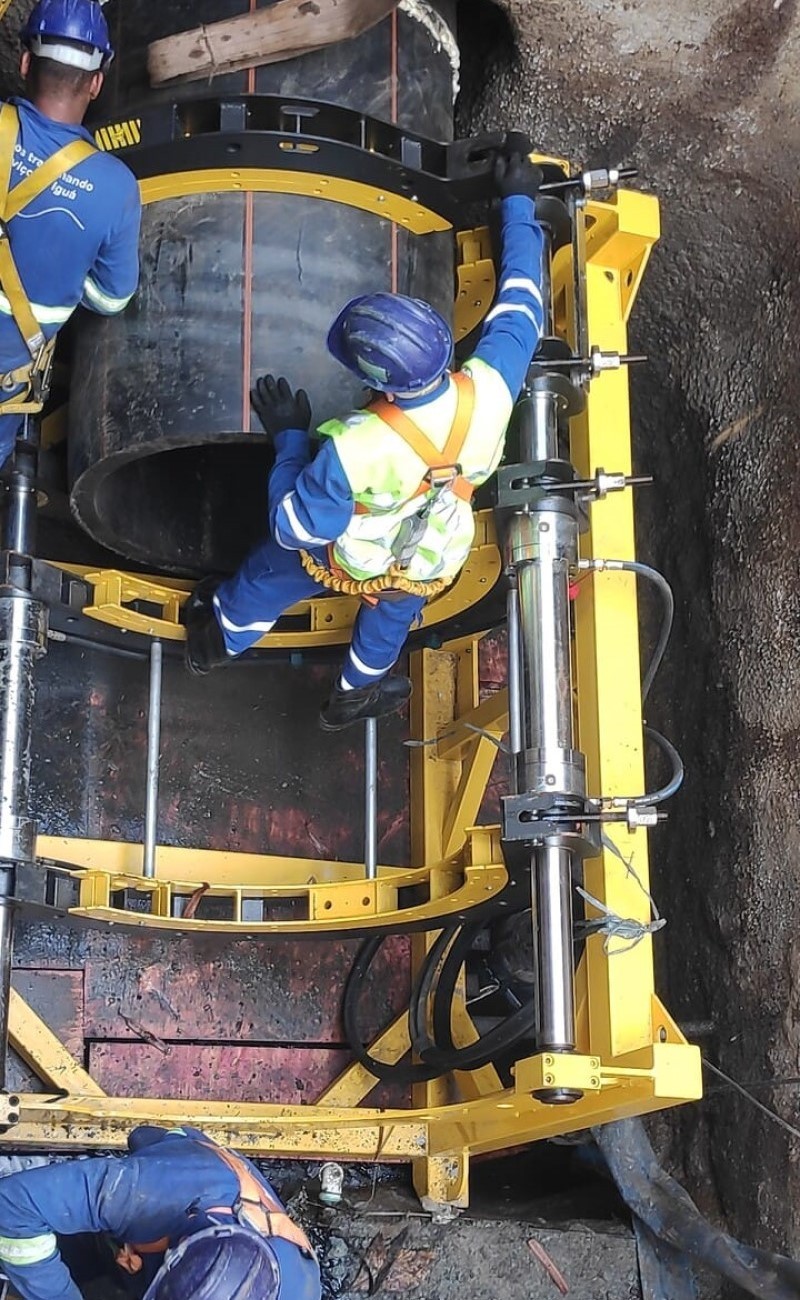 If you also need butt welding machine for your work, please feel free to contact us.