Mongolian customers praise our automatic butt welding machine
Mongolian customers praise our fully automatic welding machine
Recently, our company welcomed a group of customers from Mongolia who specialize in copper mining. During their visit and inspection, they were full of praise and admiration for our company's fully automated welding machine.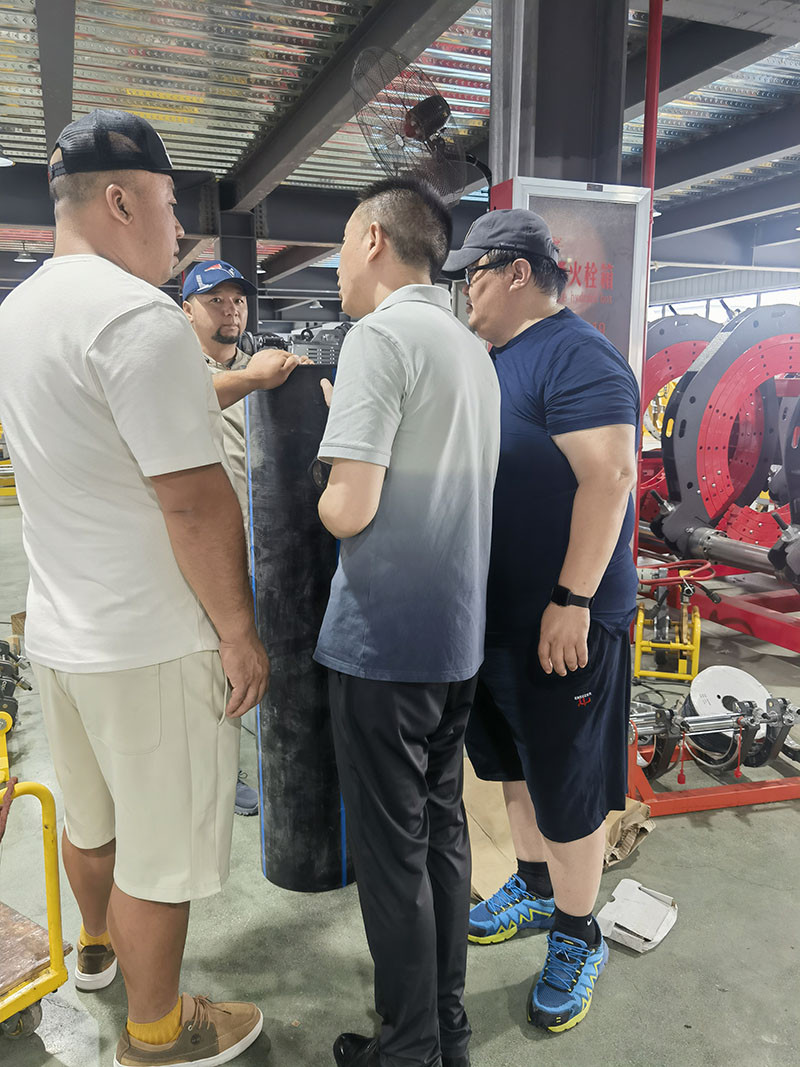 As a leading enterprise dedicated to industrial automation technology, we have been committed to developing and producing efficient and advanced equipment to meet the needs of various industries worldwide. Our fully automated welding machine was specifically designed to address the welding challenges in the copper mining process.
During the visit, these Mongolian customers personally experienced the functionality and performance of our fully automated welding machine, and they gained a deep understanding of its immense potential in improving copper mining efficiency.
Our fully automated welding machine excels in welding speed while ensuring highly precise welding control and reliability, significantly reducing the risks and errors associated with manual operations. Moreover, our equipment is equipped with advanced sensors and automatic adjustment features, allowing for the automatic optimization of welding parameters based on different welding requirements, resulting in exceptional welding quality and consistency.
The representatives of these Mongolian customers highly praised our fully automated welding machine. They believe that our equipment will greatly enhance their copper mining production capacity and bring higher returns. They envision that the introduction of this advanced technology will revolutionize the copper mining industry, enabling faster completion of welding tasks and significantly increasing overall production efficiency.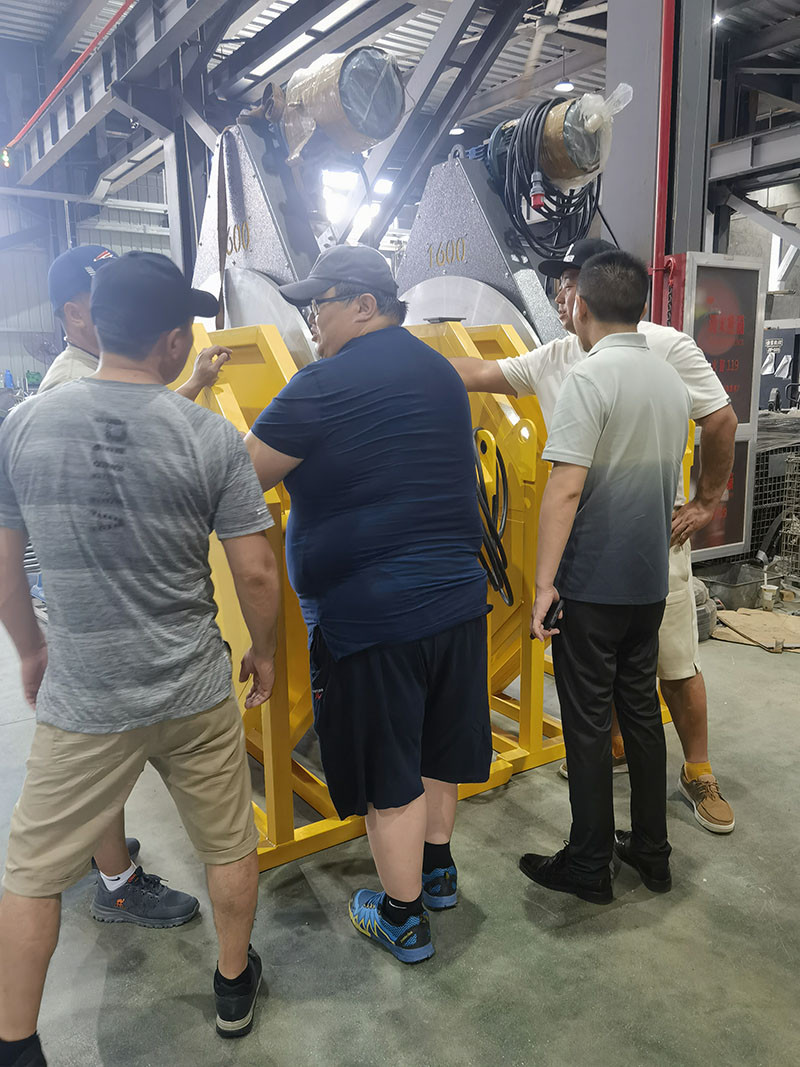 The high praise from these customers further validates our leading position in the field of industrial automation technology.
As an enterprise committed to continuous improvement and the advancement of industrial automation technology, we will continue to focus on developing innovative equipment and providing solutions to enhance production efficiency and quality for our customers.
We express our gratitude for the recognition and appreciation from these Mongolian customers, and we look forward to collaborating with customers worldwide to jointly drive progress in industrial automation technology.