Welcome customers to visit our HDPE butt welding machine factory!
Welcome to Welping, where innovation meets precision! We extend a warm welcome to our esteemed guests who recently visited our factory for collaborative discussions. As they toured our production workshop and examined our diverse range of products, their satisfaction was particularly evident when exploring our cutting-edge HDPE butt welding machines.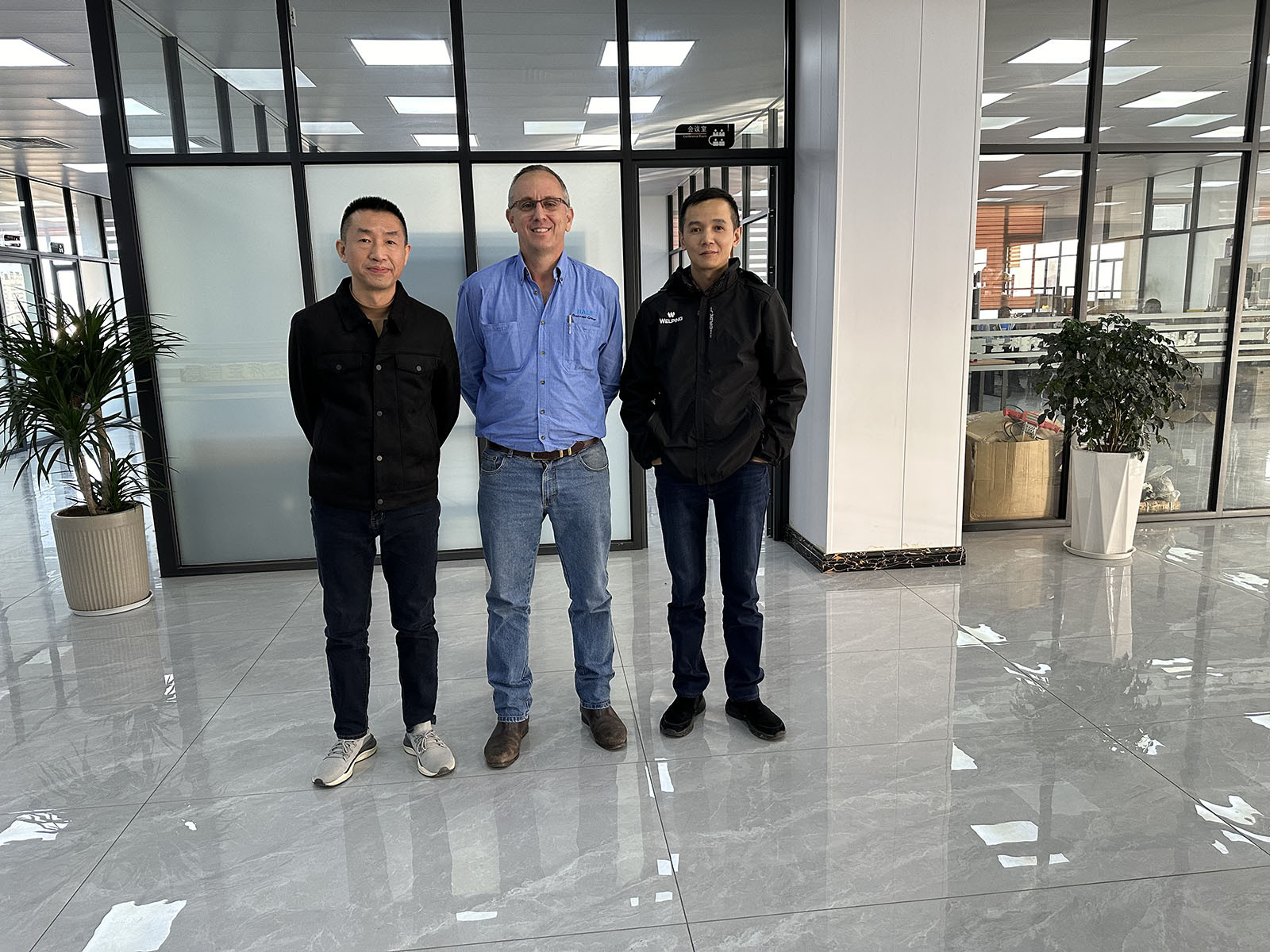 At Welping, we take immense pride in our commitment to customer-centric values, striving to deliver top-tier products and services to clients worldwide. Our HDPE butt welding machines exemplify the pinnacle of technological excellence, showcasing advanced features that redefine industry standards.
The seamless fusion of craftsmanship and innovation in our production workshop ensures that each HDPE butt welding machine undergoes rigorous quality control, adhering to the highest standards. This meticulous attention to detail is not just a process; it's a testament to our unwavering dedication to excellence.
We are excited about the prospect of establishing a long-term partnership with you, building a future where success is inevitable. At Welping, we transcend the role of mere manufacturers; we become your trusted allies on the path to success.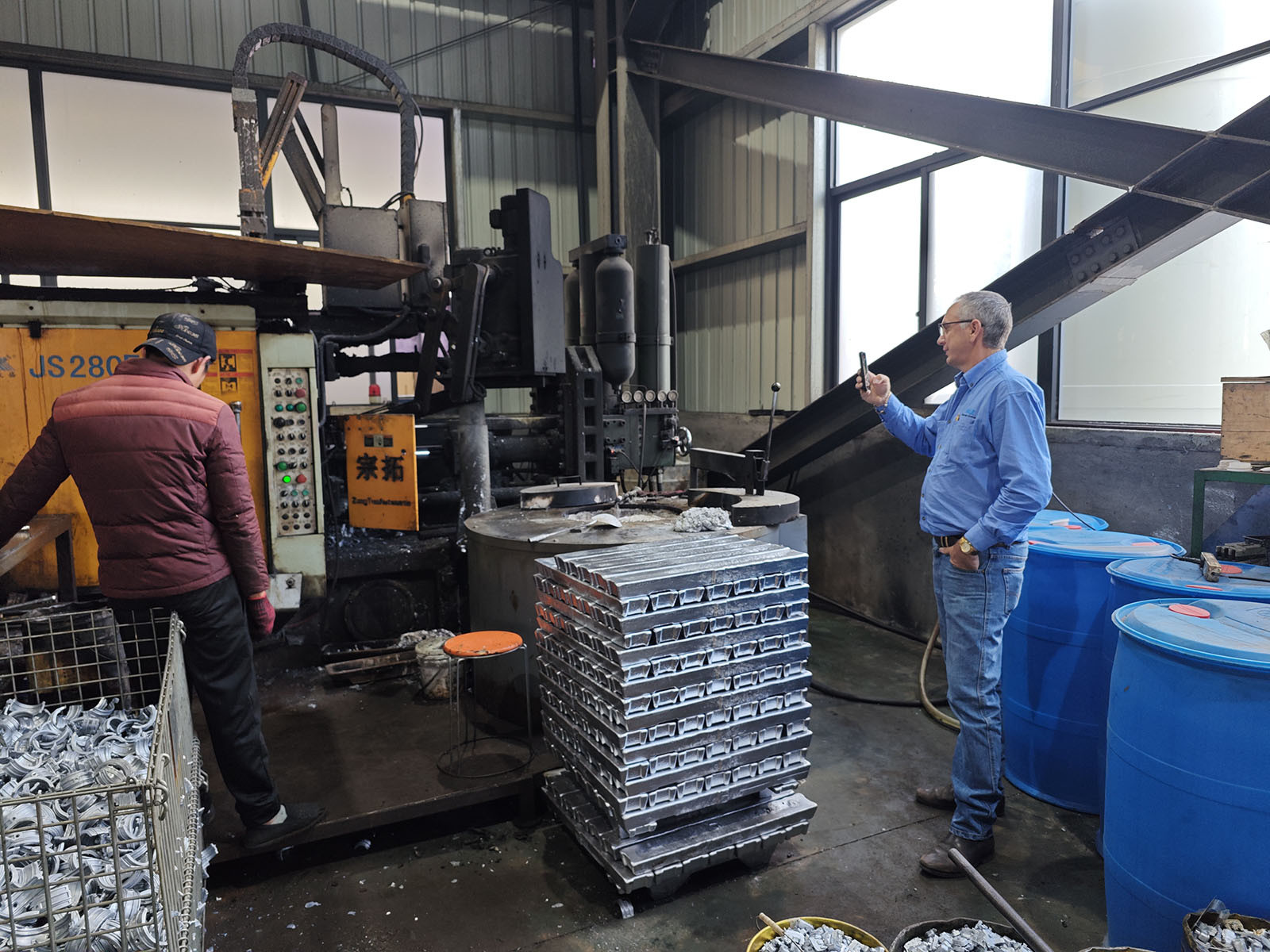 Thank you for choosing Welping, where quality and innovation converge. We eagerly anticipate the opportunity to collaborate with you, creating a future marked by shared triumphs and milestones. Step into the Welping journey, where our HDPE butt welding machines are more than just equipment; they are a symbol of reliability and progress.