Russian Customers Visit and Tour WELPING Factory
Russian Customers Visit and Tour WELPING Factory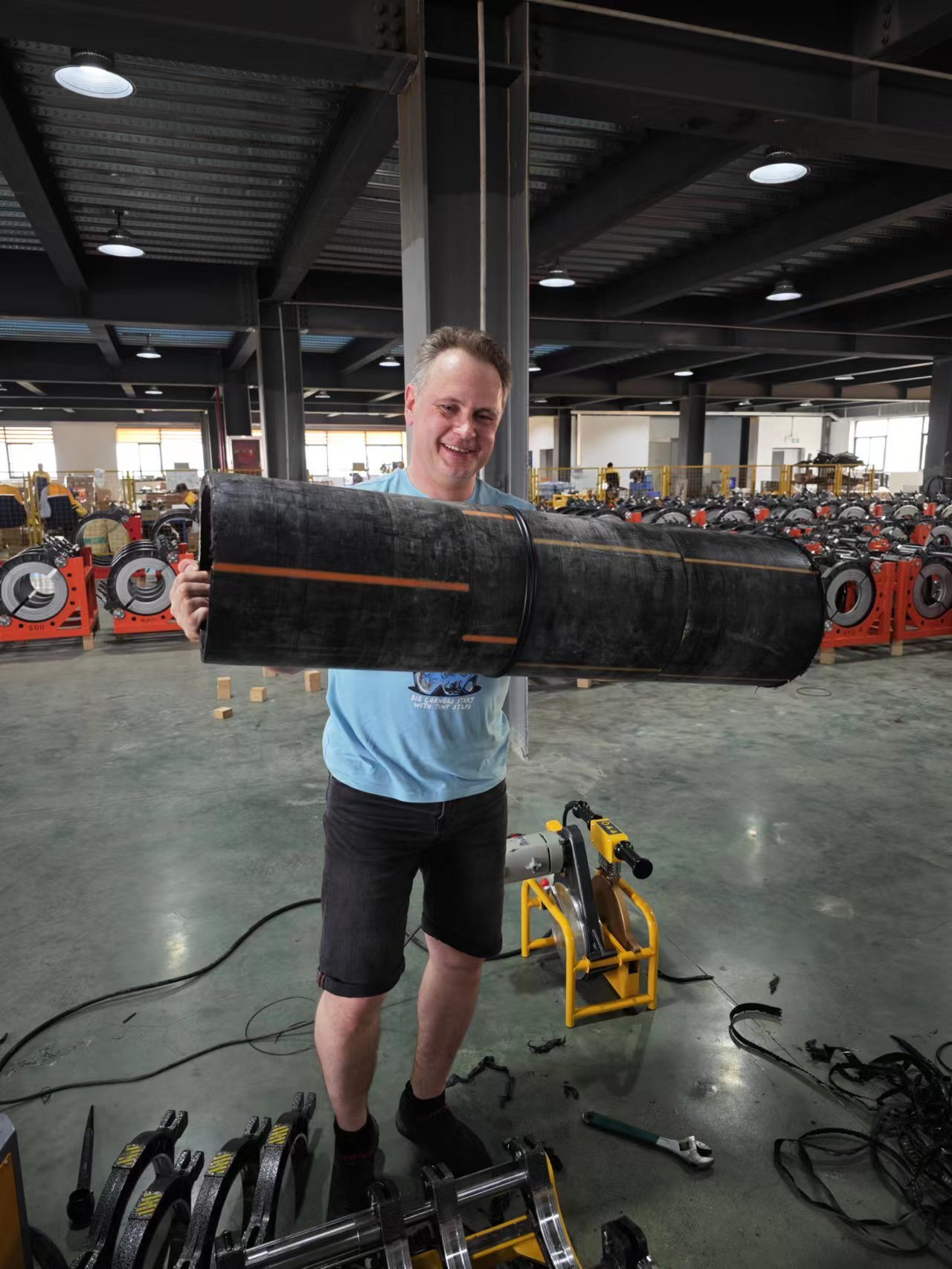 WELPING recently had the pleasure of hosting a group of Russian customers at our factory. During their visit, they were given an in-depth look at the design and manufacturing process of our butt fusion welding machines. We showcased our capabilities in design, machining, assembly, and quality control to our esteemed guests.
The customers were given the opportunity to operate our HDPE welding machine themselves and were very satisfied with the entire process. WELPING is a powerhouse factory that produces and sells fusion welding machines. Our machines can weld PE pipes from 40mm to 2500mm and are widely used in municipal drainage pipes, sewage treatment, gas pipelines, and other industries.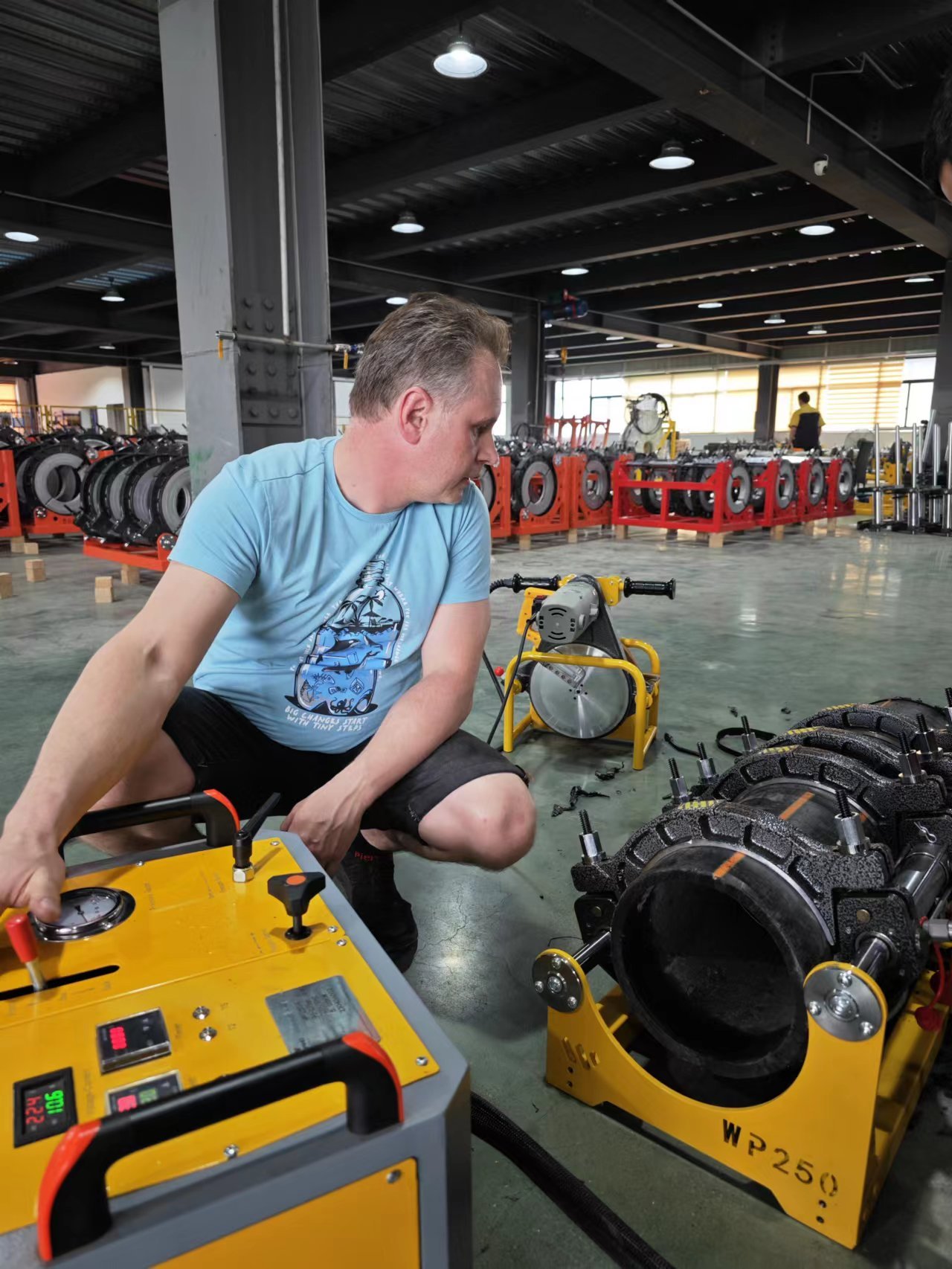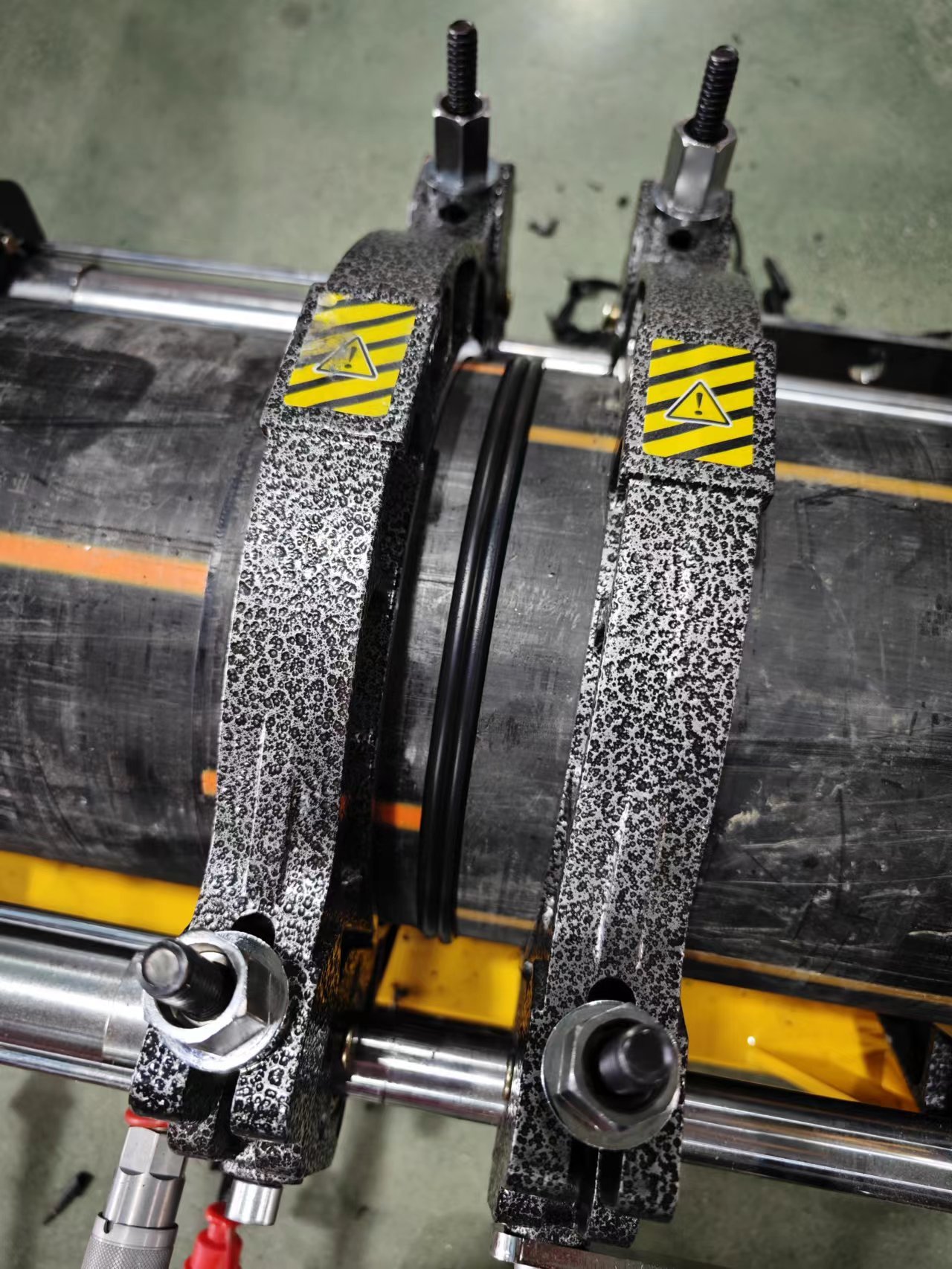 Weipin is committed to providing customers with high-quality welding machines. Our products come with an 18-month warranty period, ensuring worry-free after-sales service for our customers.
We were delighted to welcome our Russian customers and to have the opportunity to showcase our expertise in the field of welding. We look forward to continuing to provide our customers with the highest quality products and services in the industry.