Russian Client Visits Our Factory to Learn about HDPE Butt Welding Machine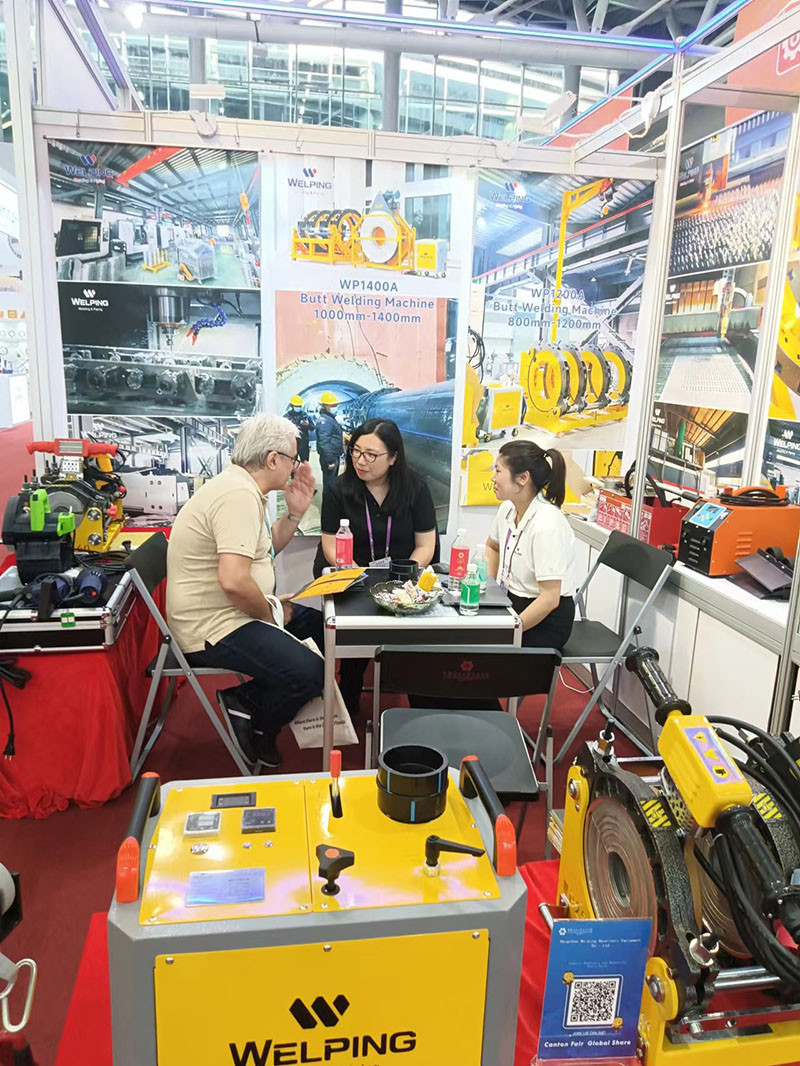 On April 19th, we had the pleasure of welcoming a Russian client named Ado to our factory in Hangzhou. We met with Ado in 133rd Canton Fair in Guangzhou ,and Ado had expressed interest in our PE butt welding machine and had requested a visit to our factory to learn more about it.
Upon his arrival in Hangzhou, our colleagues arranged for transportation to pick up Ado from Guangzhou and bring him to our factory. During his visit, Ado had the opportunity to tour our facilities, including our equipment, warehouse, and production workshop.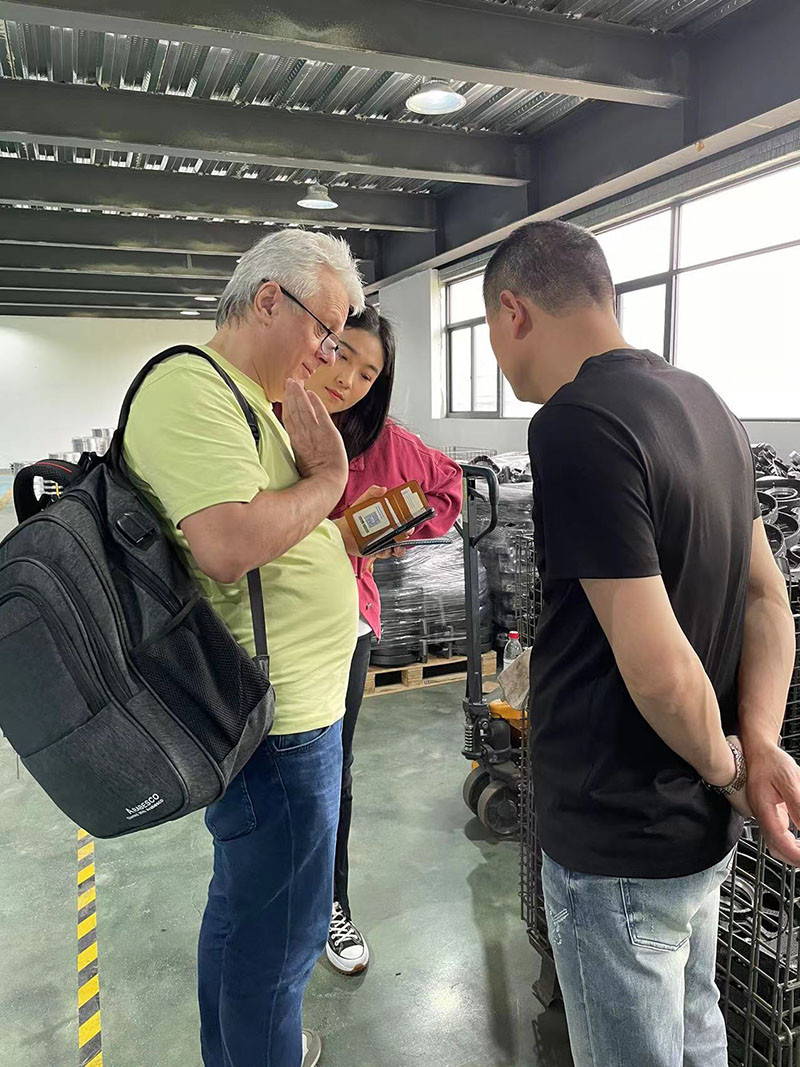 Ado was particularly interested in our hot melt butt welding machine and spent a considerable amount of time learning about its features and capabilities. He also had the chance to witness the machine in action and observe our skilled technicians using it to join various materials together.
Ado expressed his satisfaction with the visit and the knowledge he gained about our hot melt butt welding machine. He also praised our factory for its cleanliness, organization, and professionalism.
We are honored to have had the opportunity to host Ado and share our expertise in hot melt butt welding technology with him. We look forward to continuing our partnership with Ado and providing him with the best possible solutions for his welding needs.