Shipping Day Of Welping Plastic Fusion Welding machine - 40'HQ to Turkey
Very hot China August weather. Welping Order delivery in full swing.
5th-Aug. Welping Worker is busy to full a 40'Hight Container. Including Manual hdpe pipe welding machine, Hydraulic welding machine. automatic butt welding machine and some electrifusion welding machine. The biggest machine is 1200mm Hydraulic butt fusion machine.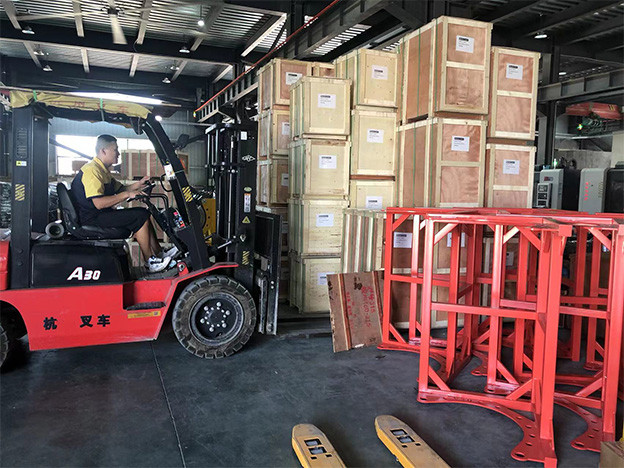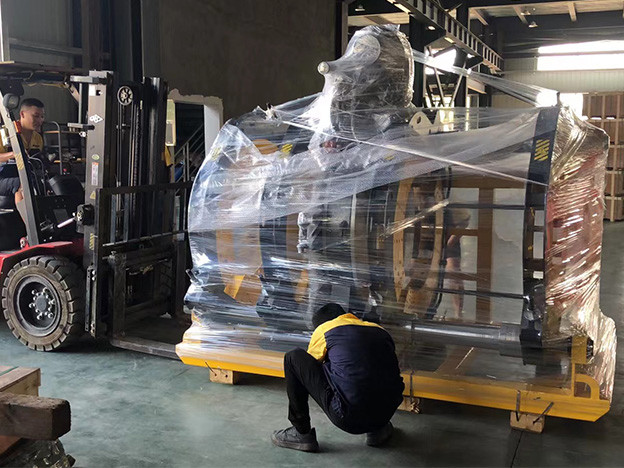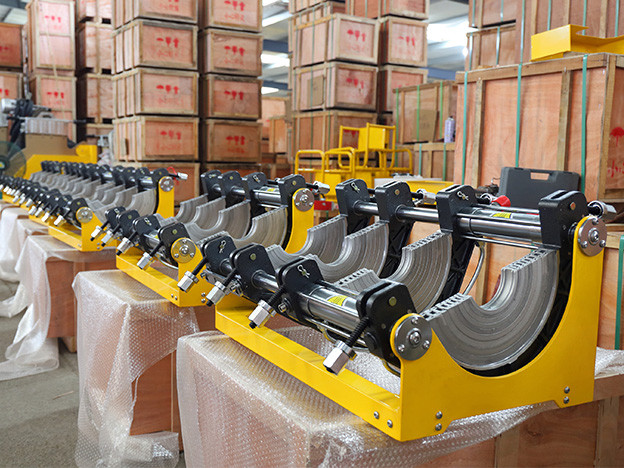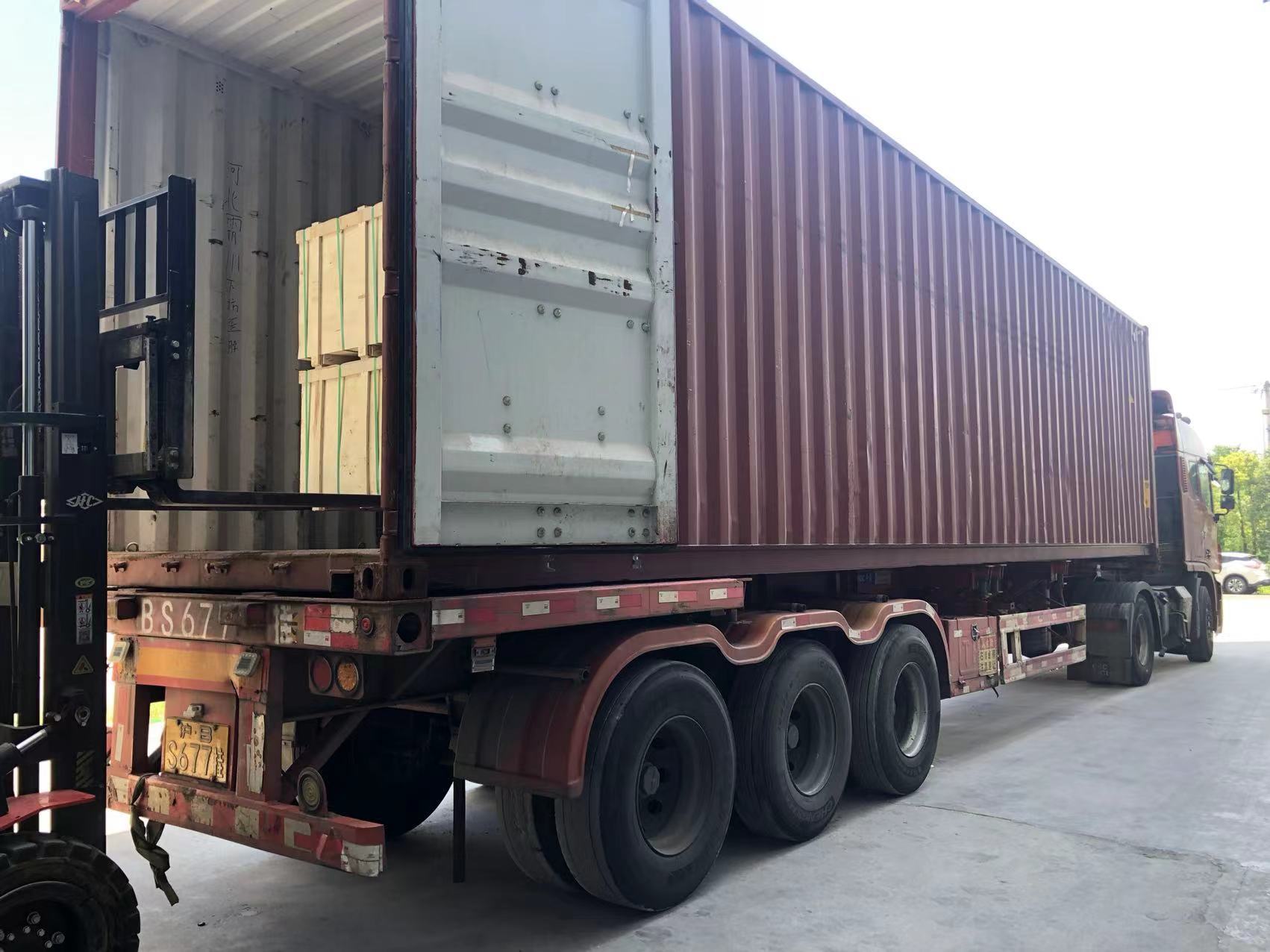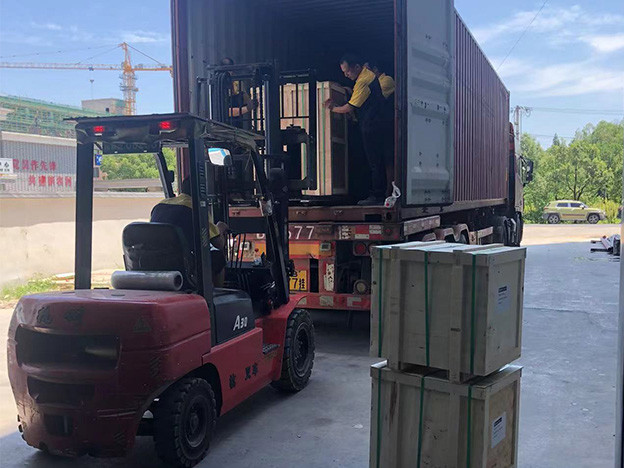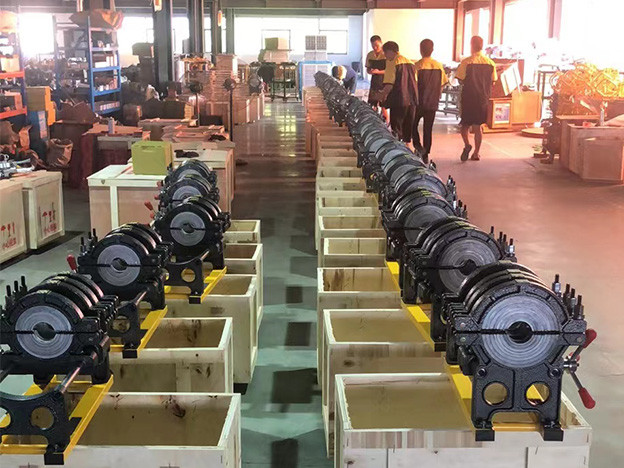 This container is ordered by Turkey customer. The customer bought a manual machine sample in May. After receiving the sample, he was very satisfied with our machine, and then placed a large order of 4 containers.
It's a good beginning of August. orders of the Plastic fusion machine will be keeping flowing, In order to ensure sufficient inventory, we Welping groups also actively put into production! We believe that high-quality machines, perfect service, and three-year warranty will make more customers choose Welping

Quick view at our butt fusion welding machine:

Standard Welding Range

(mm)

1

2

63-75-90-110-125-140-160-180-200

3

90-110-125-140-160-180-200-225-250

4

90-110-125-140-160-180-200-225-250-280-315

5

160-180-200-225-250-280-315-355

6

180-200-225-250-280-315-355-400

7

200-225-250-280-315-355-400-450

8

250-280-315-355-400-450-500

9

315-355-400-450-500-560-630

10

11

12

13

14
Quick view at our butt fusion welding machine: