6400W plate edge beveling machine clamp thickness 6-80mm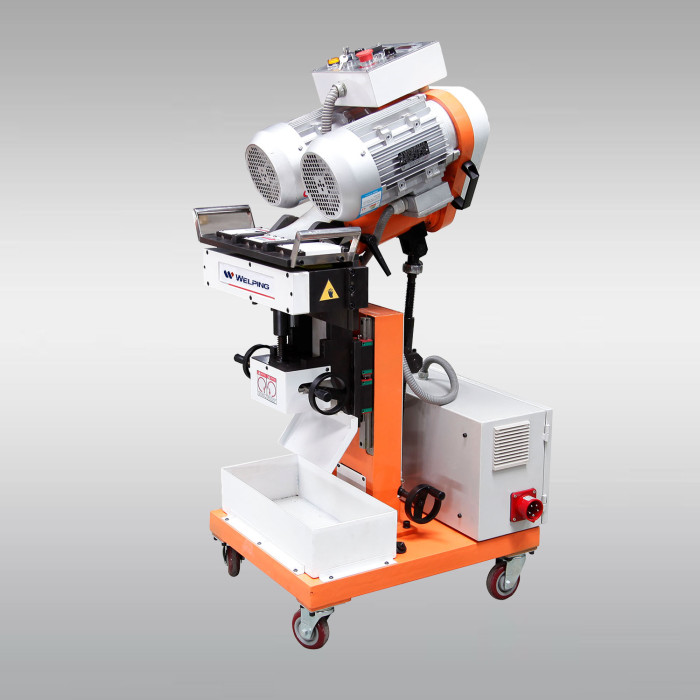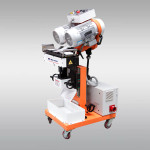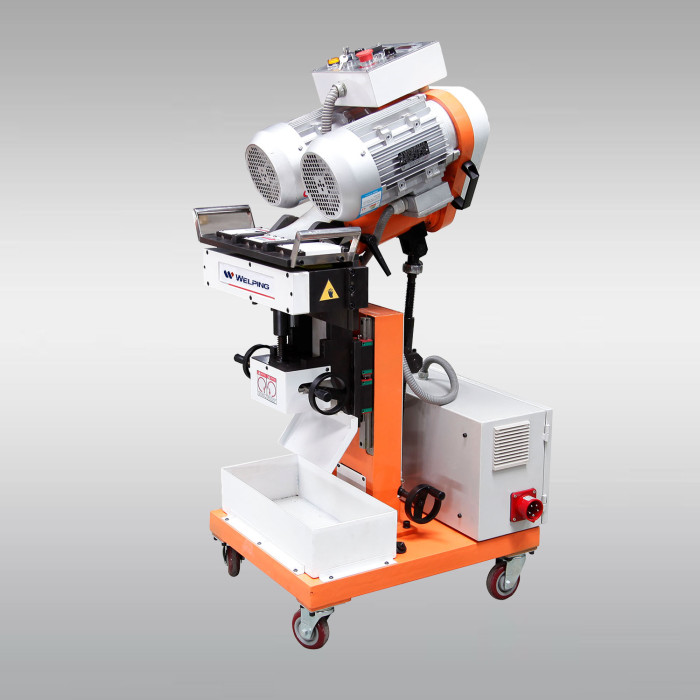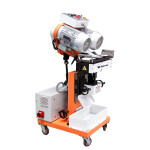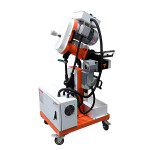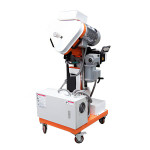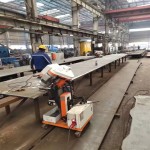 The milling machine equiped with commonly used CNC blades to make the customers use the costs more cheaply.
Color

Silver
Volate

AC380V/50hz
Application material

Stainless steel,alloy steel,carbon steel,Composite
Clamp thickness

6-80mm
Spindle Speed

750-1440r/min (adjustable)
Bevel Angle

0-90° (adjustable)
Power

6400w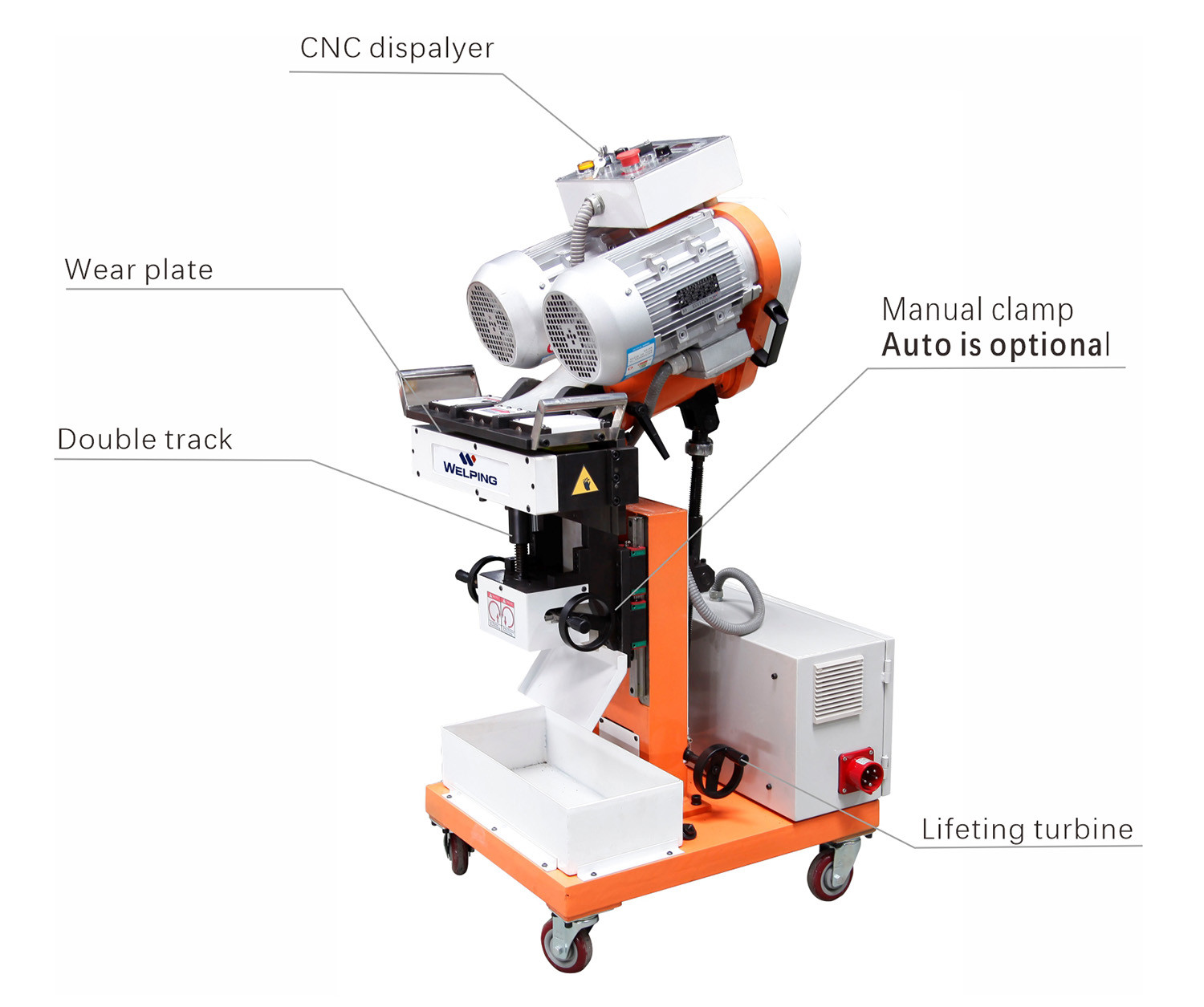 DETAILS
WP-60L Pipe plate Milling Machines can adjust from 0° to 90° Rear-mounted speed reducer is good for processing narrow plate, and it is safer Special separate design of Control Box and electrical carbinet make the operation safer Adopt multiply-cutting blades head to process plate beveled edge, therefore the milling speed of each blade is faster and easier. The surface roughness of plate beveling face can reach to Ra3.2~6.3, it can complete meet the welding demand of pressure vessel Small in Size, light in weight Cold milling method does not affect the material property, no oxidation in beveled surface.
FEATURES

●
WP-60L edge milling machine convenient and simple operation.
●
The finish of groove is as high as Ra3.2-6.3.
●
The milling machine equiped with commonly used CNC blades to
●
make the customers use the costs more cheaply.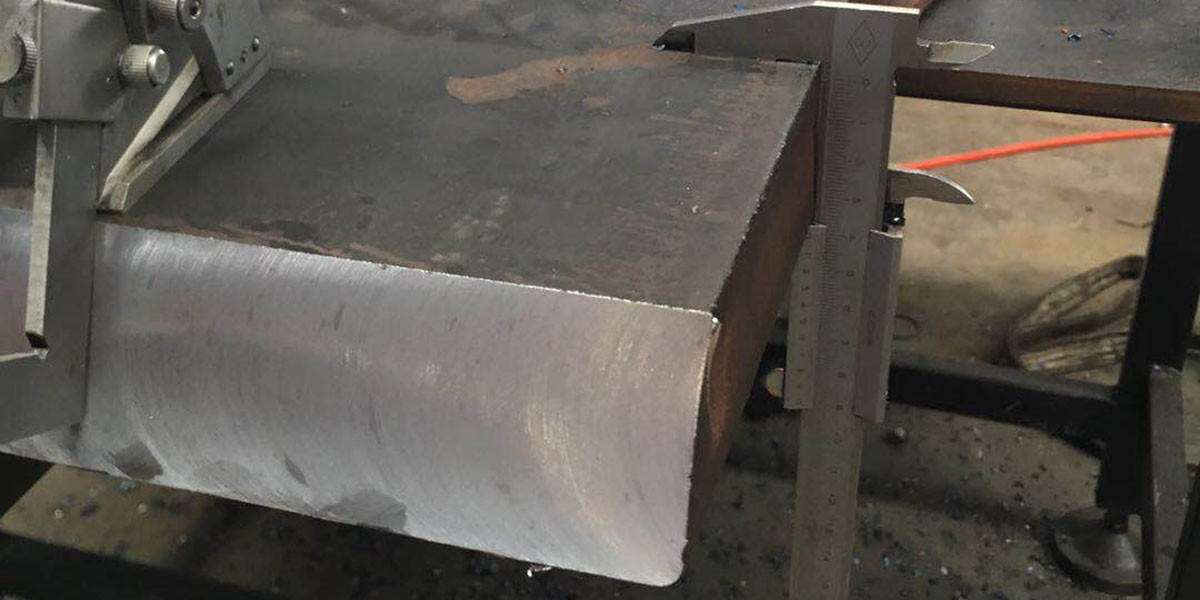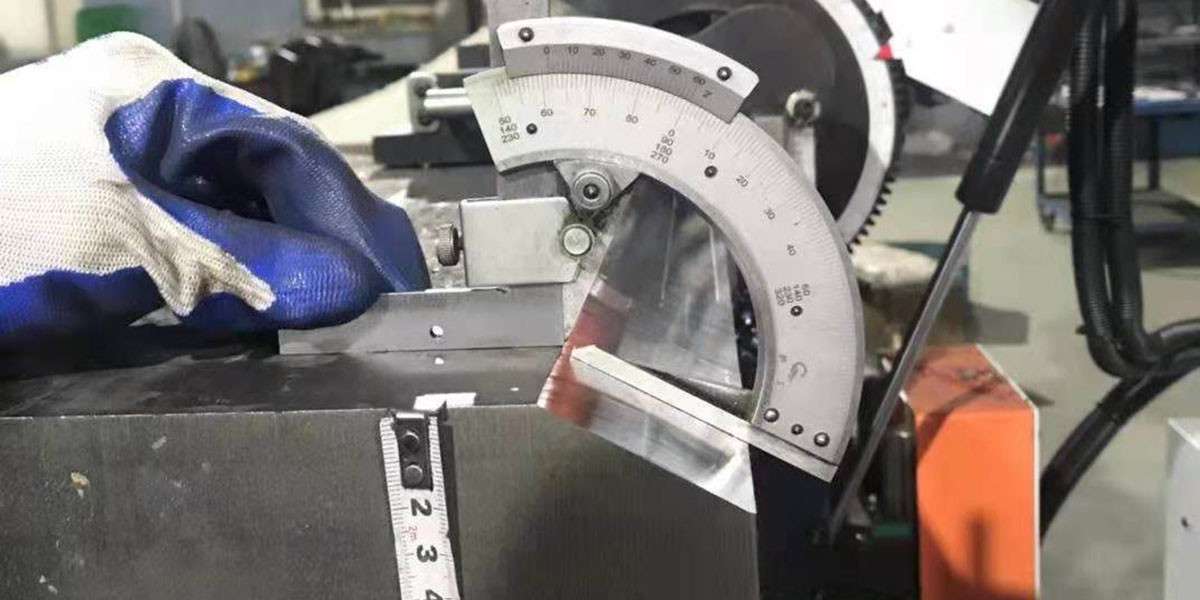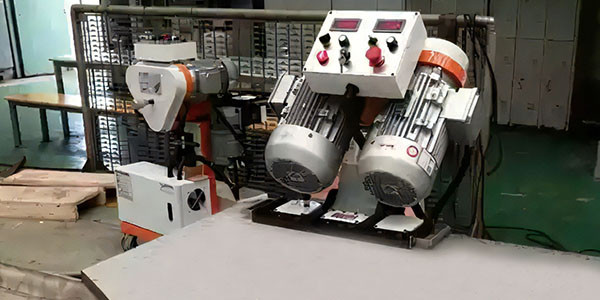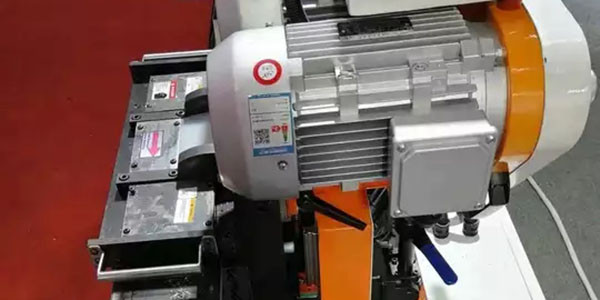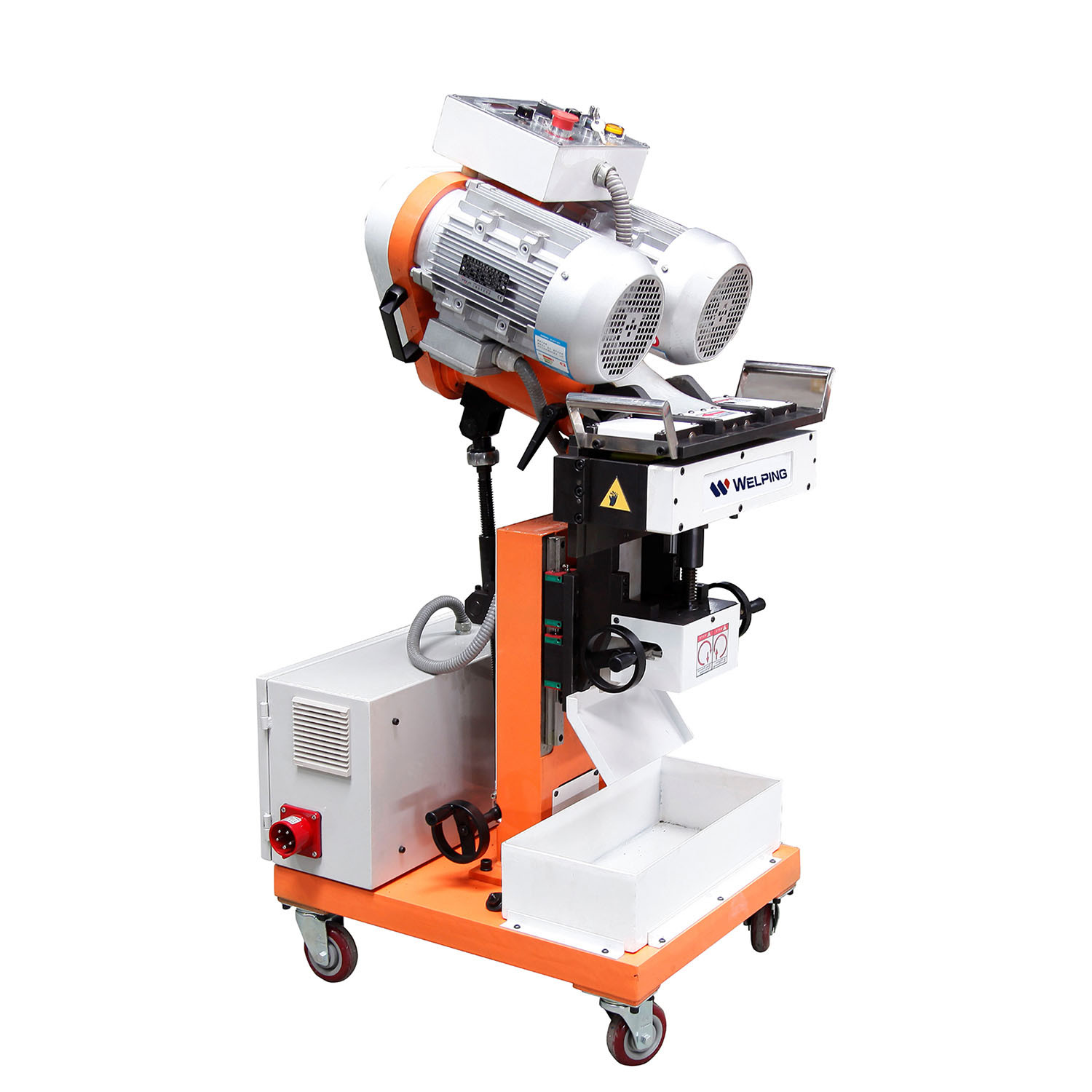 Power

AC 380V/50hz

Clamp thickness

6-80mm

Total

6400W

Clamp width

>100mm

Spindle Speed

750-1440r/min

>300mm

Feed Speed

Work Height

820-860mm

Bevel Wdith

1-70mm

Single Bevel Width

1-20mm

Stainless Steel

Bevel Angle

0-60°

Aluminum alloy

Automatic clamping (optional)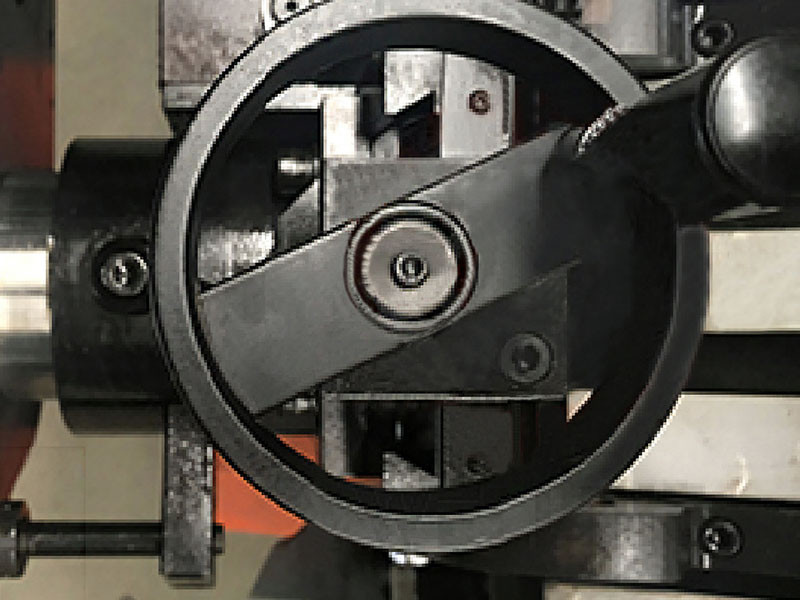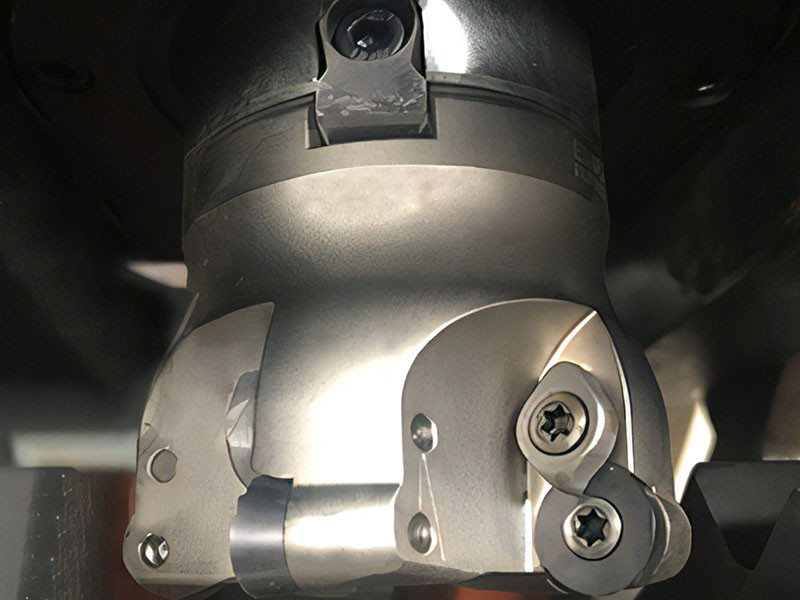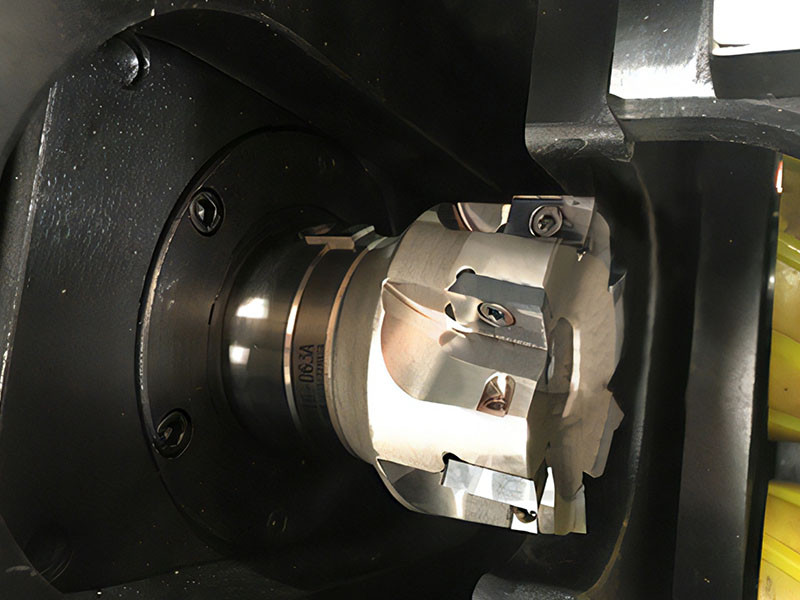 New Type Cutter

More accurate when processing 90°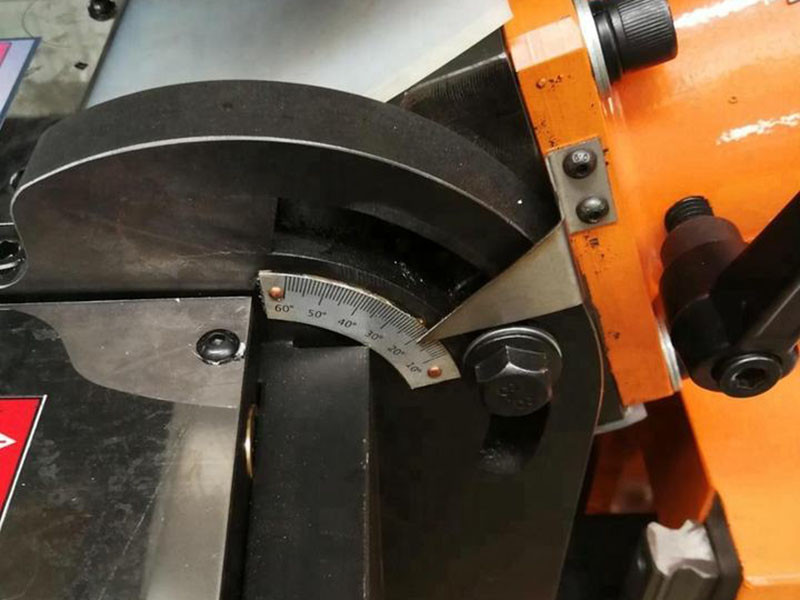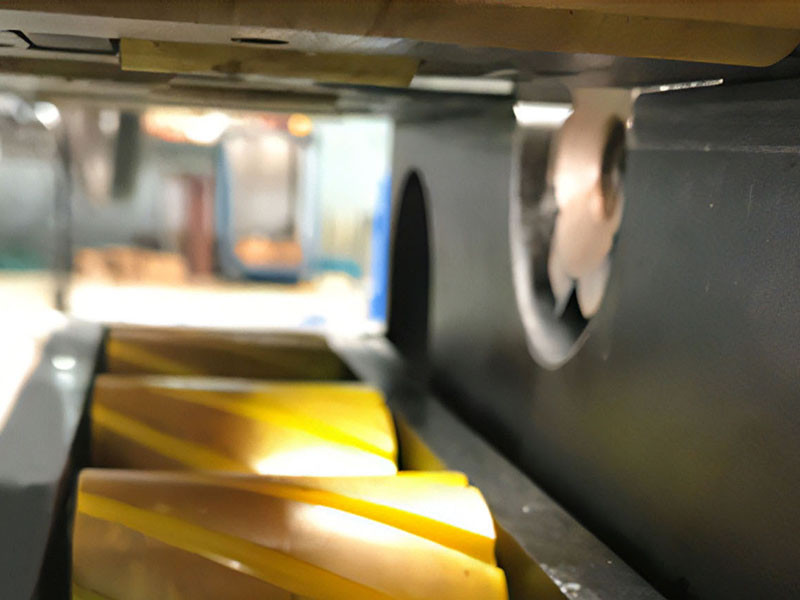 Rubber Wheel Clamp

More tighter Protect plate surface not damage
CNC Displayer

Accurate Adjust Feed Speed
Equip with Manual clamp
Auto clamp function is optional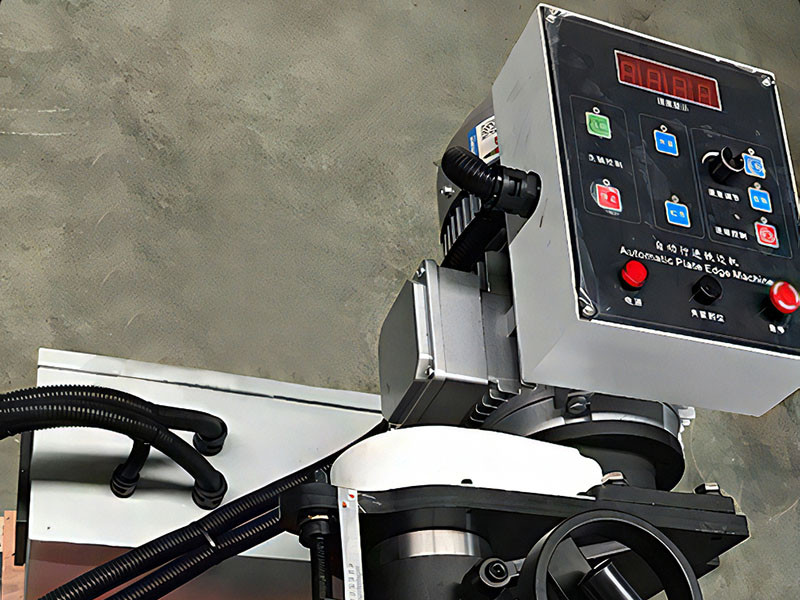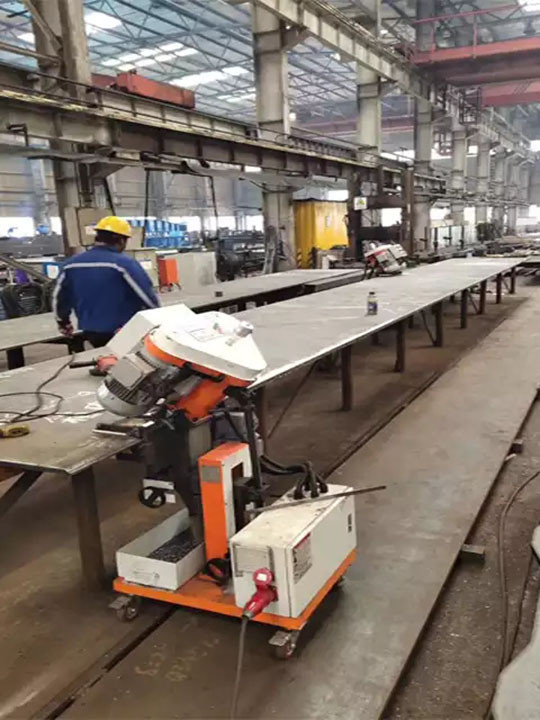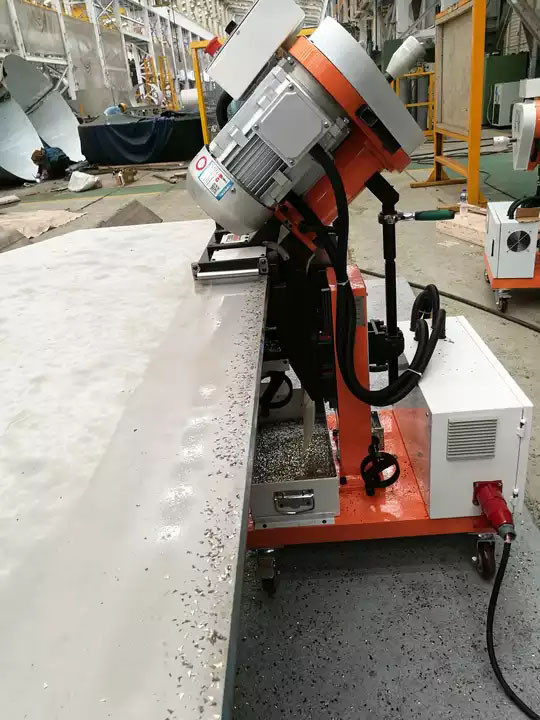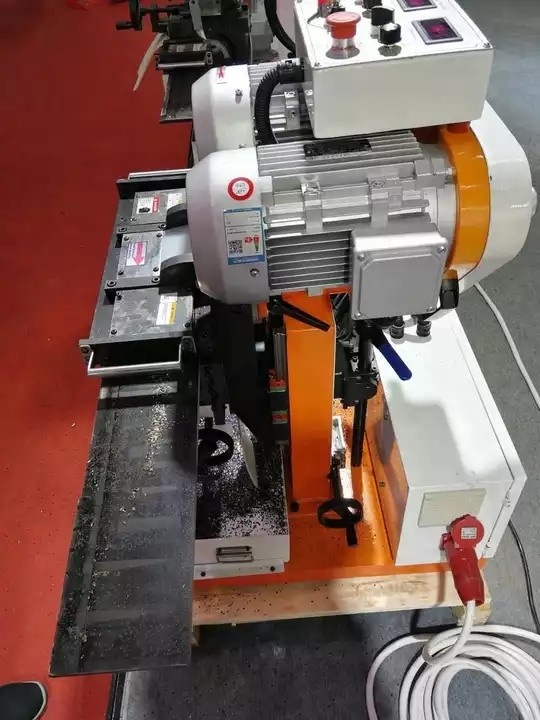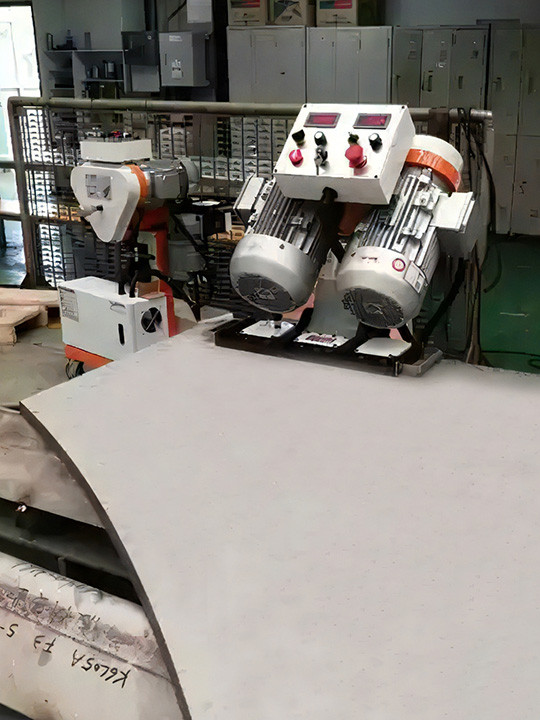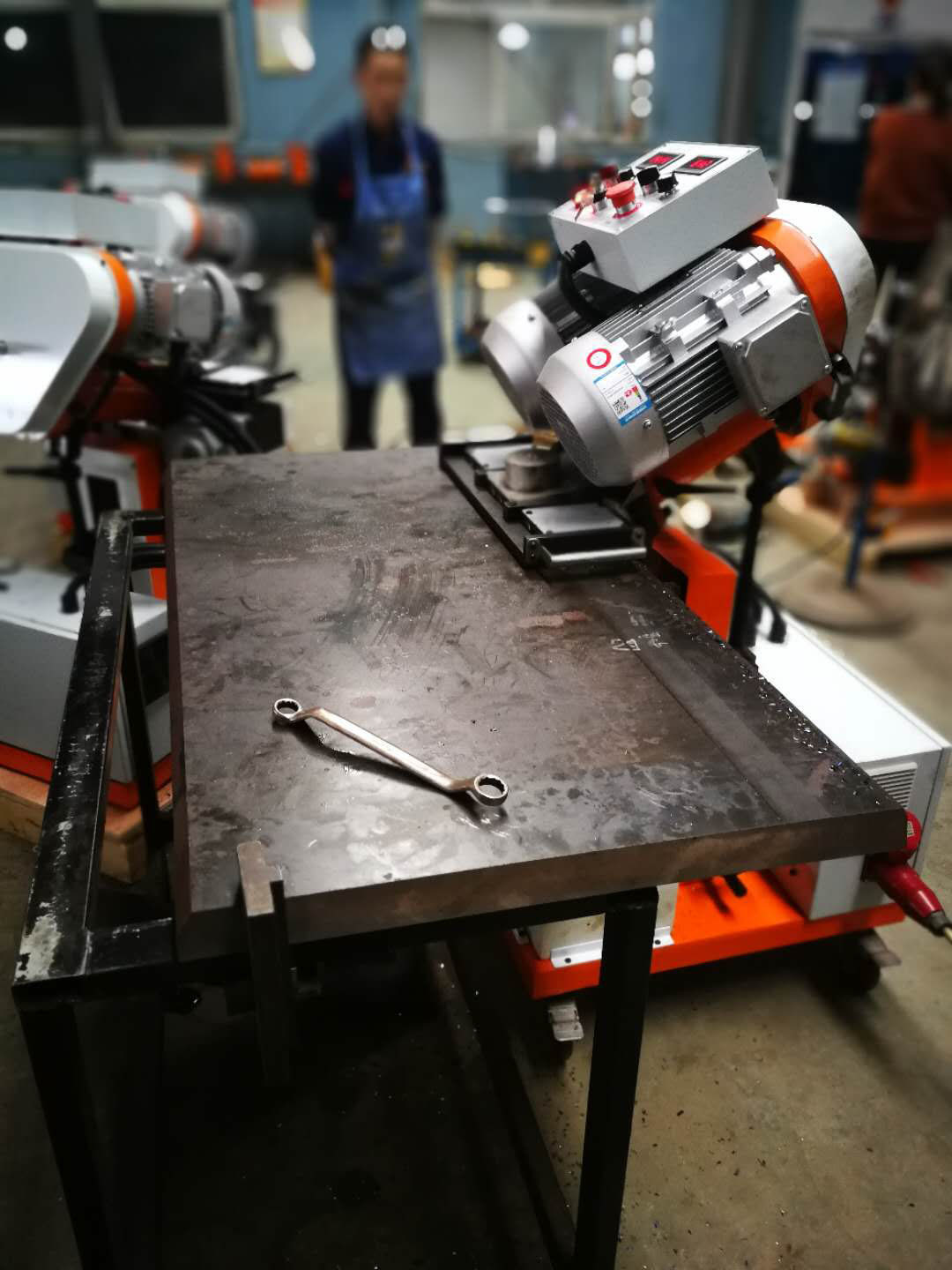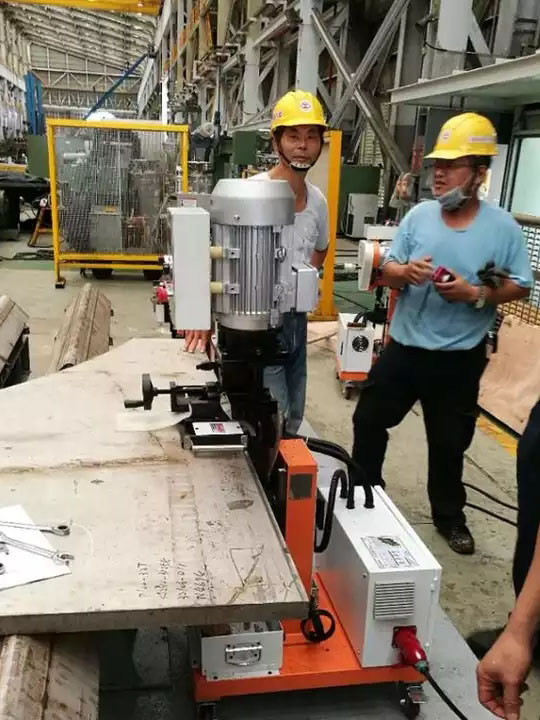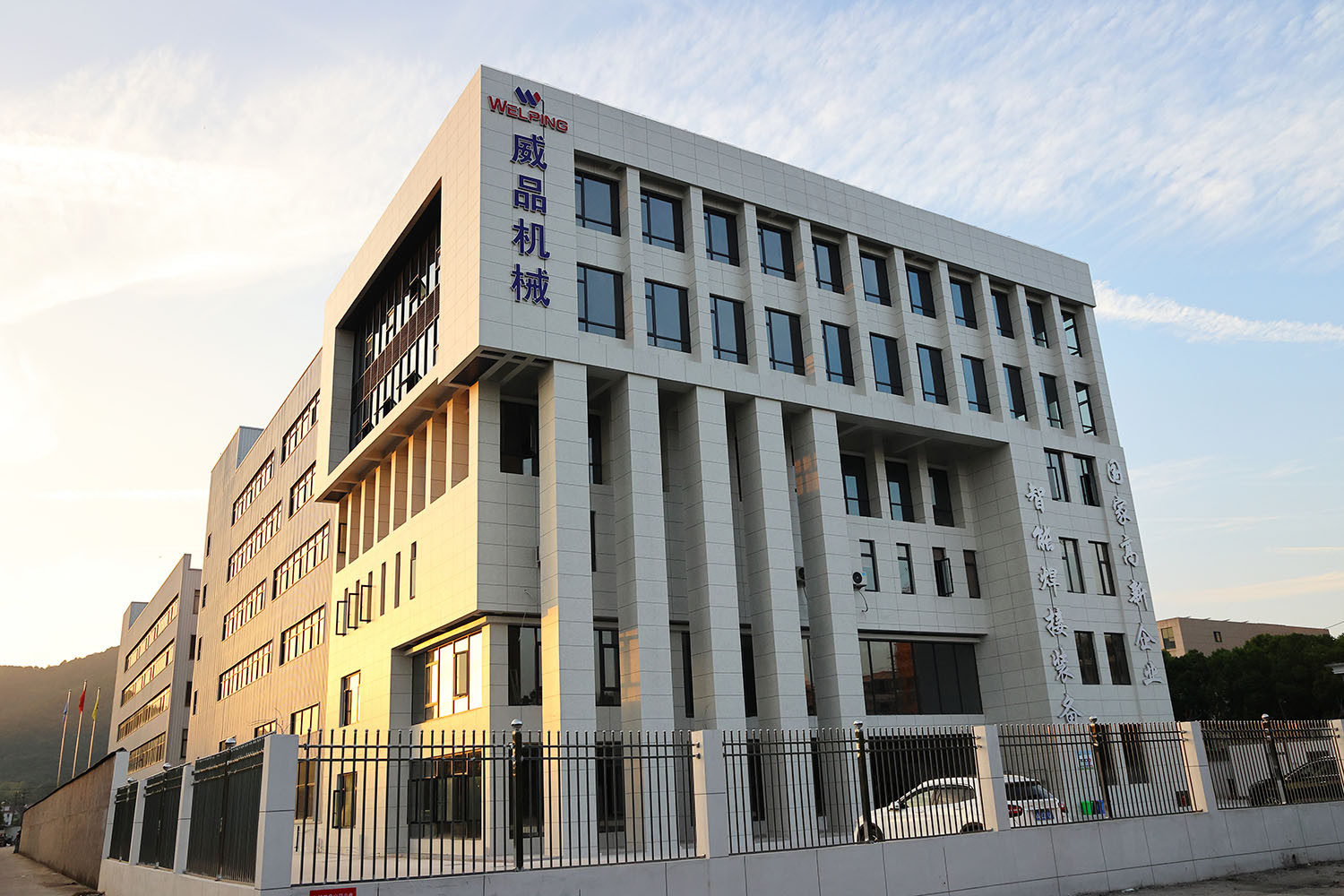 WELPING develops, manufactures, and sells devices and systems for welding thermoplastics and, in this area, focuses consciously on pipeline systems as the main field of application. And We have been in this field for more than 17 years since 2005.
We aim to bring industrial level design, performance and quality together, to provide professional solutions for a variety of mining & industrial, marine, municipal, irrigation, energy and landfill to help you build reputation.
WELPING is committed to becoming a business for all thermoplastic pipe, which includes the fusion equipment and certified technical training to assist with the installation and fabrication of any plastic pipes related project. WELPING has continually broadened the scope of supply and usage for polyethylene pipe, valve, and fitting system design into new market segments. Also, We help our customers source pipe tools to support their projects. Our success is in the quality of our products and the knowledge and service of our people.
Please send your message to us
Welping is dedicated to the manufacture ,sale and repair of machinery for welding and piping equipment.Plastic Welding and Piping Solutions, all solutions for your needs in a single supplier.Let us know how we can help