Electrofusion Pipe Fitting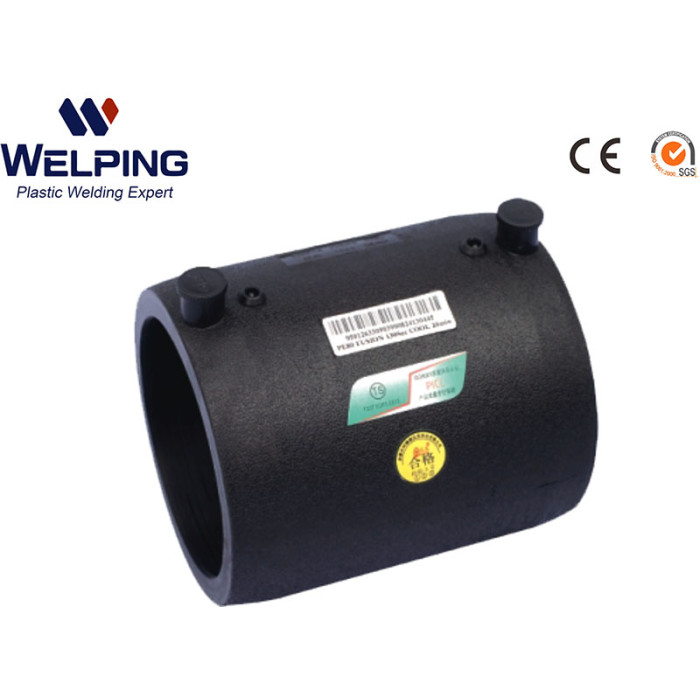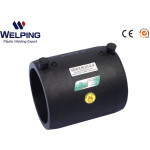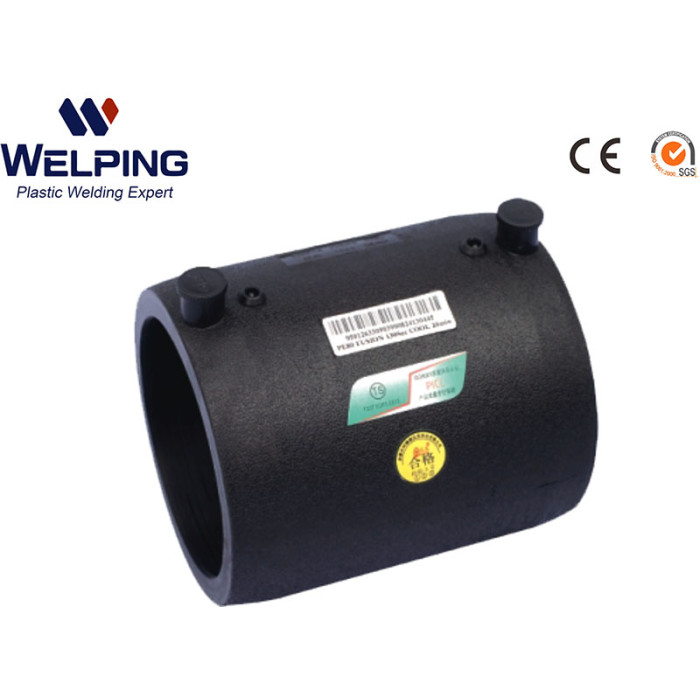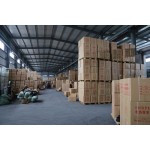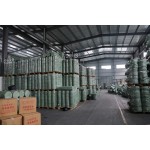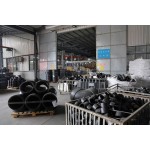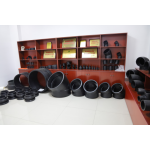 | | |
| --- | --- |
| Categories | PE Pipe Fittings |
| Brand | Welping Fusion Welding & Plumbing Tool Manufacture |
| Model | Electrofusion Coupling |
| Update Time | October 4,2023 |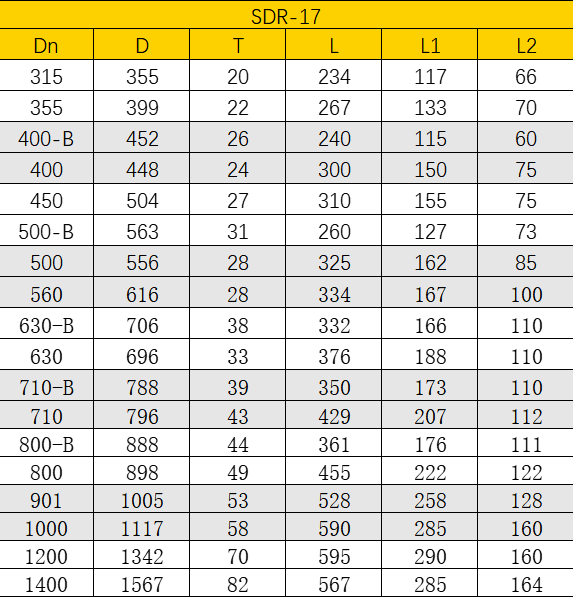 They include couplers, elbows, tees (both equal and reducing), flanges, check valves, and transition fittings. These fittings are typically made from high-density polyethylene (HDPE) or polypropylene (PP) materials. They offer advantages such as corrosion resistance, high strength, and reliability, making them suitable for industrial and domestic piping applications. Proper adherence to installation guidelines ensures the stable operation of the pipeline system.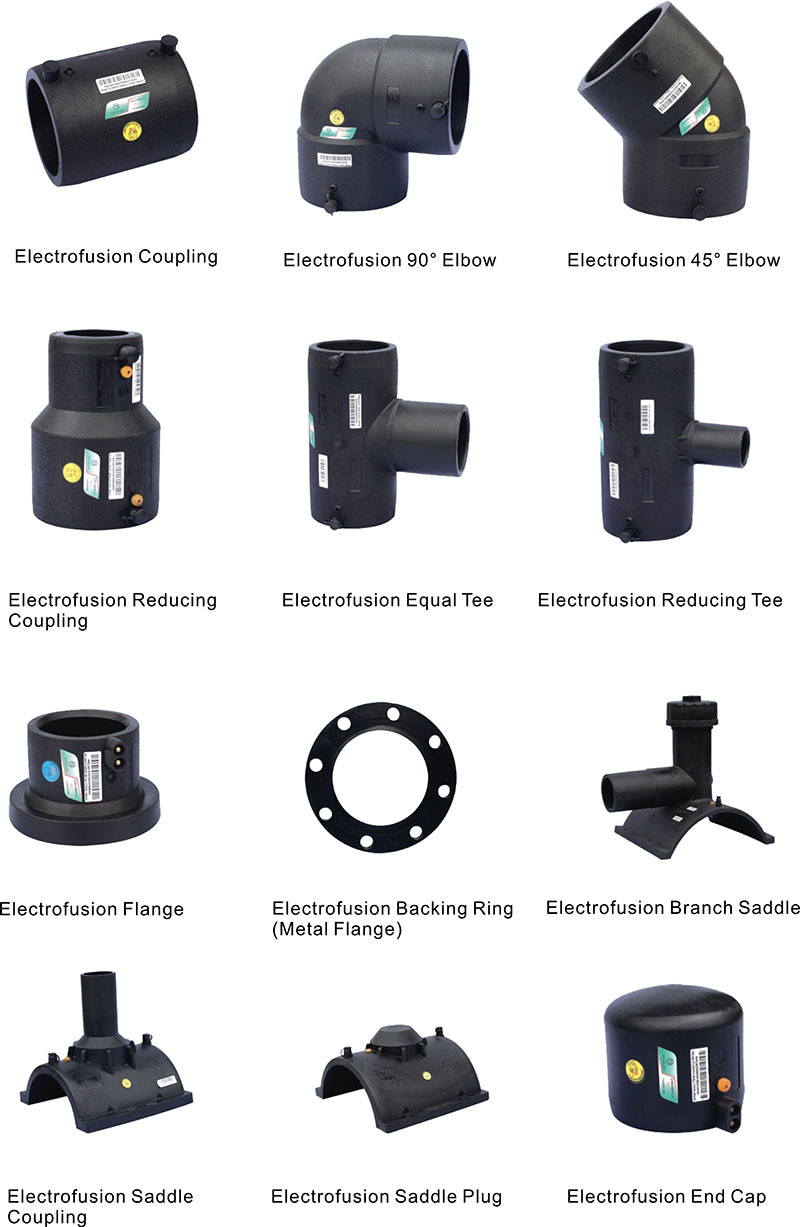 To help our customers succeed in the field of plastic pipe joining,
Welping has been specializing in developing, manufacturing, and selling thermoplastic welding equipment and fittings since 2005.
Welping develops, manufactures, and sells thermoplastic welding equipment and fittings.
Welping understands the importance of fast delivery for its customers.
To better shorten the production cycle, we have integrated the key production processes
production processes such as die casting, laser cutting, metal processing, and CNC machining.
cutting, metal machining, CNC machining, and powder coating.
Welping can be delivered in approximately
10-15 days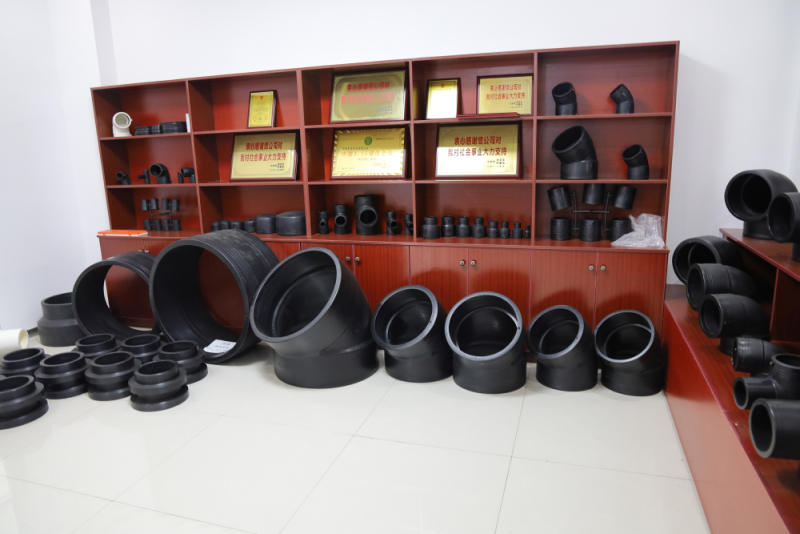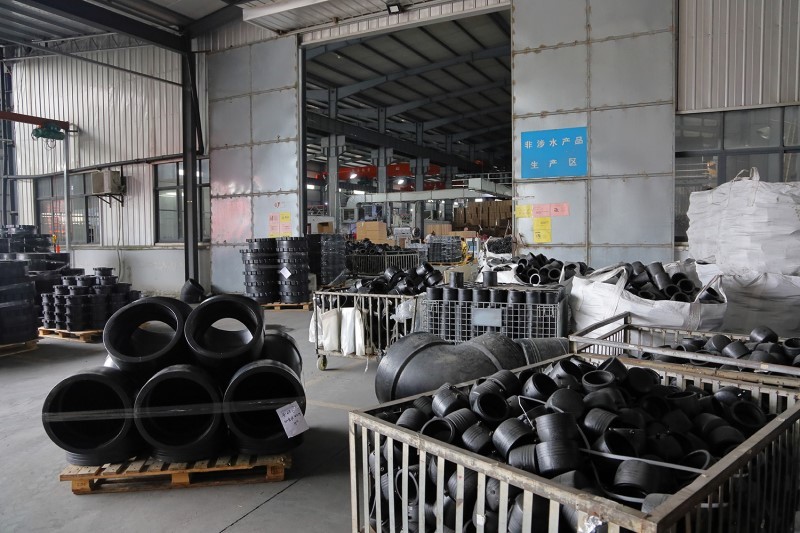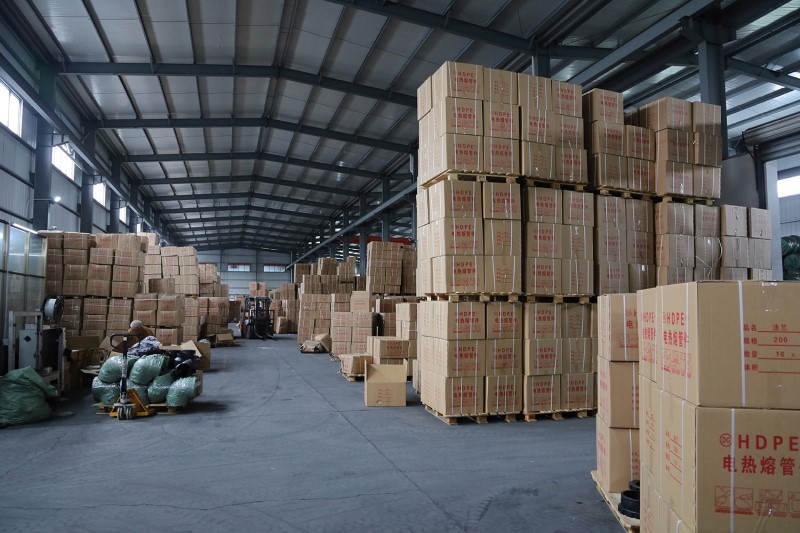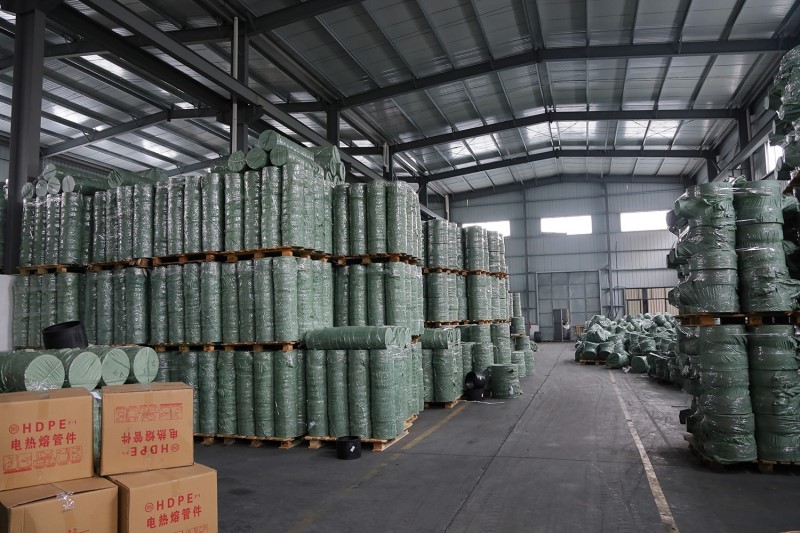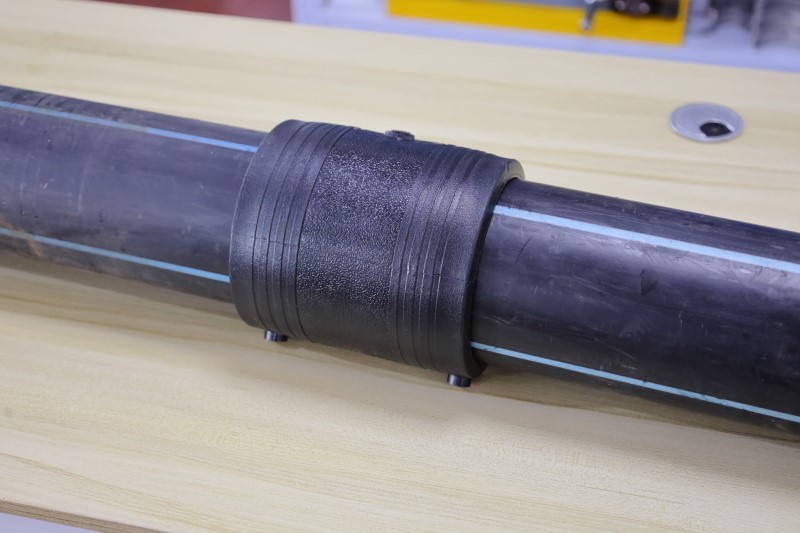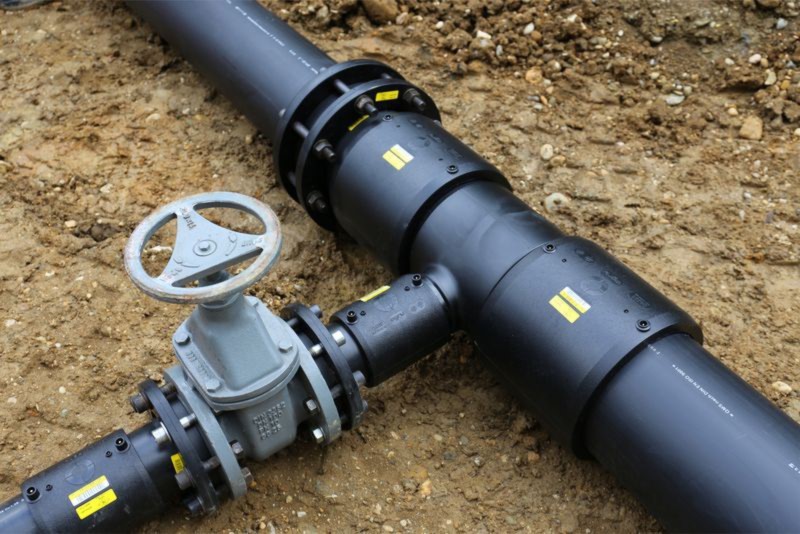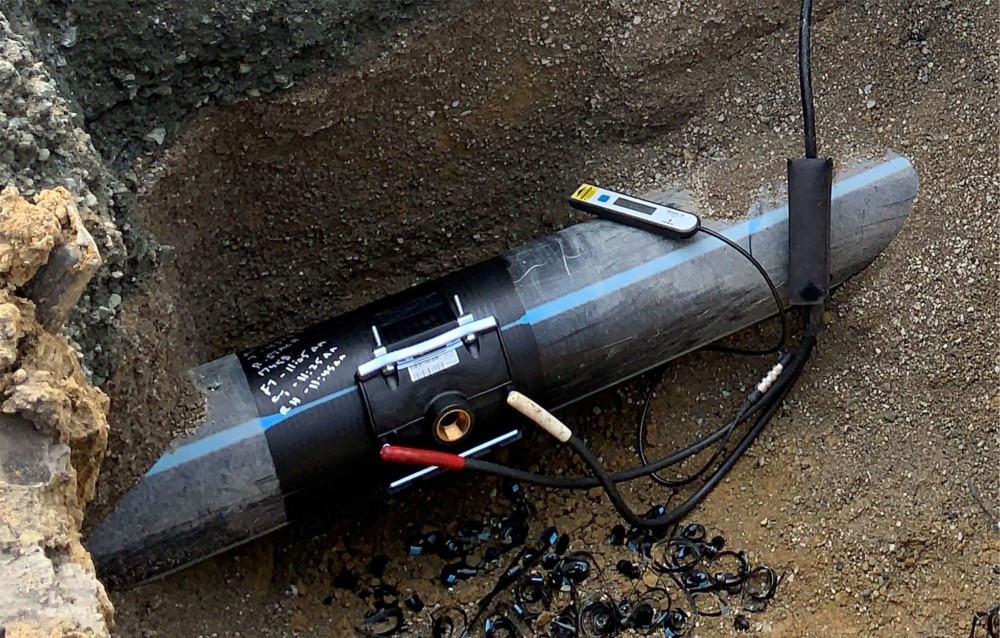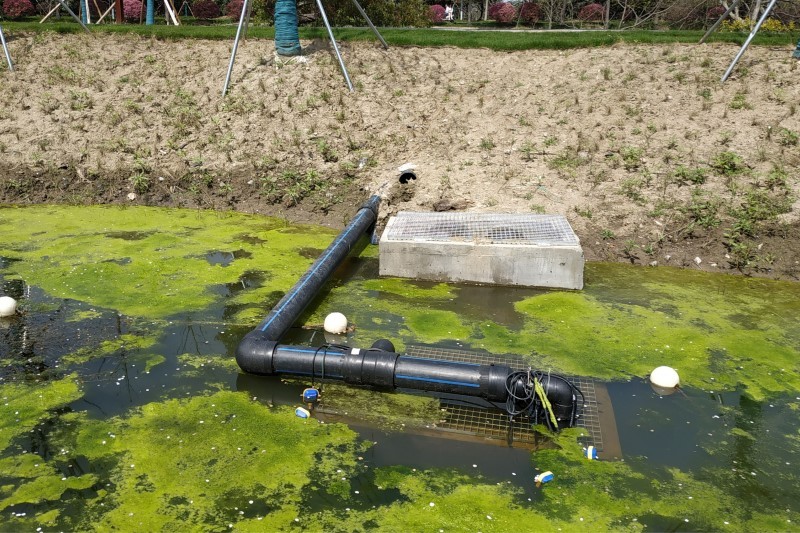 Please send your message to us
Welping is dedicated to the manufacture ,sale and repair of machinery for welding and piping equipment.Plastic Welding and Piping Solutions, all solutions for your needs in a single supplier.Let us know how we can help