1200/1600mm Fully Hydraulic Operated HDPE Butt Fusion Welding Machine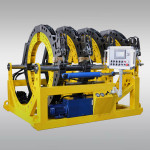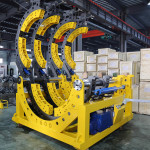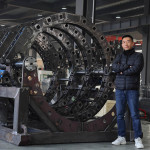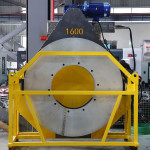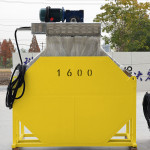 | | |
| --- | --- |
| Categories | Hydraulic Butt Fusion Machines |
| Brand | Welping Fusion Welding & Plumbing Tool Manufacture |
| Model | WP1600AH |
| Lead Time | 7-15 days once order confirmed |
| Terms of Payment | T/T, Western Union, Paypal,X Transfer |
| FOB Port | Shanghai, Ningbo |
| Certificate | CE |
| MOQ | 1 Set |
| Business type | Plastic pipe welding machines manufacturer |
| FOB port | Shanghai/Ningbo |
| Terms of Payment | L/C, Western Union, T/T, Paypal |
| Download DOC | |
| Update Time | June 10,2023 |
1200/1600mm Hydraulic Butt Fusion Welding Machine for PE Pipes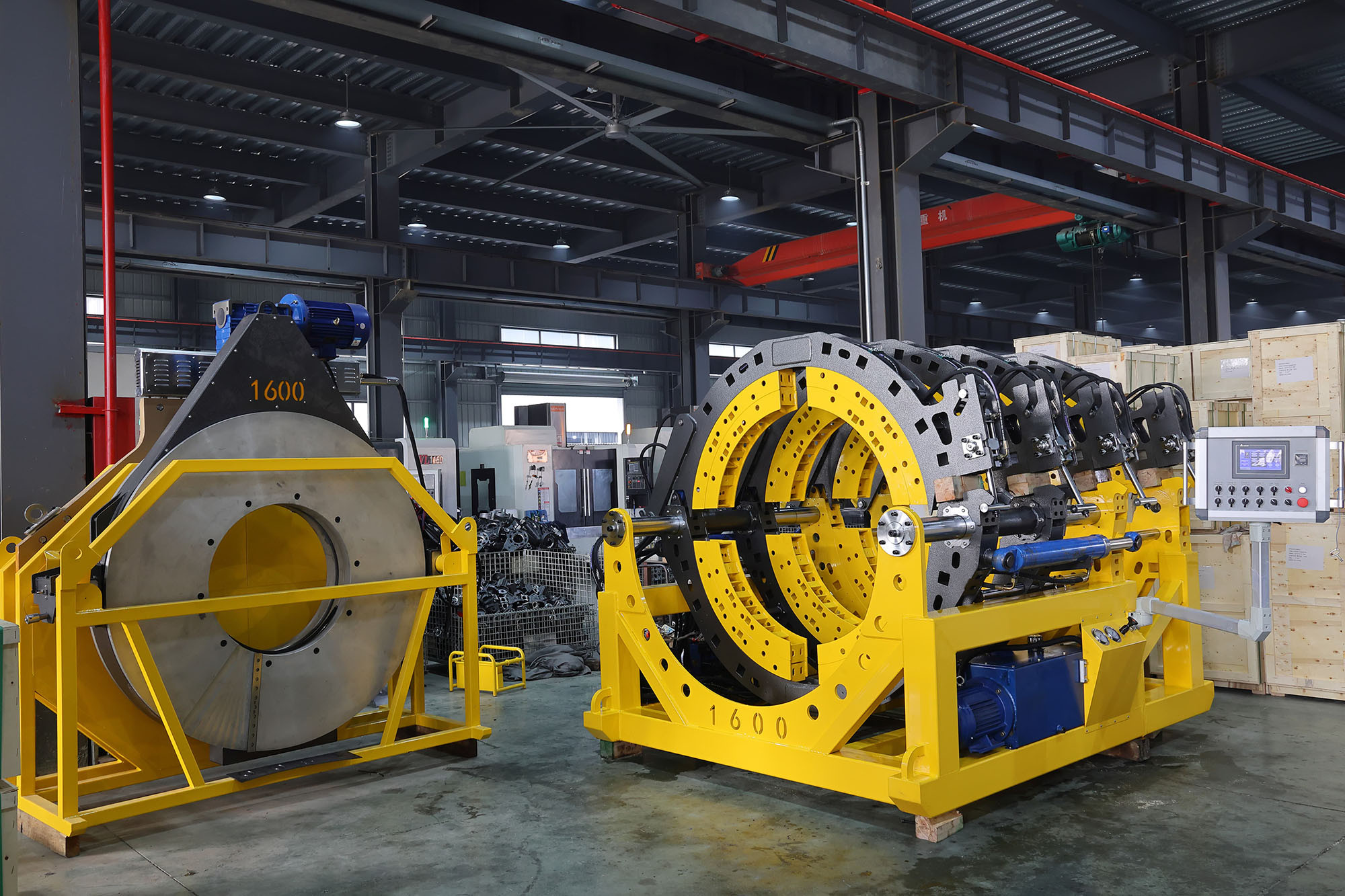 DETAILS
HDPE pipe has been used extensively in the piping applications of municipal, industrial, marine, mining, landfill, duct and agricultural industries. Butt fusion welding is an effective, trouble free connecting method for PE, HDPE pipes. In pressurized piping applications, butt fusion welding machine can provide reliable joints, even as strong as the complete pipe.
The 1600mm butt welding machine is a mechanical butt fusion welder for joining various types of plastic pipe including HDPE,PP,PB and PVDF.
The 1600mm fully hydraulic butt welding machine features hydraulic locking and loosing,opening and closing mechanisms. With its advanced hydraulic system, this welding machine provides precise and efficient welding results.
The hydraulic butt fusion machine allow for easy access to the welding area, making it easier to set up and maintain the machine. The opening and closing mechanisms are also fully hydraulic, providing smooth and safe operation.
The machine is designed to handle large diameter pipes and provides a stable and reliable welding process. Its advanced features make it an ideal choice for welding large diameter pipes in various industries.
1 Set

1 Set

1 Set

Tool Box

1 Set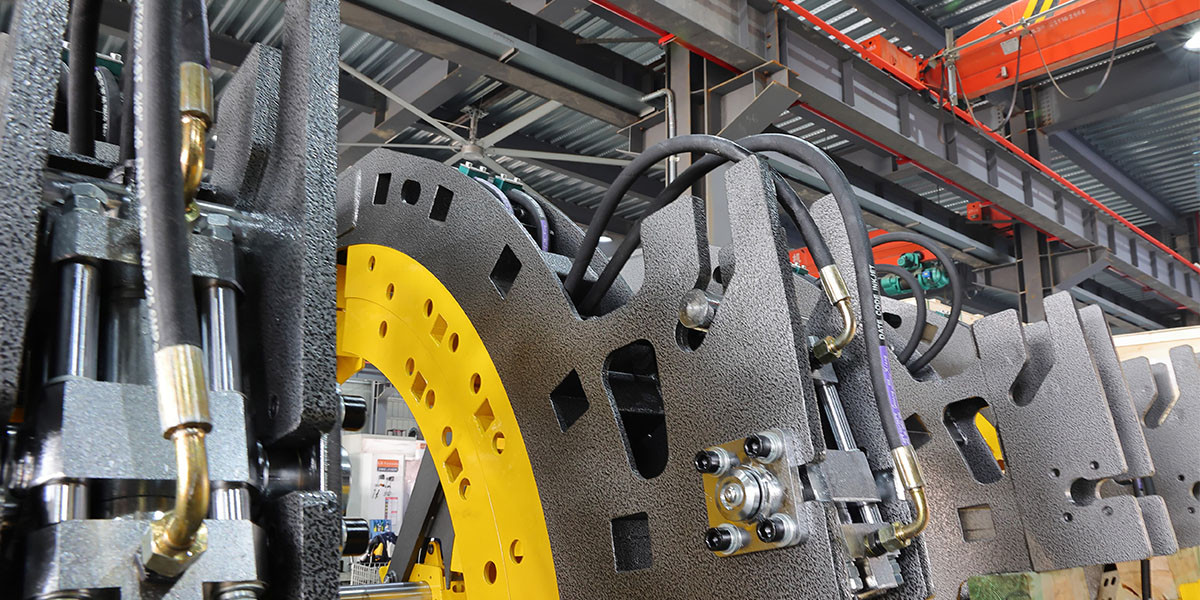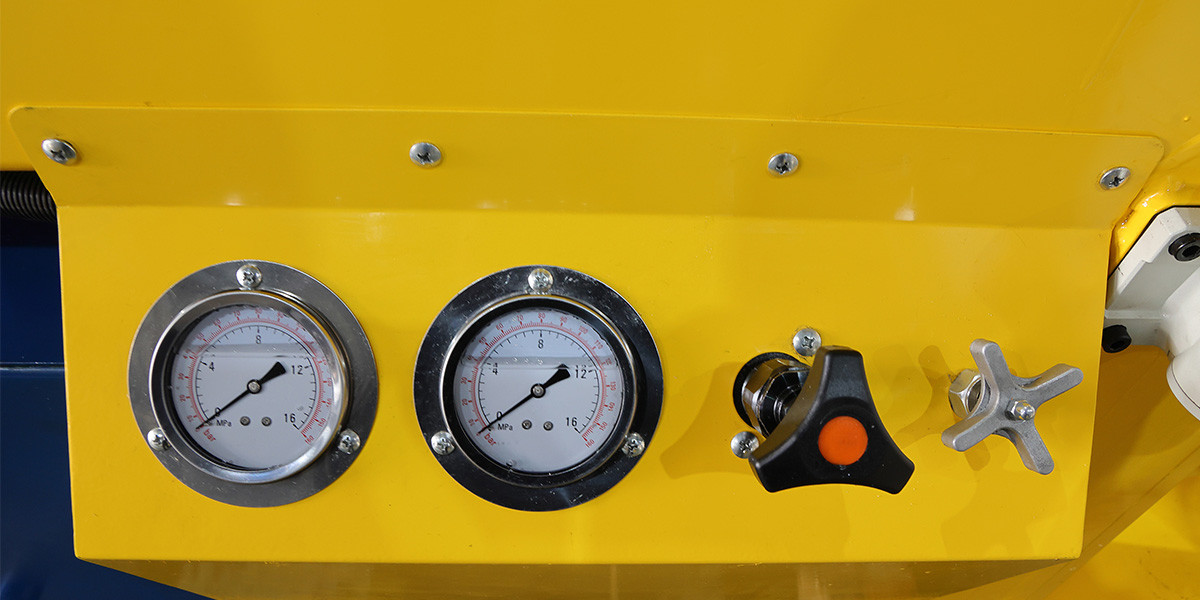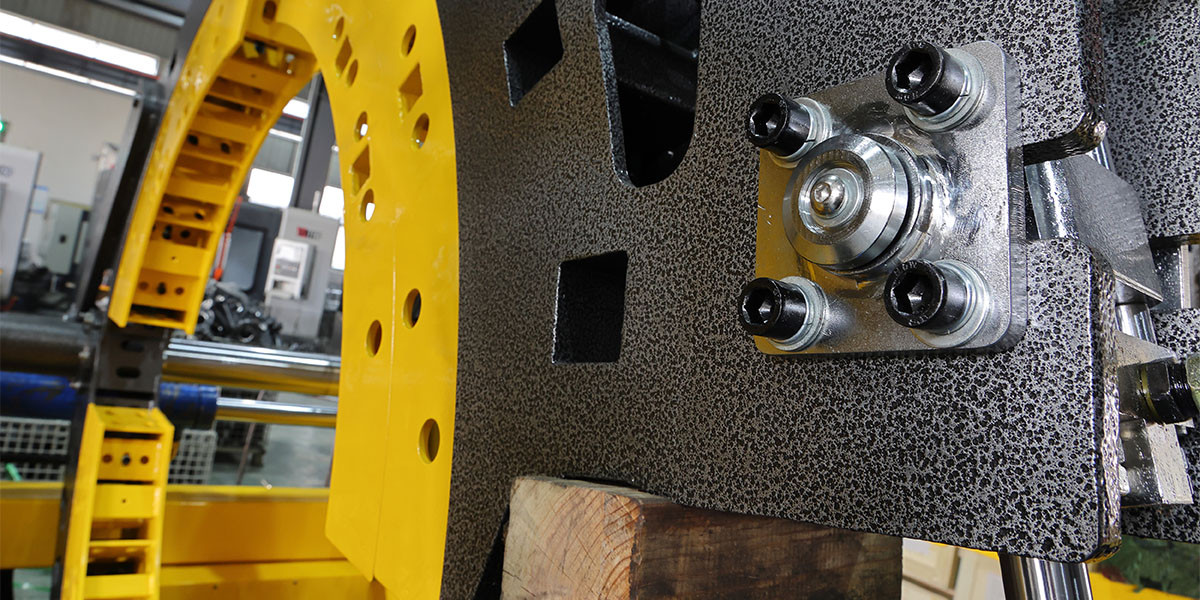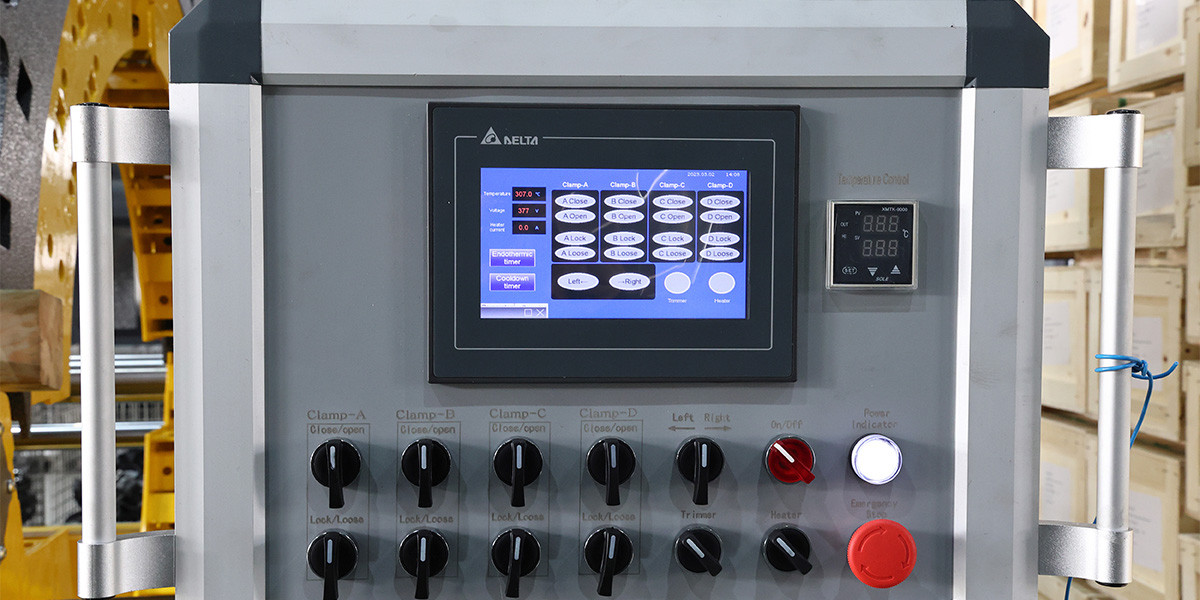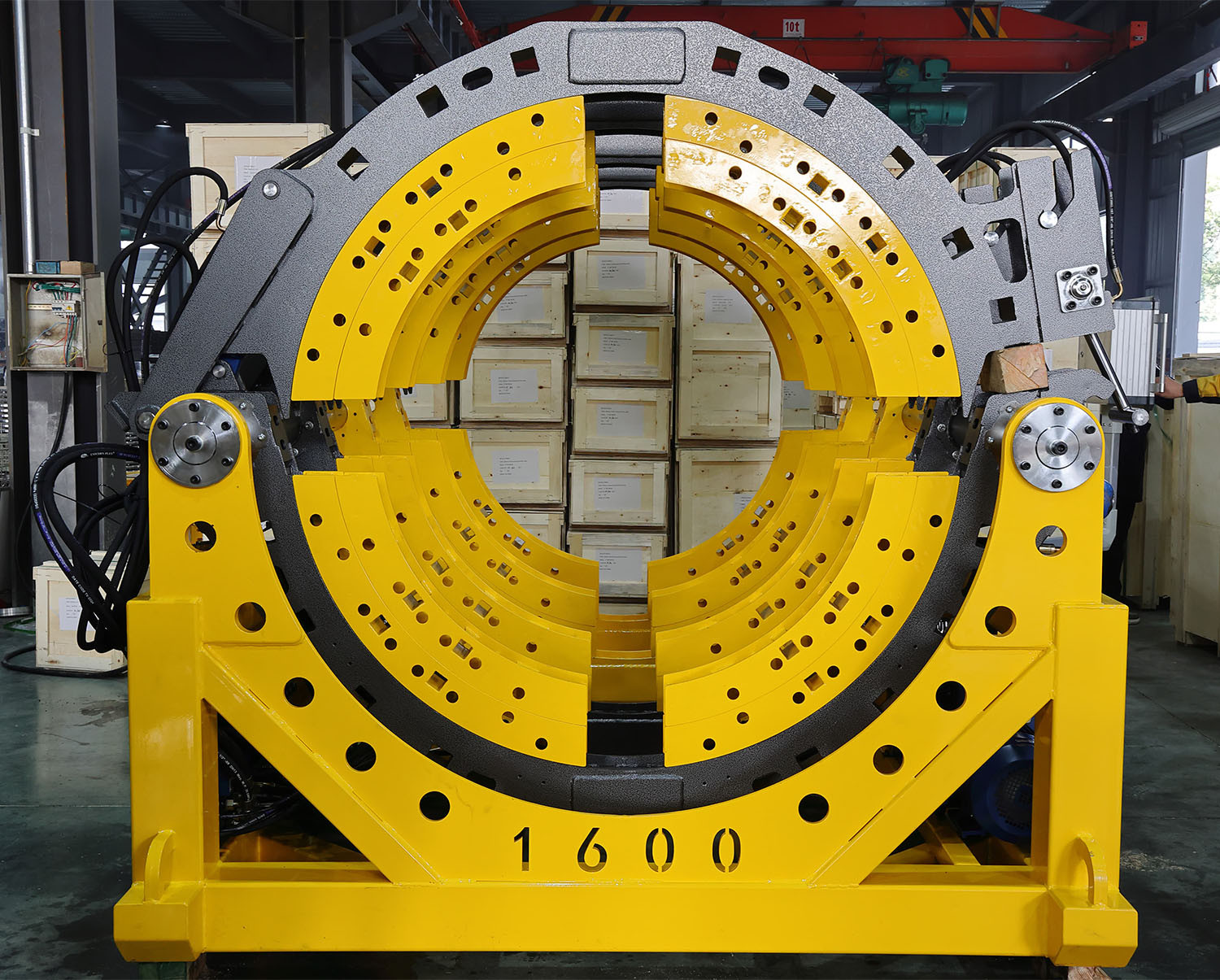 Mode

WP1600AH

Suitable materials

PE,PP, PB. PVDF

Range

1200-1400-1600mm

Power supply

380V

Frequency

50HZ

Pressure adjusting range

0-25Mpa

Total power

61.5 KW

Heating plate

50 KW

Planing tool

7.5 KW

Hydraulic Unit

4 KW

Max Temperature of Heating plate

270℃

Temp.Deviation in Surface

±5ºC

Total Weight

5200kg

Packing Volume

21CBM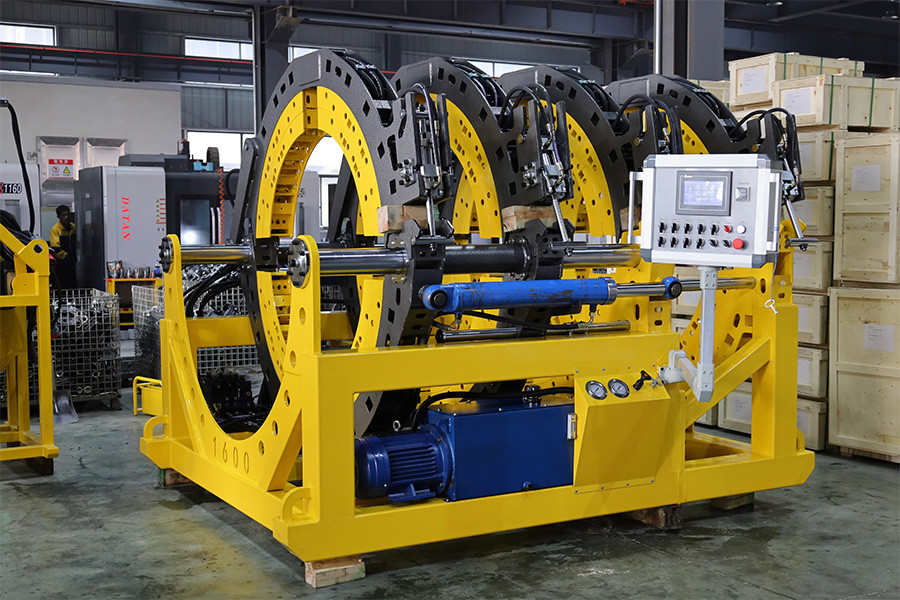 Basic Frame
The 1600mm fully hydraulic butt welding machine is completely hydraulic, meaning that it uses hydraulic pressure to clamp and weld the pipes. This machine has a welding pressure of up to 1600mm, which makes it ideal for welding large diameter pipes.
Open/close; lock/loose mechanisms
The machine is designed with safety in mind, with features such as an emergency stop button and safety guards to prevent accidents. The HDPE welder can control the clamps for open/close,and lock/loose.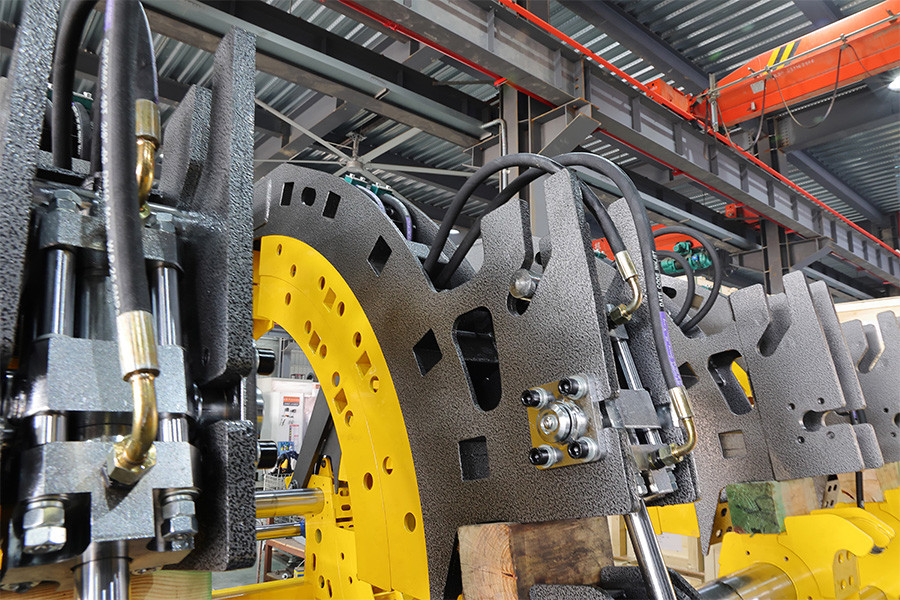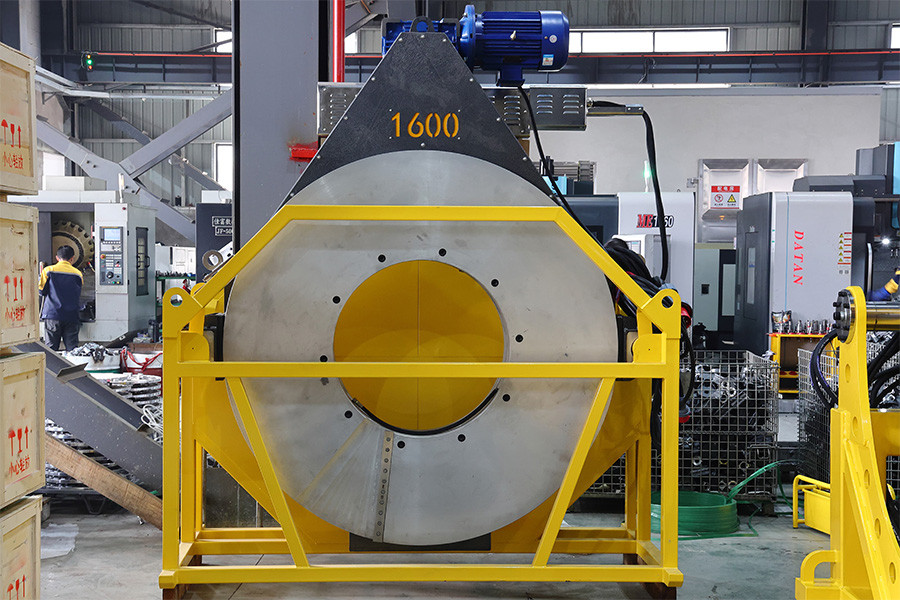 Planning tool
The machine is made from high-quality materials, which makes it durable and long-lasting.
Controller
The machine is easy to operate, as it has a user-friendly control panel and simple controls.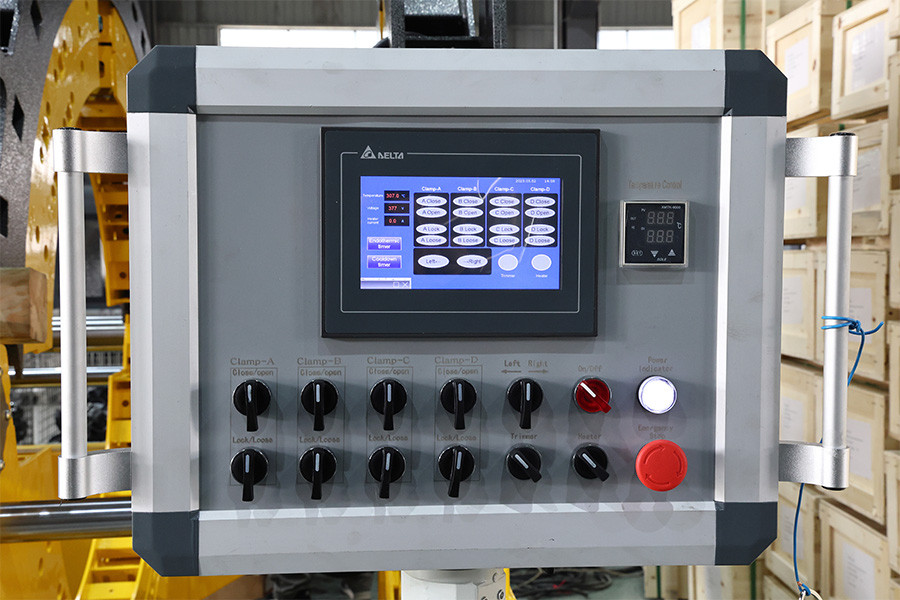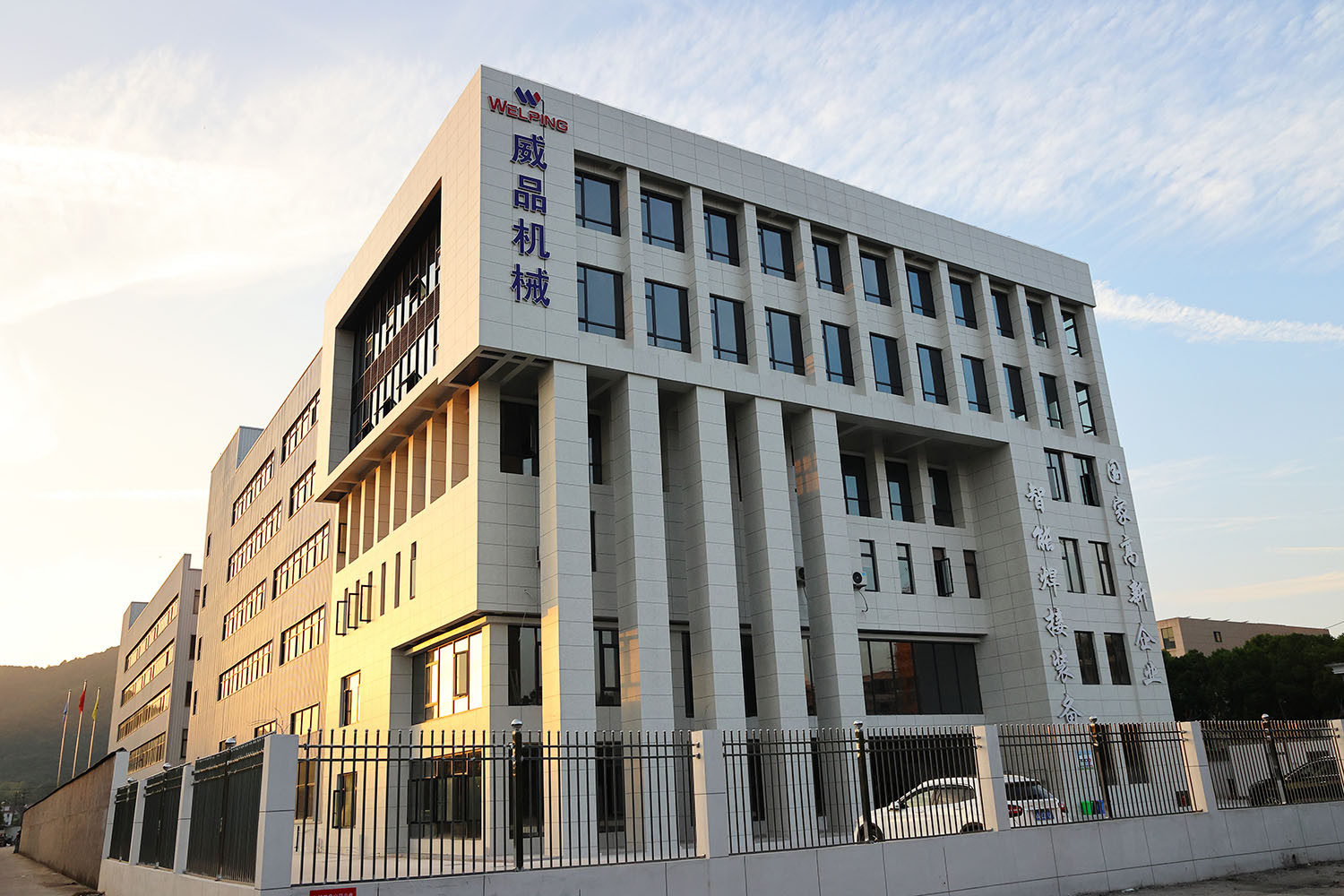 WELPING develops, manufactures, and sells devices and systems for welding thermoplastics and, in this area, focuses consciously on pipeline systems as the main field of application. And We have been in this field for more than 17 years since 2005.
We aim to bring industrial level design, performance and quality together, to provide professional solutions for a variety of mining & industrial, marine, municipal, irrigation, energy and landfill to help you build reputation.
WELPING is committed to becoming a business for all thermoplastic pipe, which includes the fusion equipment and certified technical training to assist with the installation and fabrication of any plastic pipes related project. WELPING has continually broadened the scope of supply and usage for polyethylene pipe, valve, and fitting system design into new market segments. Also, We help our customers source pipe tools to support their projects. Our success is in the quality of our products and the knowledge and service of our people.
Please send your message to us
Welping is dedicated to the manufacture ,sale and repair of machinery for welding and piping equipment.Plastic Welding and Piping Solutions, all solutions for your needs in a single supplier.Let us know how we can help