315mm fusion equipment manufacturers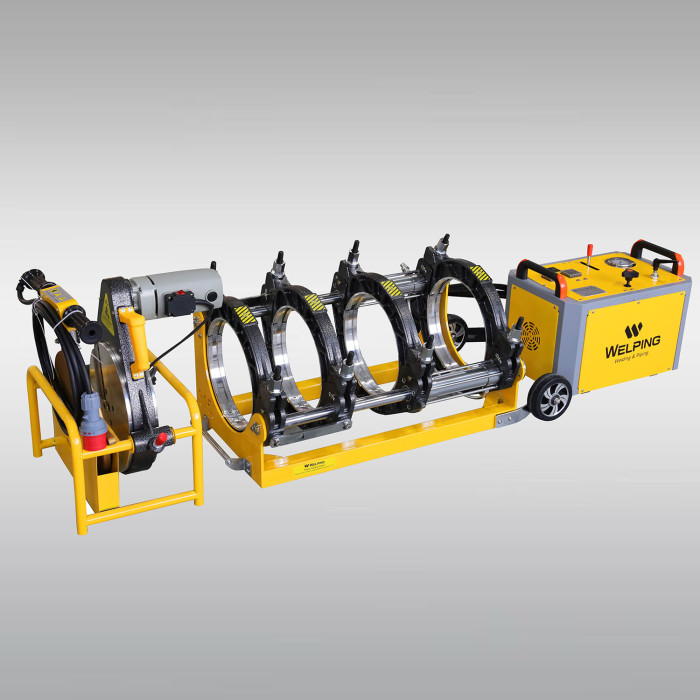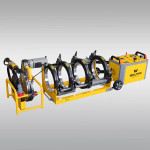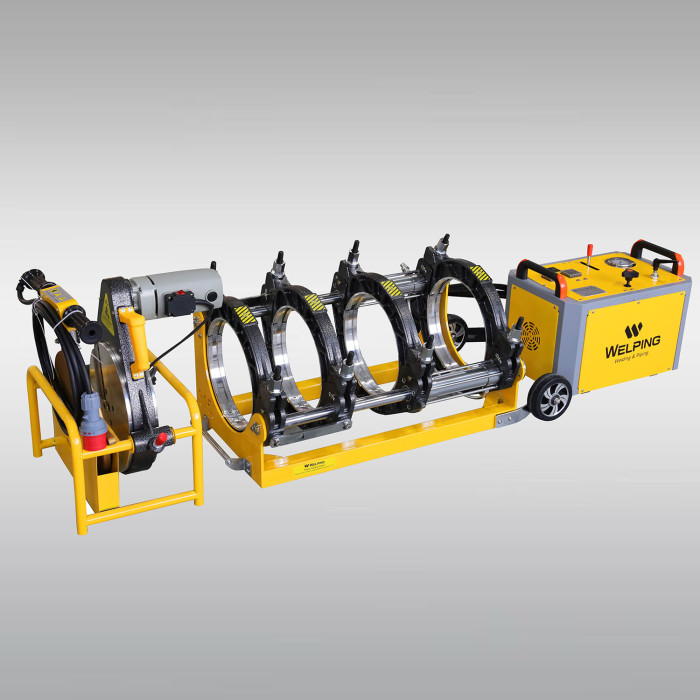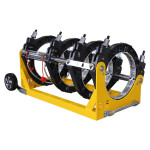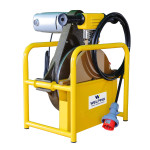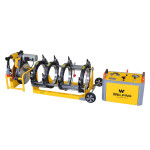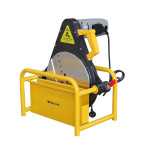 It is a versatile machine designed for butt fusion of 90mm to 315mm pipe and fittings, with durability and reliability.
Lead Time

7-15 days once order confirmed
Terms of Payment

T/T, Western Union, Paypal,X Transfer
FOB Port

Shanghai, Ningbo
Certificate

CE
MOQ

1 Set
Business type

Plastic pipe welding machines manufacturer
90/315mm Hydraulic Butt Fusion Welding Machine for PE Pipes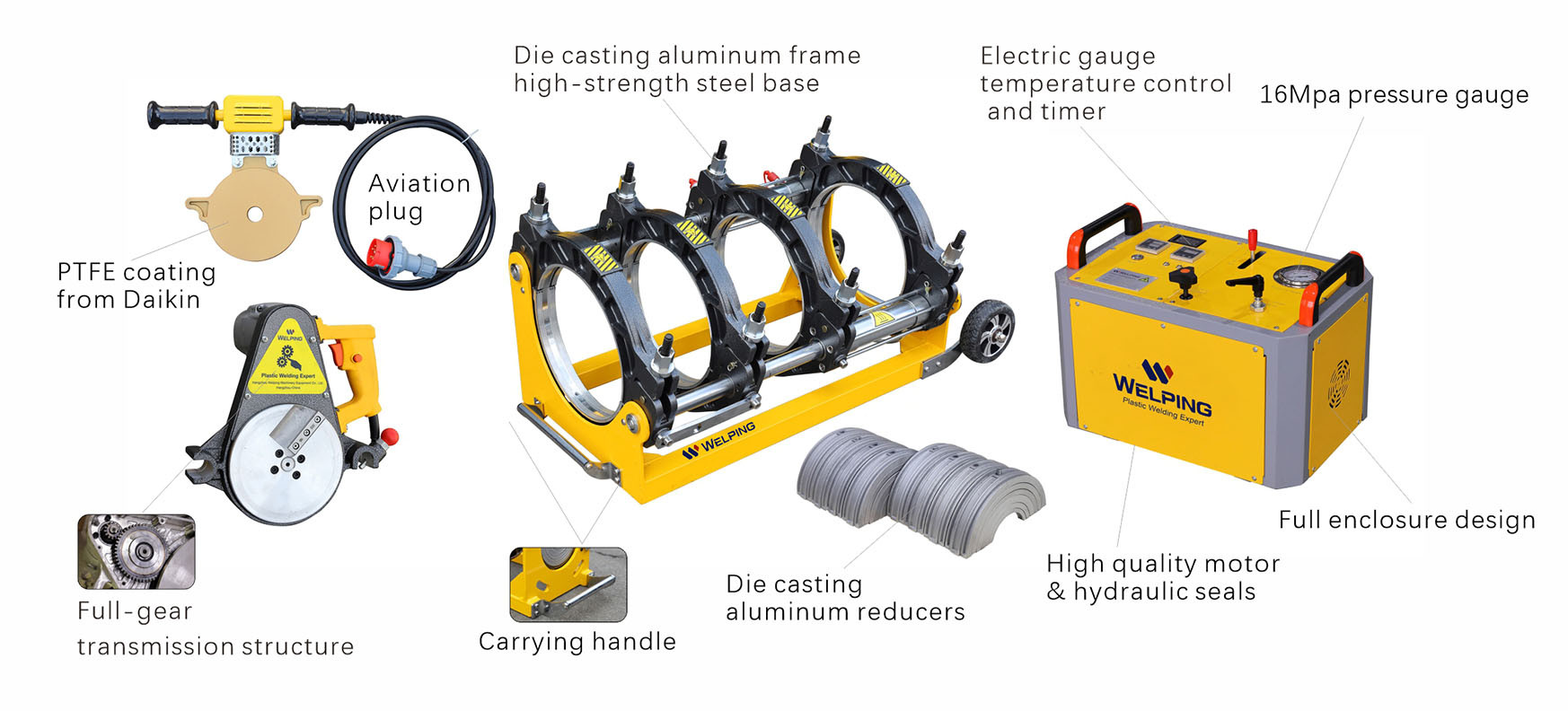 DETAILS
The WP315A is a versatile machine capable of butt fusing pipe and fittings with a variety of pressure ratings. With its small footprint and light weight, it can be carried from joint to joint yet has the same rugged durability and long-lasting performance expected of any Welping butt fusion machine.
The WP315A plastic pipe butt welding machine is a mechanical butt fusion welder for joining various types of plastic pipe including HDPE,PP,PB and PVDF.
The Butt Fusion Machine is designed to butt fuse pipe sizes 90mm to 315mm. It is easy to operate and incorporates a state-of-the-art heating plate, 4 jaws machine body, electric facer, and storage stand.
FEATURES

※ Robust structure of carriage part with streamline outlook ※ Swivel handle with gear transmission of extremely smooth operating structure ※ Durable copper wiring motor, HSS blade, PTFE coating from Dupont or Daikin
1 Set

1 Set

1 Set

Tool Box

1 Set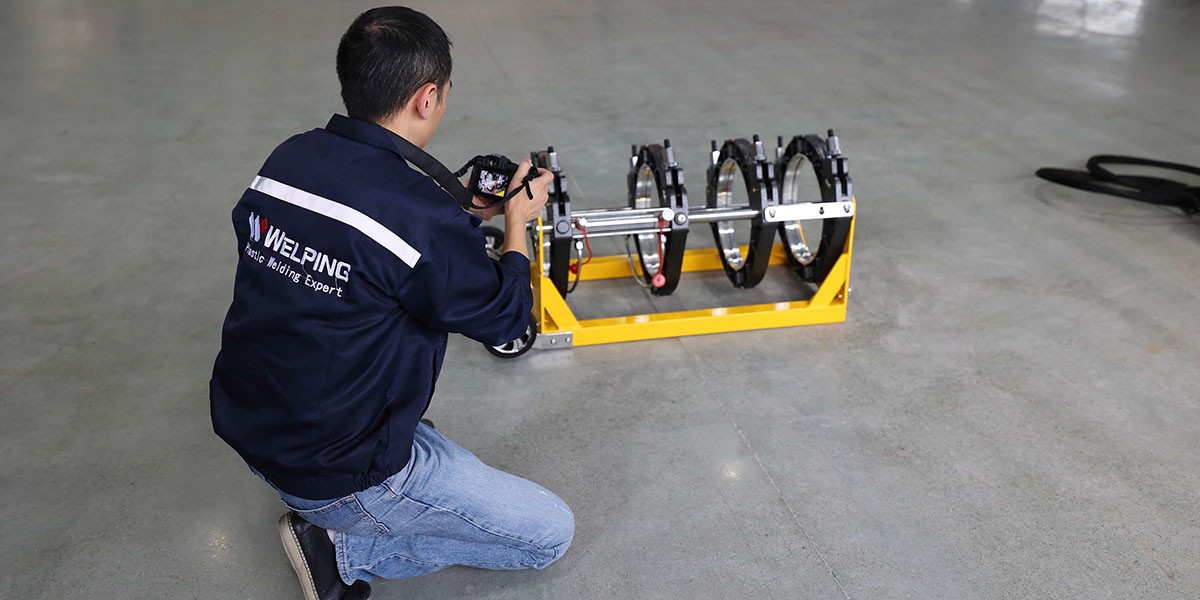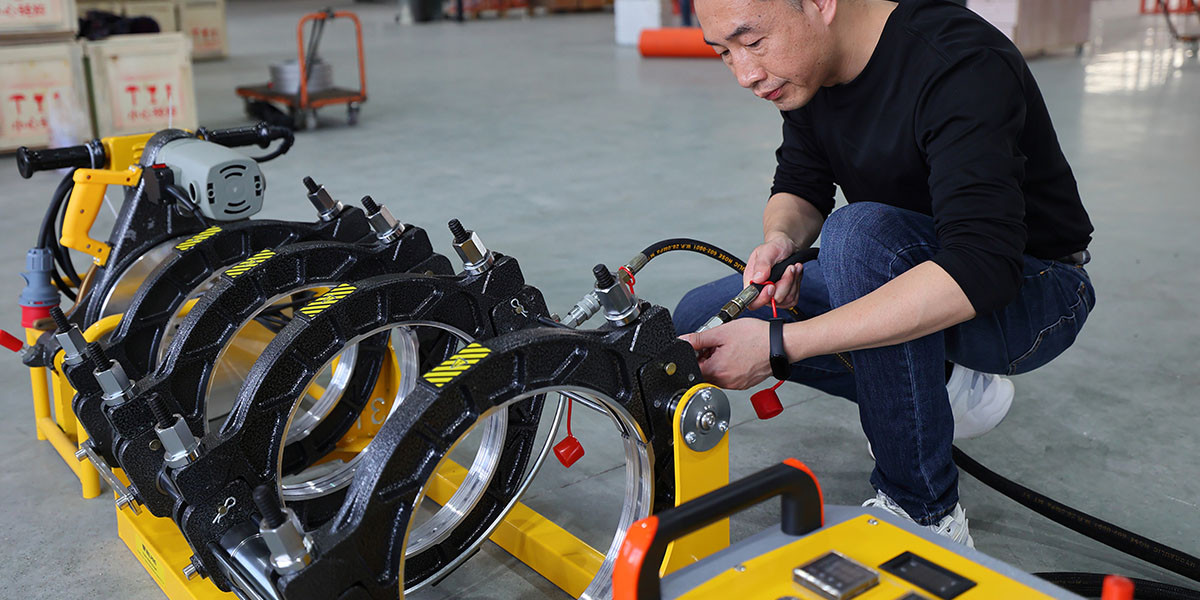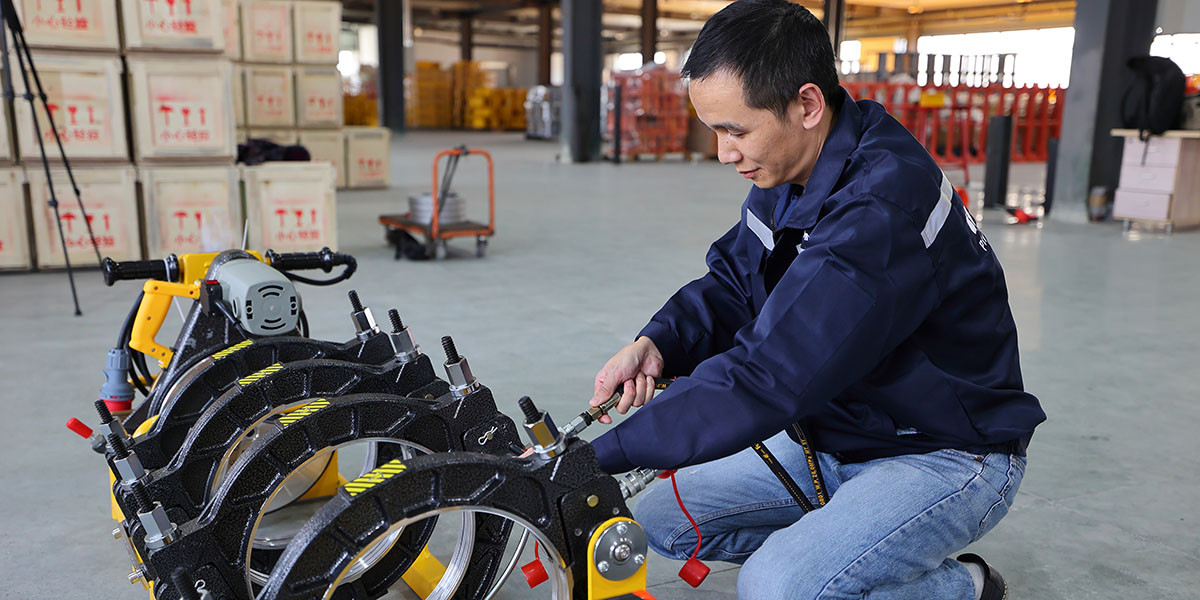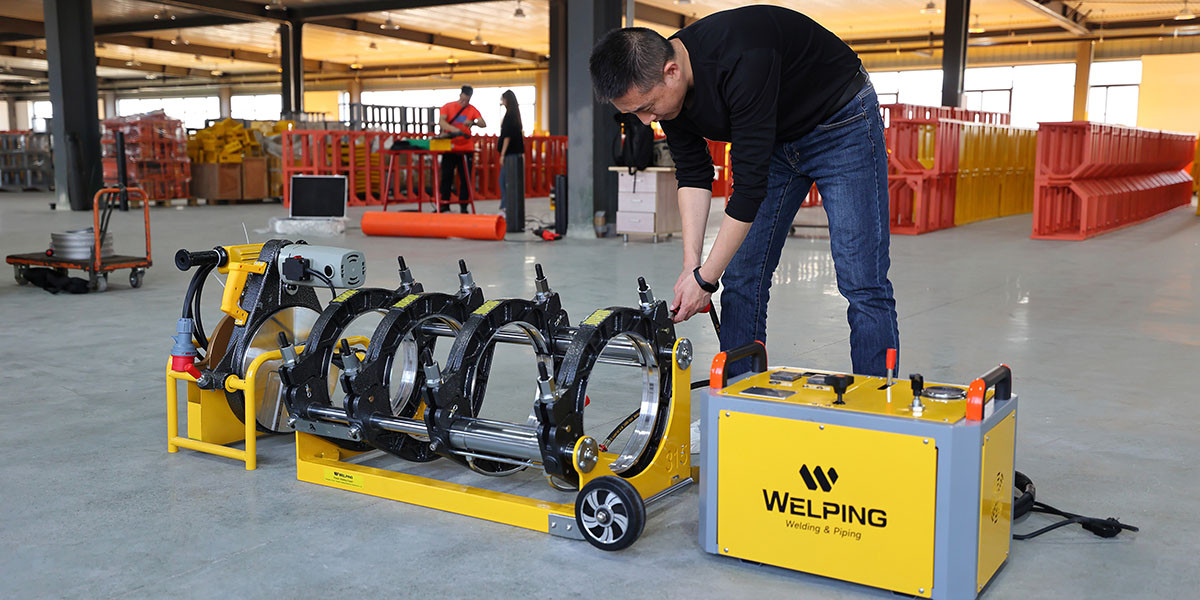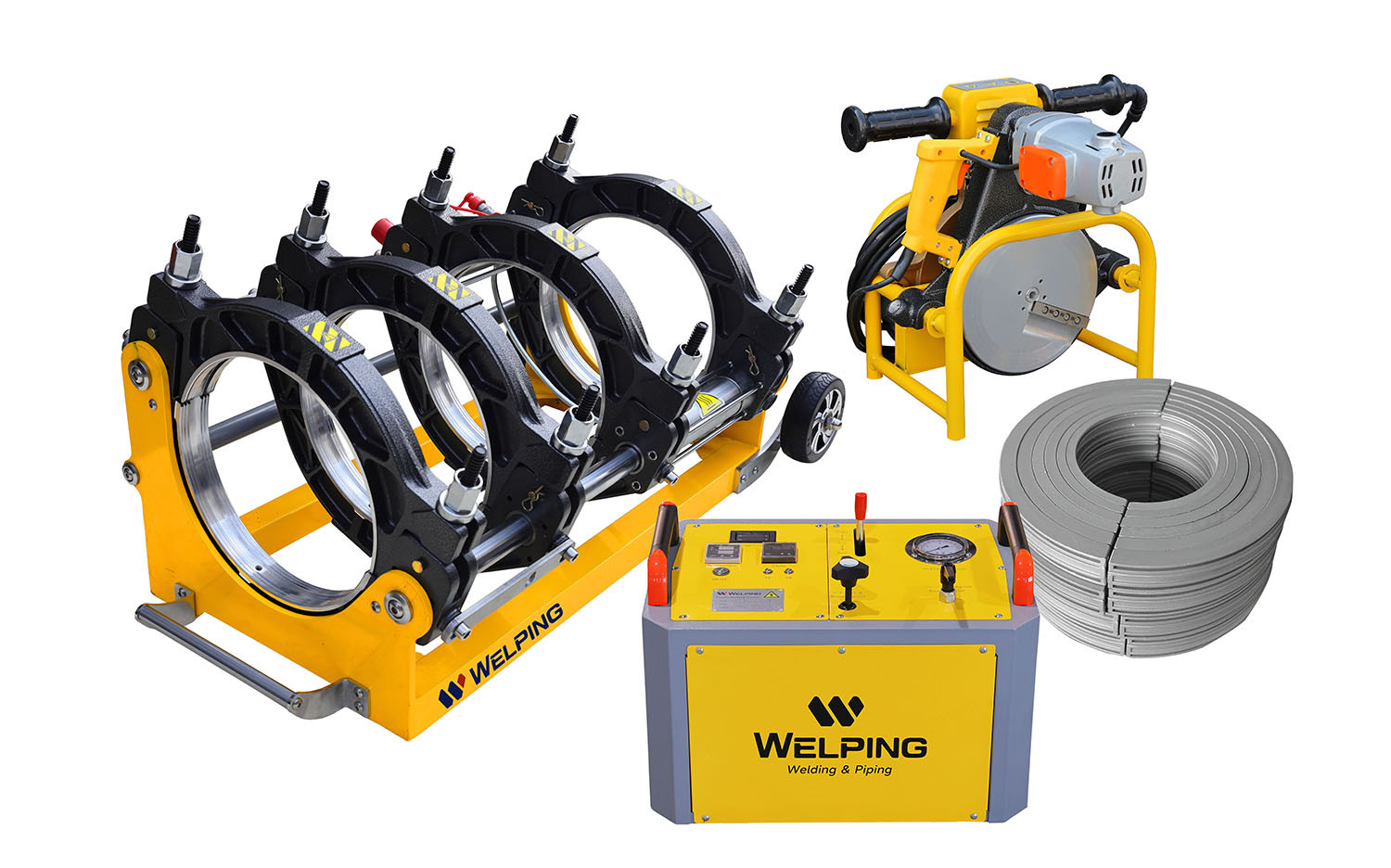 Mode

WP315A

Suitable materials

PE,PP, PB. PVDF

Range

90-110-125-140-160-180-200

-225-250-280-315mm

Power supply

110V/220V

Frequency

50HZ

Total power

5.85 KW

Heating plate

3.1 KW

Planing tool

2.0 KW

Hydraulic Unit

0.75KW

Max Temperature of Heating plate

270℃

Temp.Deviation in Surface

±5ºC

Total Weight

200kg

Net weight

174kg

Packing Size(for frame,heater & facer)

94*67*54cm

Packing Size (for Hydraulic unit)

76*64*73cm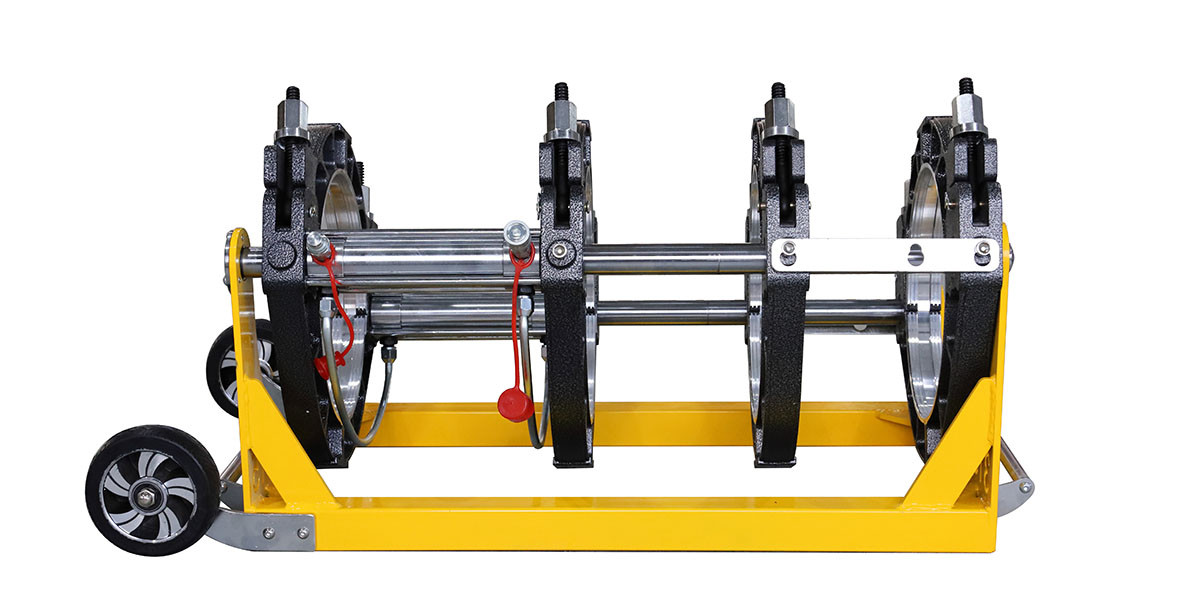 Basic Frame
· 4 Jaw Clamps to ensure precise alignment
· Italy DNP quick coupler
·
Chromated hydraulic cylinder made of
1045(ASTM)/S45)(JIS)/C45(DIN) steel
·
Chromated integral shaft made of 1045(ASTM)/S45C(JIS)/C45(DIN) steel
·
Steel plate cutting clamp with sandblasting &spraying treatment
·
Base made of Q235 steel with spraying treatment
Title
·
Standard equipping pressure more stable
·
Fully enclosure structure,anti-dust,and anti-sand
·
Electricity leakage protection switch
·
220V asynchronous motor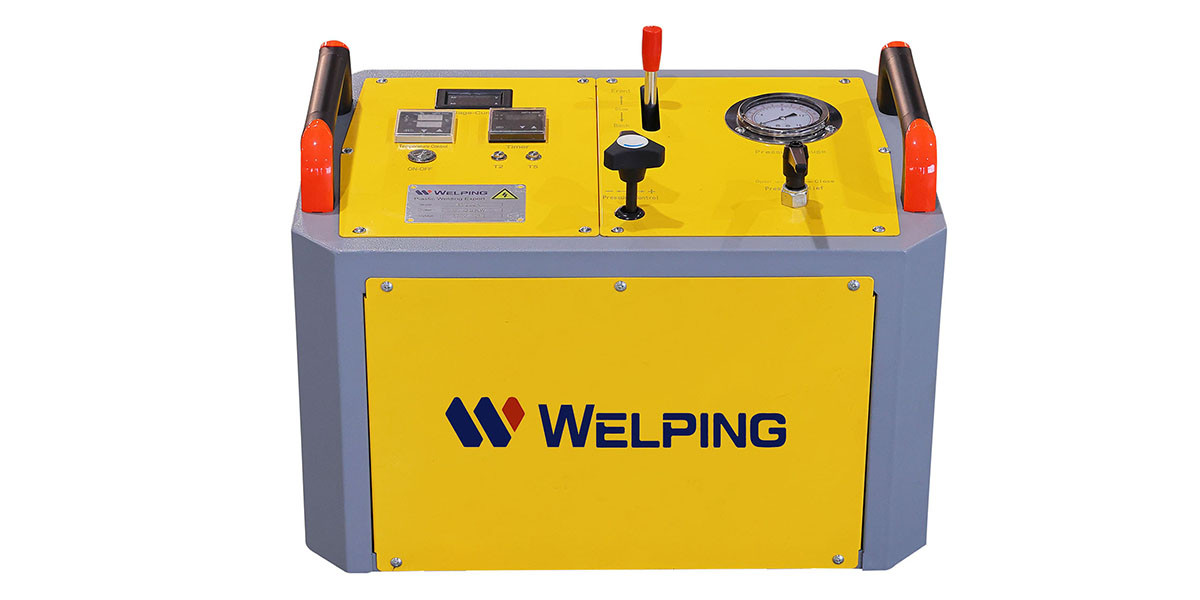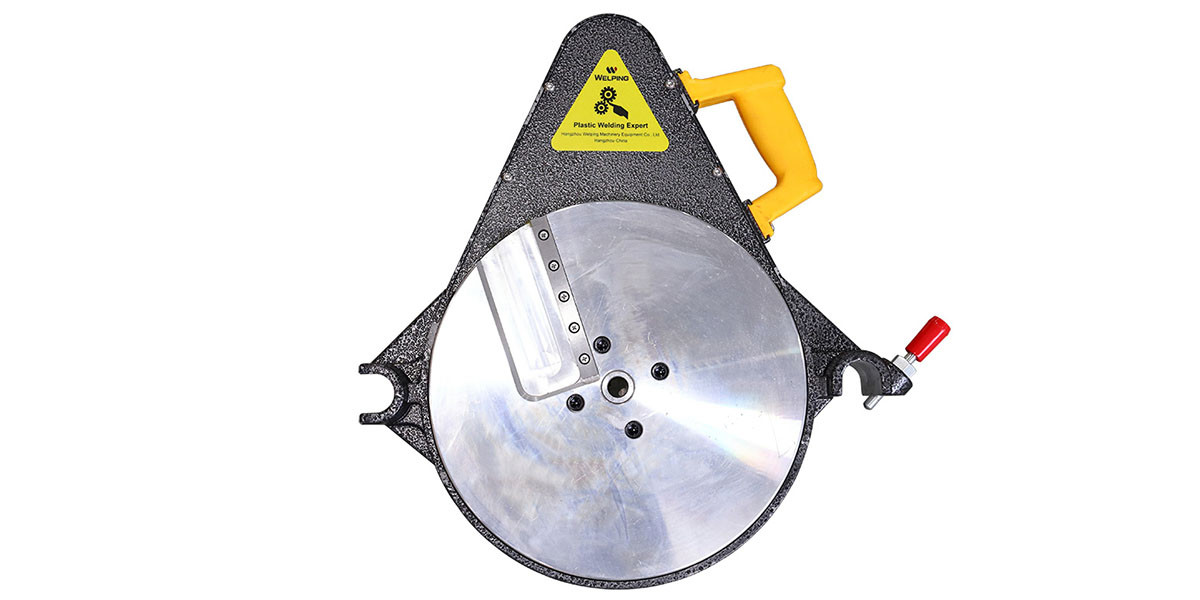 Planning tool
·
HSS blade with double edge
·
Casting aluminum trimmer plate, durable and anti-corrosion
·
Casting aluminum frame of motor with good heat dissipation performance
·
Motor with pure copper wiring
·
Bakelite handle with high insulating property and thermal insulation
·
Thermocouple temperature sensor
·
Heating element
·
Teflon Coating imported from Daikin in Japan
·
Aviation plug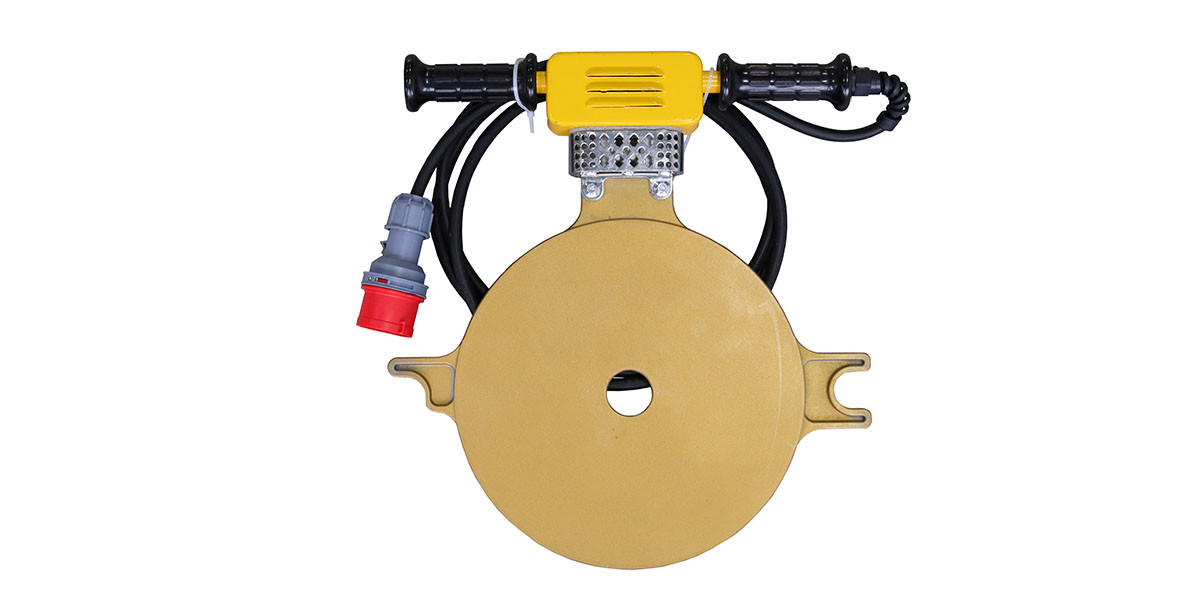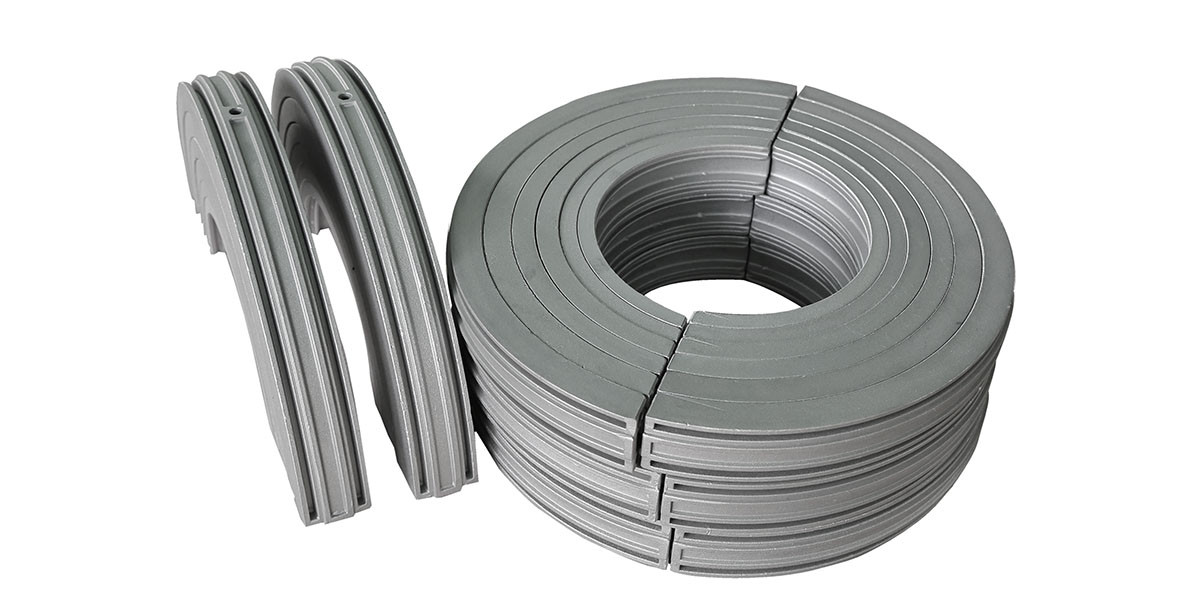 Reducers
90-110-125-140-160-180-200-225-250-280-315mm reducers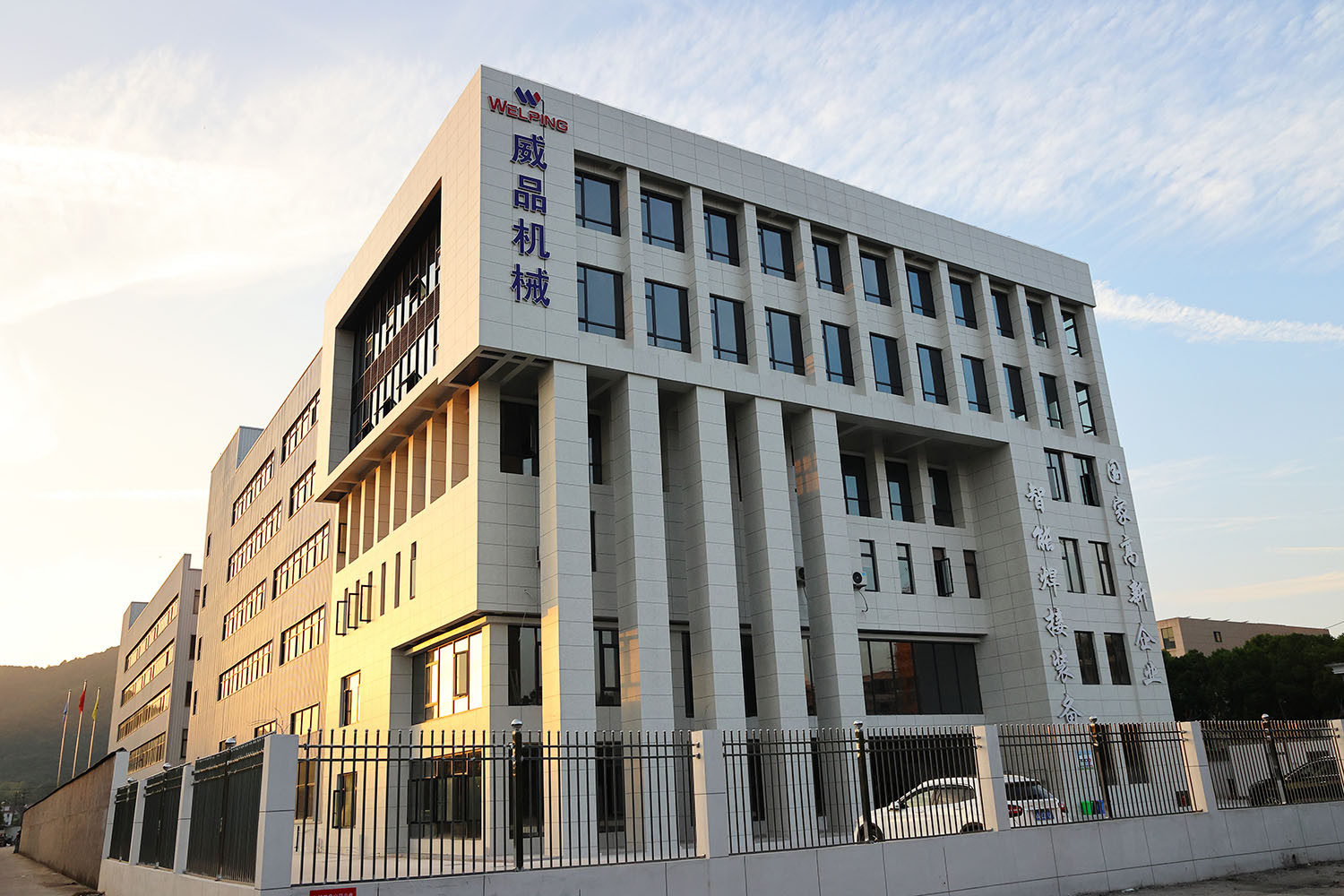 WELPING develops, manufactures, and sells devices and systems for welding thermoplastics and, in this area, focuses consciously on pipeline systems as the main field of application. And We have been in this field for more than 17 years since 2005.
We aim to bring industrial level design, performance and quality together, to provide professional solutions for a variety of mining & industrial, marine, municipal, irrigation, energy and landfill to help you build reputation.
WELPING is committed to becoming a business for all thermoplastic pipe, which includes the fusion equipment and certified technical training to assist with the installation and fabrication of any plastic pipes related project. WELPING has continually broadened the scope of supply and usage for polyethylene pipe, valve, and fitting system design into new market segments. Also, We help our customers source pipe tools to support their projects. Our success is in the quality of our products and the knowledge and service of our people.
Please send your message to us
Welping is dedicated to the manufacture ,sale and repair of machinery for welding and piping equipment.Plastic Welding and Piping Solutions, all solutions for your needs in a single supplier.Let us know how we can help