50Bar Stainless Steel Pressure Test Pump for Oil and Water Pressure Testing Leakage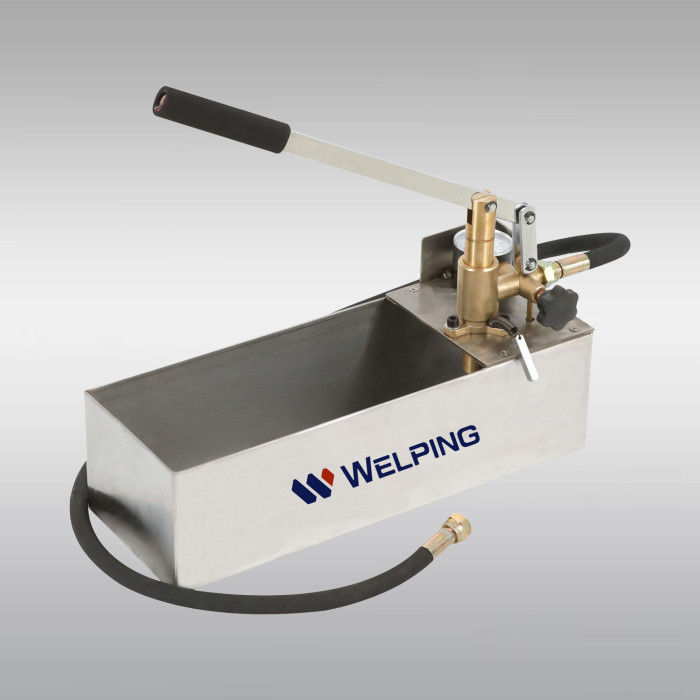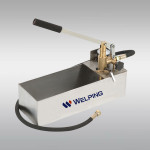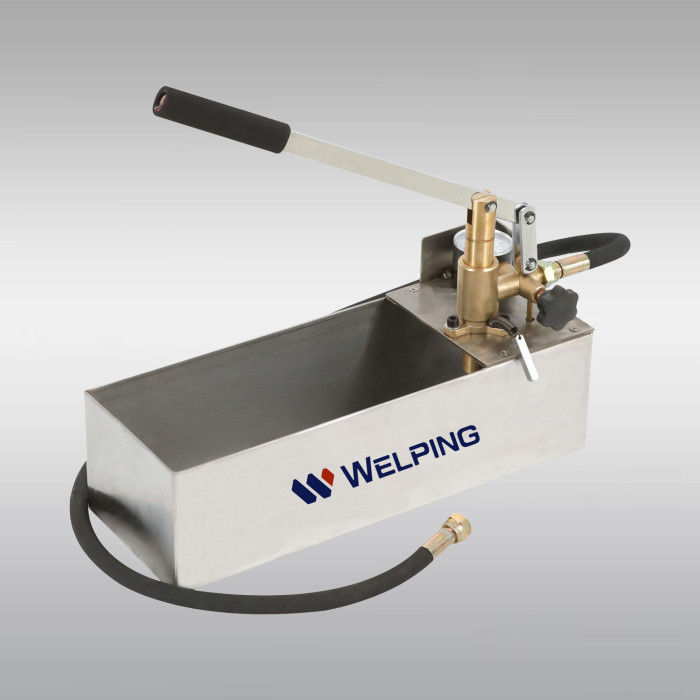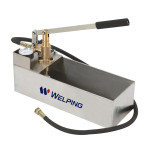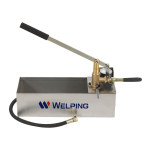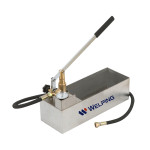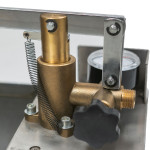 The pressure test pump is used for testing of leaks in installations, heating, compressed air, refrigeration systems, plumbing
Lead Time

7-15 days once order confirmed
Color

Red or Customize
Package

1PC/CTN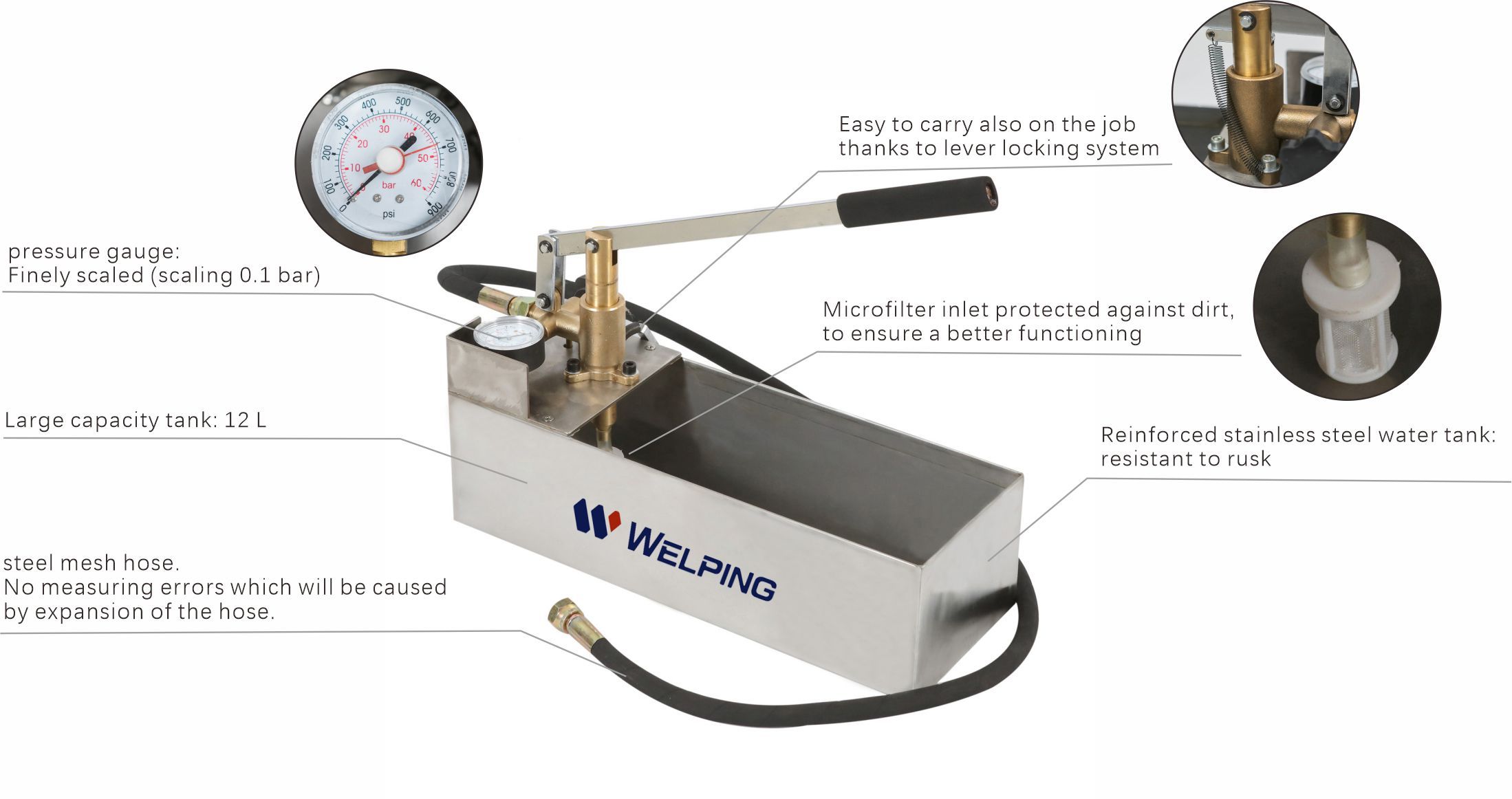 50Bar Hand Pressure Test Pump
The hand pressure stainless steel test pump is used for verification and testing of leaks in installations, especially for use in heating, compressed air, refrigeration systems, oil inslallations, sprinkler systems, plumbing, sanitary and hydraulic systems and other small bore pipe applications. In compliance with the technical regulations in force, up to 60 bar and can be customized, equipped with stainless steel tank capacity (12 L), horizontal.Can also be used for small transfer, fillings, and pressurisation of the closed systems.
※ Large capacity tank: 12 L
※ Finely scaled (scaling 0.1 bar) pressure gauge is optional.
※ Tank with Cold-resistant coating ensure an extremely long service life.
※ A drag indicators displays the preset pressure so that a loss of pressure in
the system can be detected easier.
※ Robust precision testing pump for pressure testing of water lines and
containers up to 60 bar.
※ Test Pump with high compression hose. No measuring errors which will be
caused by expansion of the hose.
※ Reliable and precise measurement results: Test pump with double valve
system (twin valve) allows self-testing of the pump, as well as a precise fine
adjustment of the pressure.
※ Can pump water and non acids liquids, i.e. antifreeze solutions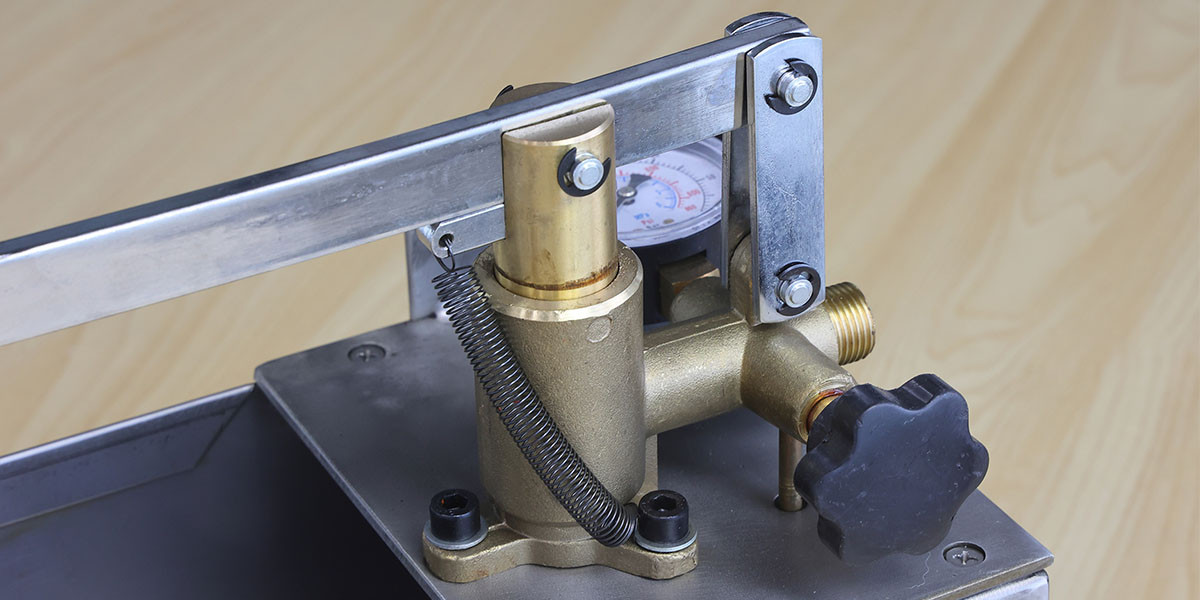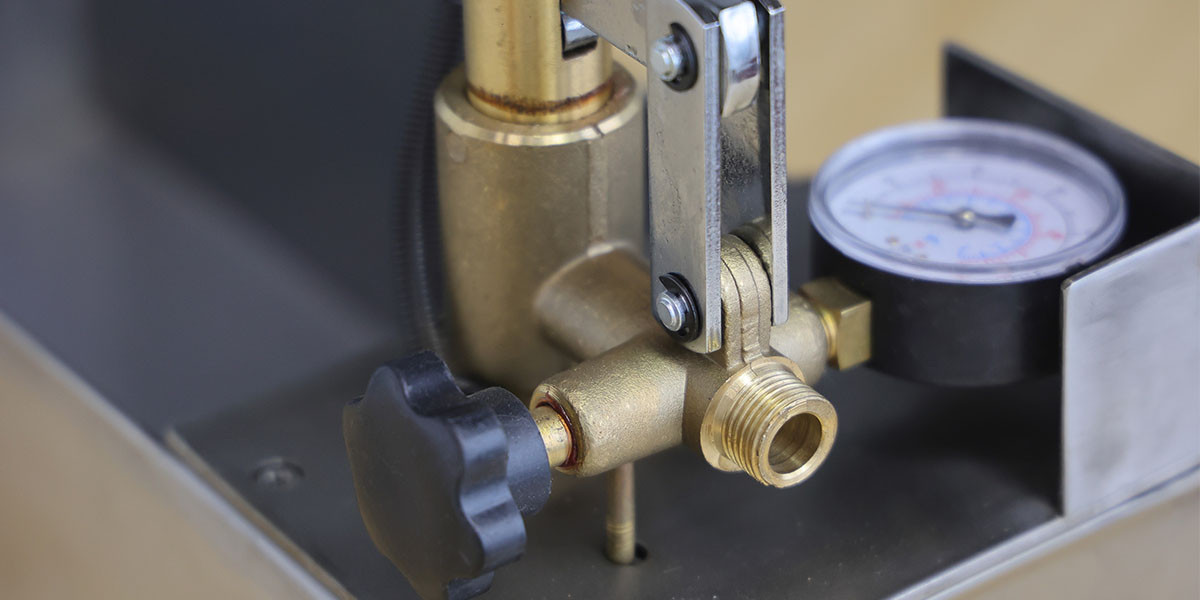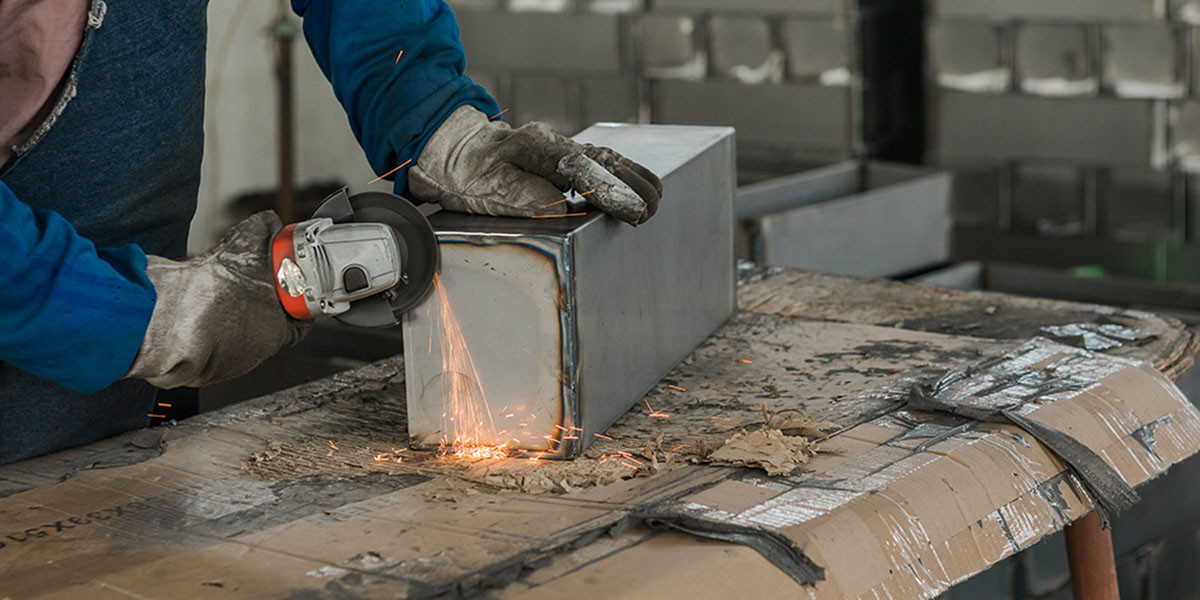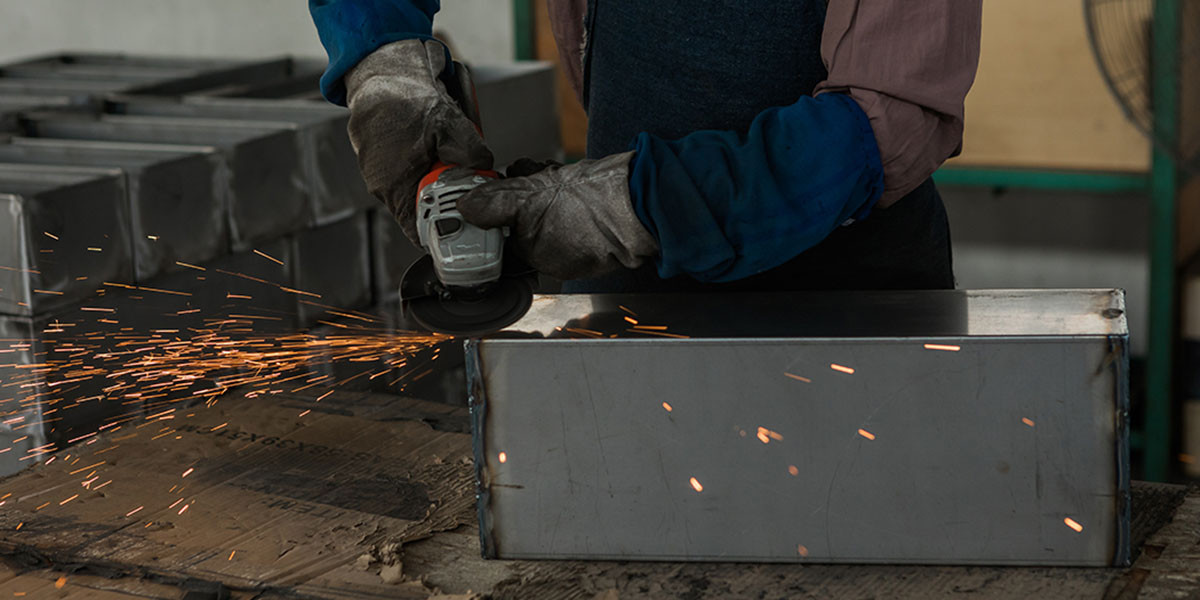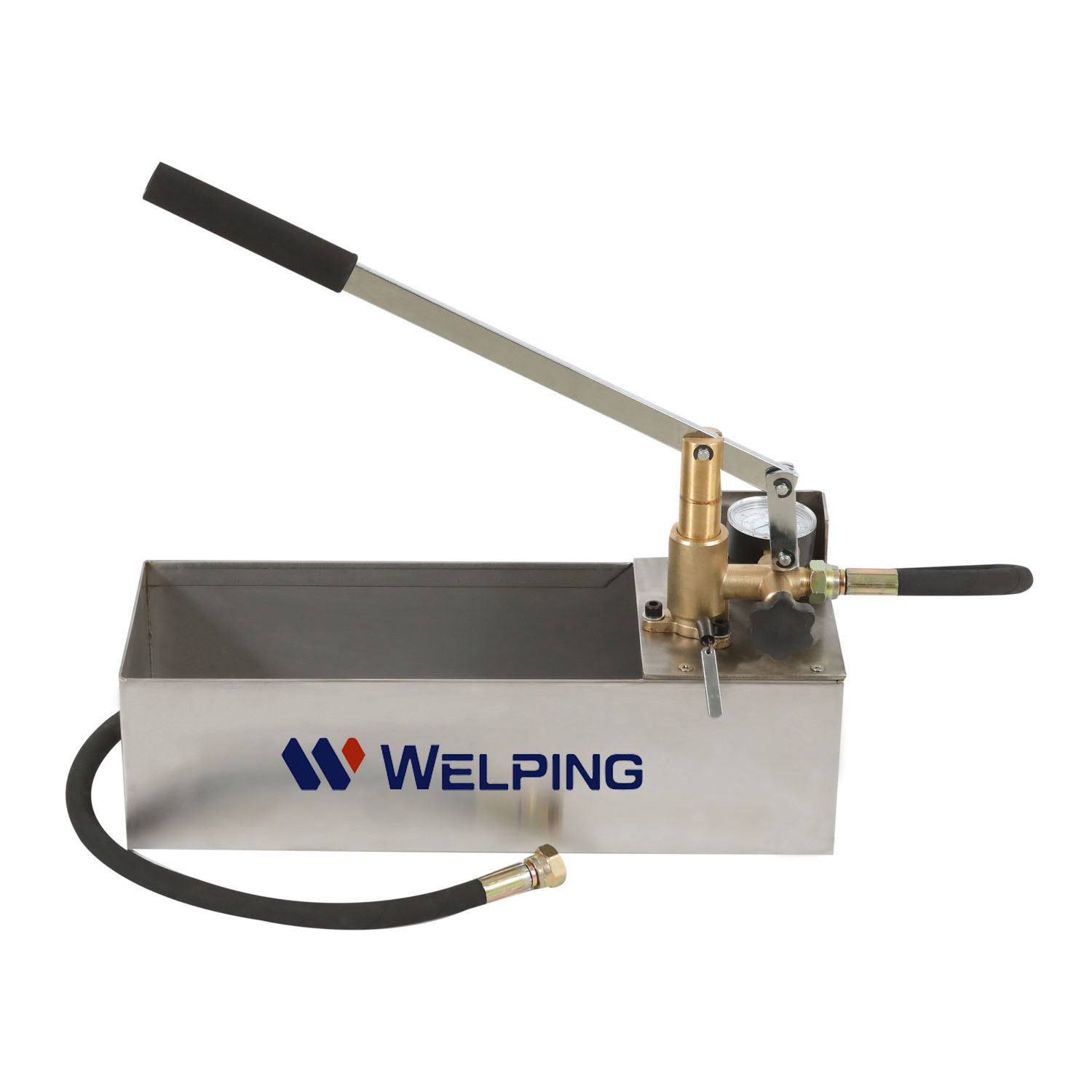 Mode

HSY30-5S

Water Tank

Stainless Steel

Testing Capacity

0-50Bar

Tank Capacity

12L

Connection

1/2"BSPP

Volume/Stroke

45ml

Piston

Brass

Valve

Brass

Gross Weight

8kg

Net weight

7.5kg

Packing Size(for frame)

52*18*31cm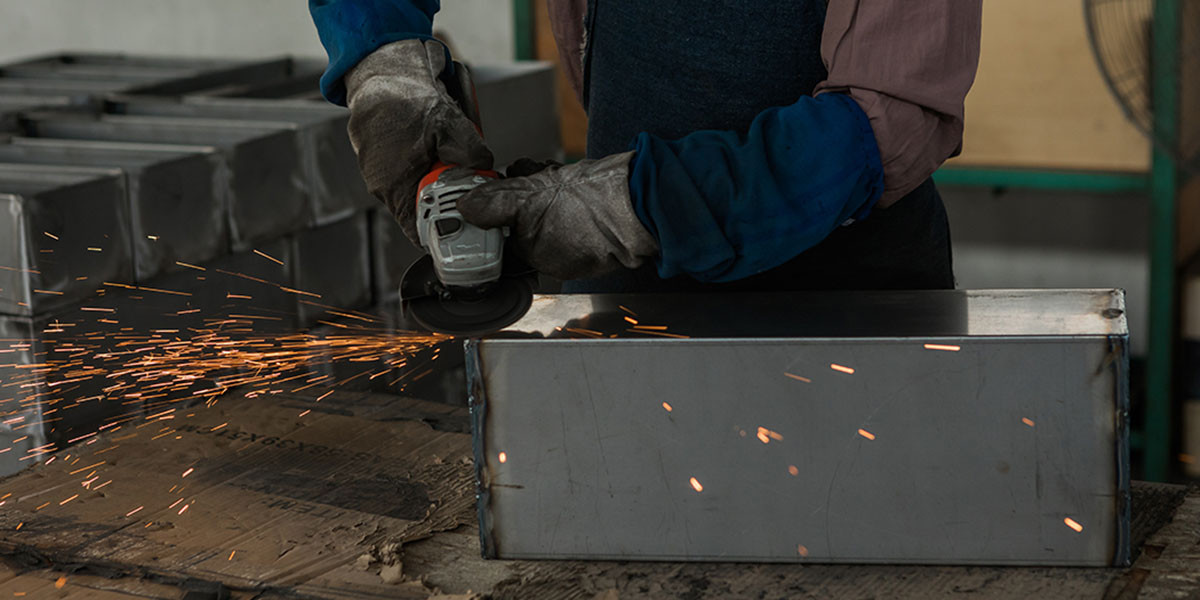 12 L Water Tank

Reinforced stainless steel water tank:
resistant to rusk
Can pump water and non acids liquids, i.e. antifreeze solutions
Pressure Gauge
Finely scaled (scaling 0.1 bar)
Economical, practical, safe and rest assured.
Newly upgraded dial with clear scale.
SImple and intuitive, accurate data display.
Not only shows in BAR but also PSI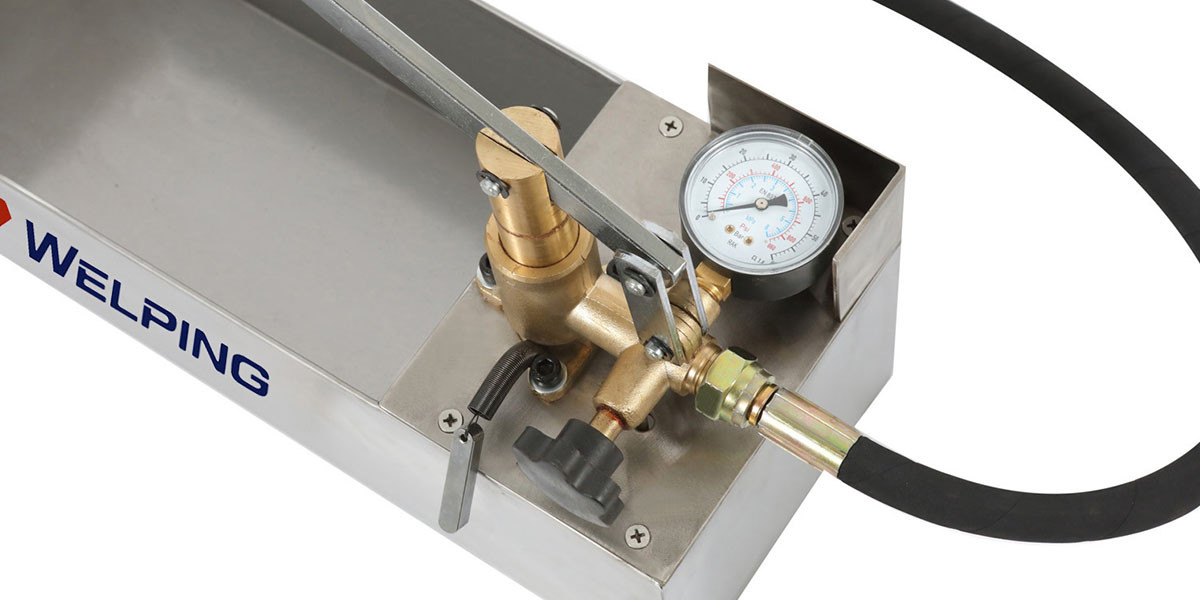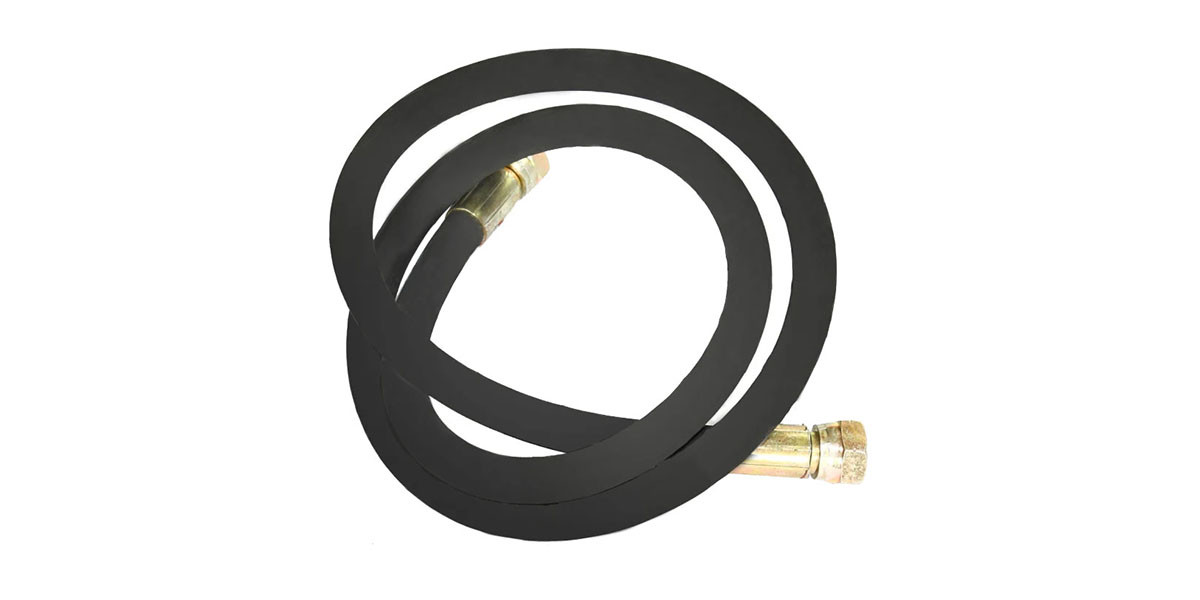 High Compression Hose

High compression resistance Anti-aging Not easy to crack No measuring errors which will be caused by expansion of the hose.
Locking Pin

Easy to carry also on the job thanks to lever locking system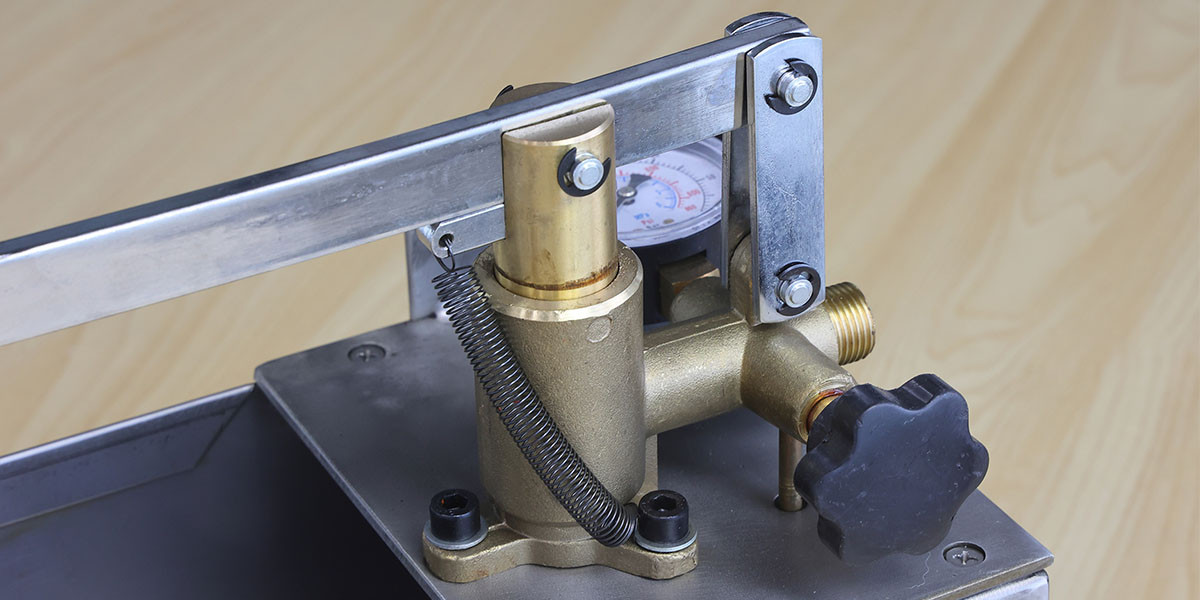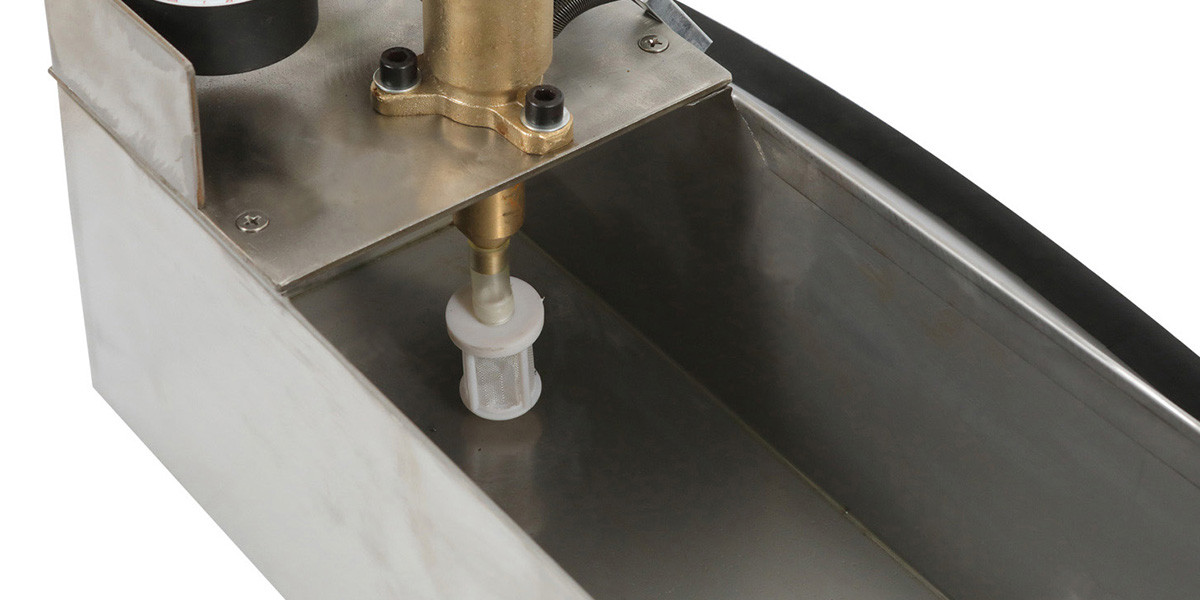 Filter
Microfilter inlet protected against dirt, to ensure a better functioning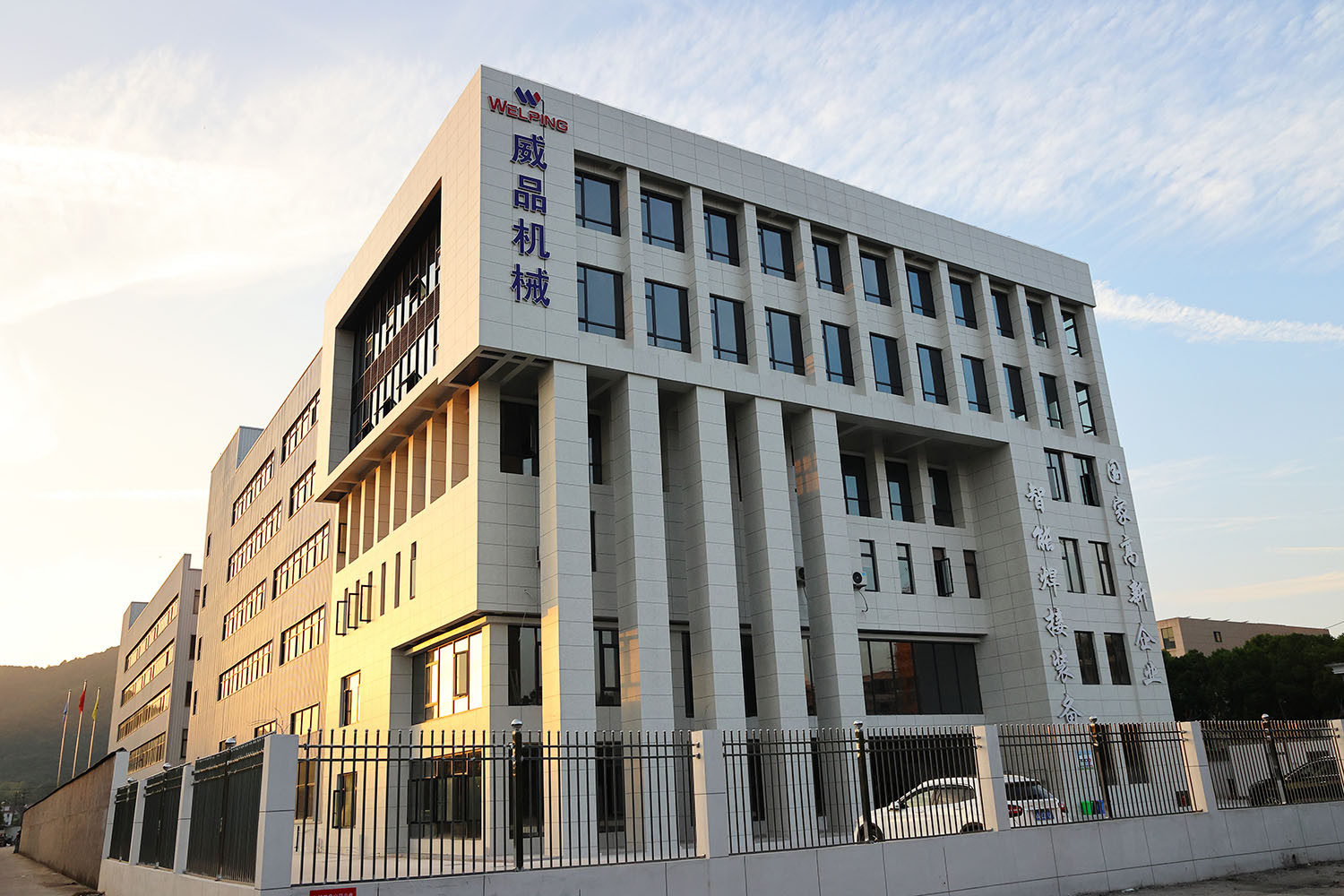 WELPING develops, manufactures, and sells devices and systems for welding thermoplastics and, in this area, focuses consciously on pipeline systems as the main field of application. And We have been in this field for more than 17 years since 2005.
We aim to bring industrial level design, performance and quality together, to provide professional solutions for a variety of mining & industrial, marine, municipal, irrigation, energy and landfill to help you build reputation.
WELPING is committed to becoming a business for all thermoplastic pipe, which includes the fusion equipment and certified technical training to assist with the installation and fabrication of any plastic pipes related project. WELPING has continually broadened the scope of supply and usage for polyethylene pipe, valve, and fitting system design into new market segments. Also, We help our customers source pipe tools to support their projects. Our success is in the quality of our products and the knowledge and service of our people.
Please send your message to us
Welping is dedicated to the manufacture ,sale and repair of machinery for welding and piping equipment.Plastic Welding and Piping Solutions, all solutions for your needs in a single supplier.Let us know how we can help