Electric Handheld Hydraulic Hole Puncher with 11/13/17/21.5/22.5mm Dies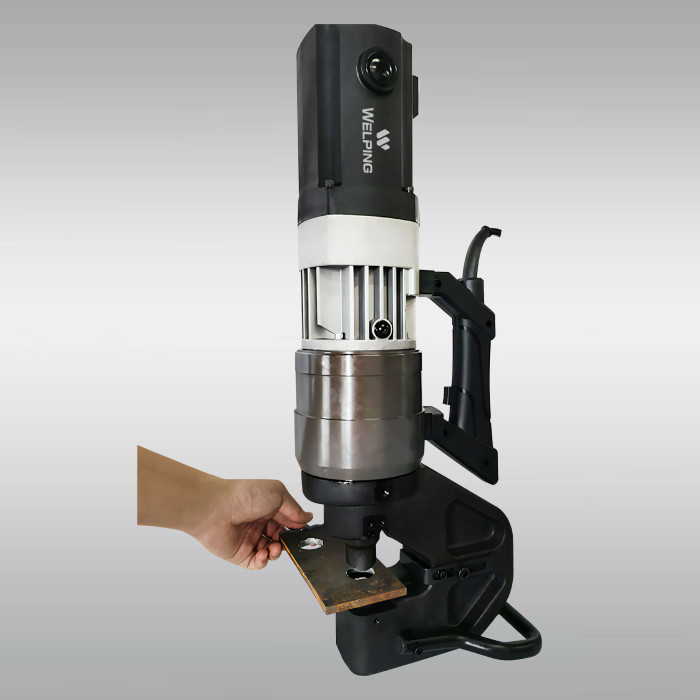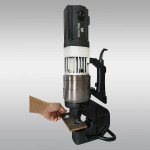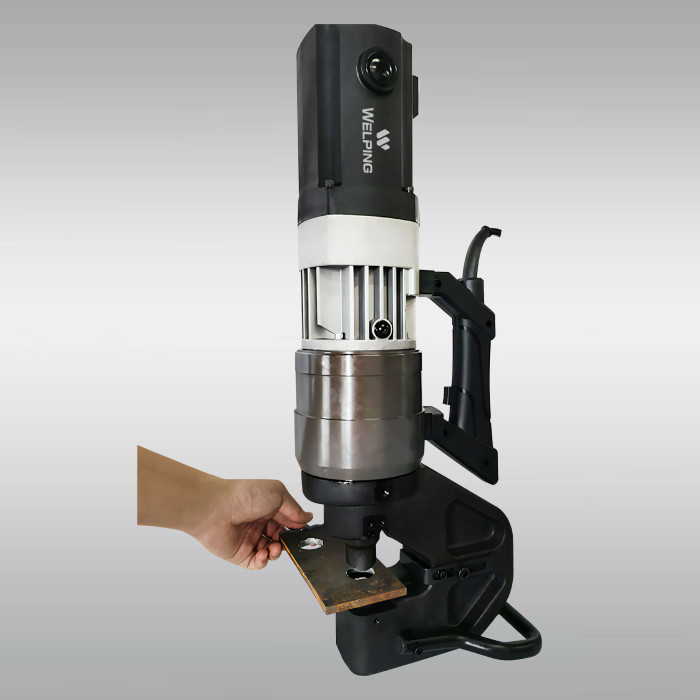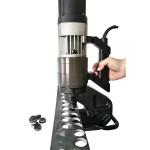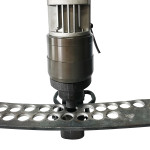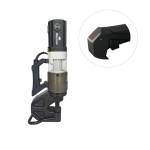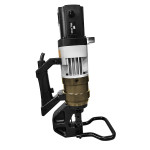 Electric Handheld Hydraulic Hole Puncher for 3-12mm thickness steel in 6 seconds, Light weight and portable
Punching diameter(max)

22.5mm
Punching diameter(min)

8mm
Punching thickness(max)

8mm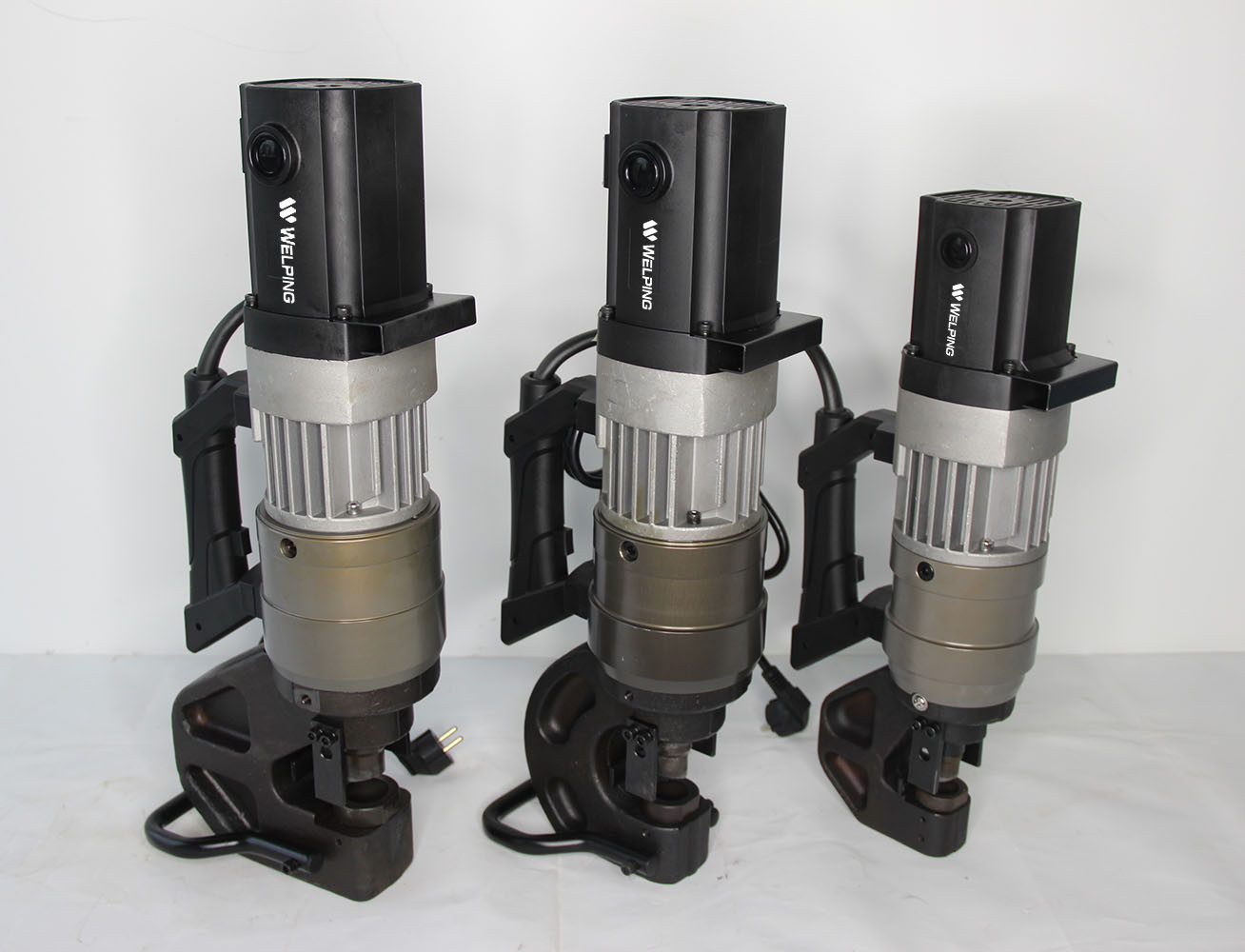 Portable Hydraulic Punching Machine

Electric Handheld Hydraulic Hole Puncher with power motor. punching 3-12mm thickness steel in 6 seconds, Light weight
allowed be lifted by a single person, saving effort and time.
Suitable to Punch Angle steel, Channel steel, Steel plate, Iron plate
* Powerful motor ensure quick operation, save time and energy
* Imported sealing ring.
* Stuitable for high-altitude operation, can realize multi-angle drilling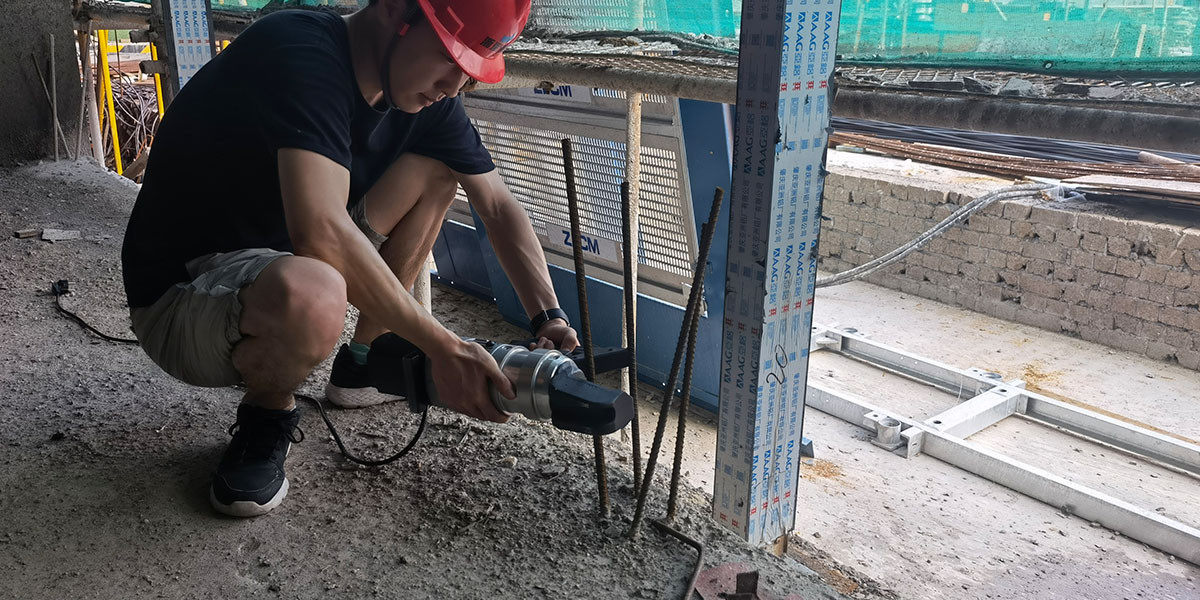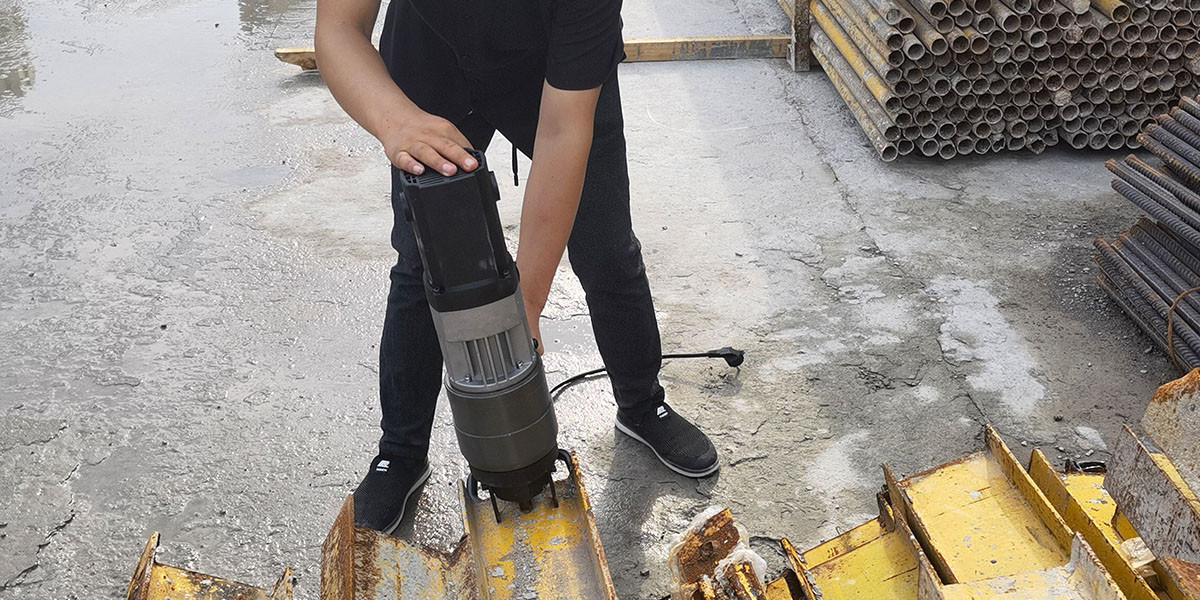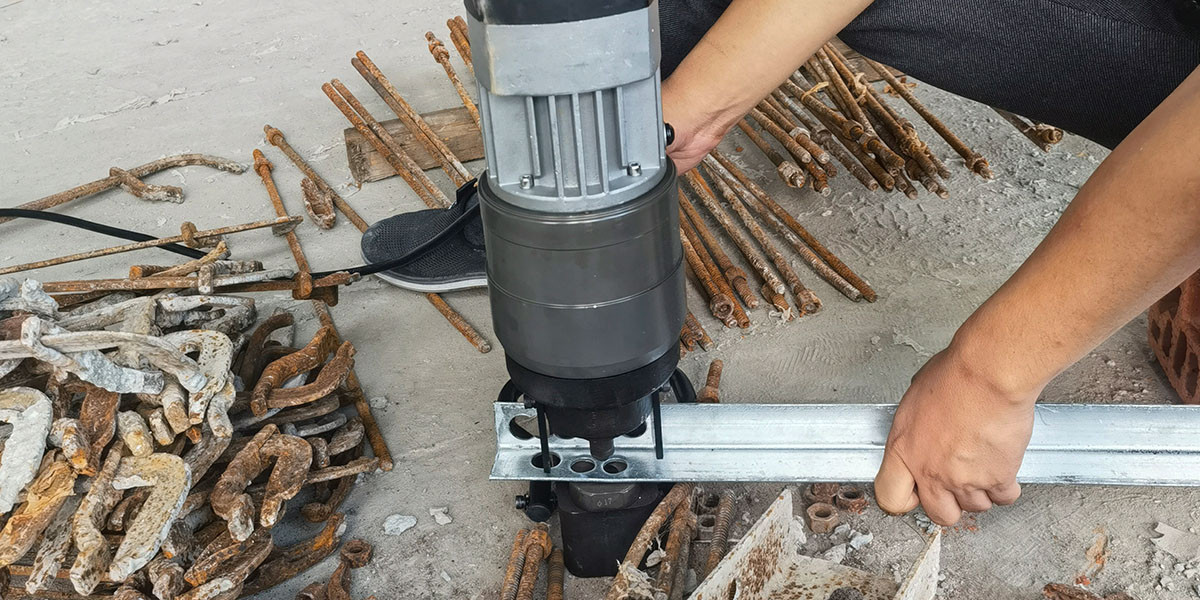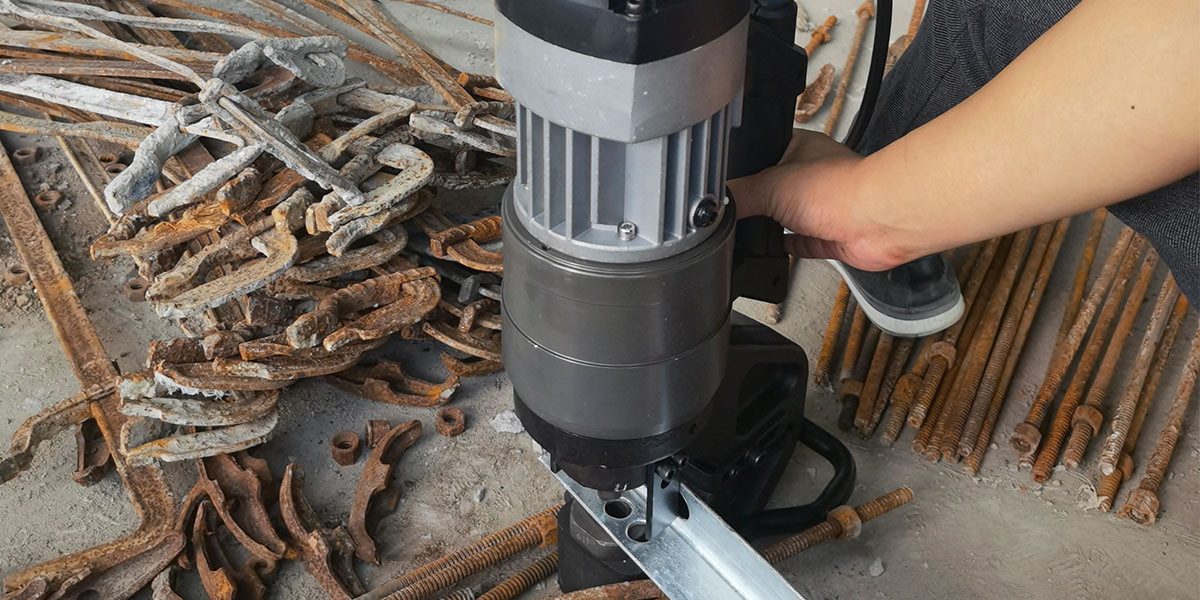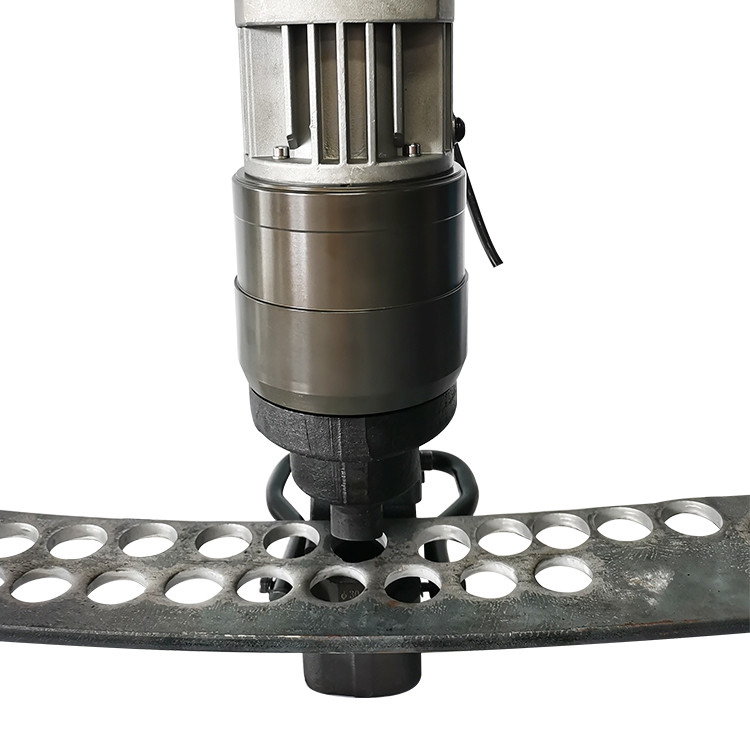 Mode

WP-22BP

WP-25BP

WP-32BP

WP-36BP

Motor

110V/220V

Power supply

1100W

1800W

1800W

1800W

Punching speed

2-3S

3-4S

4-5S

4-5S

Punching diameter max.

22.5mm

25.5mm

30.5mm

Punching diameter min

8mm

11mm

17mm

8mm

10mm

12mm

12mm

Deep throat

40mm

60mm

60mm

60mm

Standard mould

9/11/13/17/22.5mm

11/13/17/21.5/22.5mm

17/20.5/26/28/30.5mm

18/22/26/32/36.5mm

Punching materisl

Angel steel,Channel steel,steel plate,iron plate

Packing Size

65*23*39cm

65*23*39cm

73*41*22cm

73*41*22cm

G.W/N.W

18/13kgs

33/22kgs

39/26kgs

39/26kgs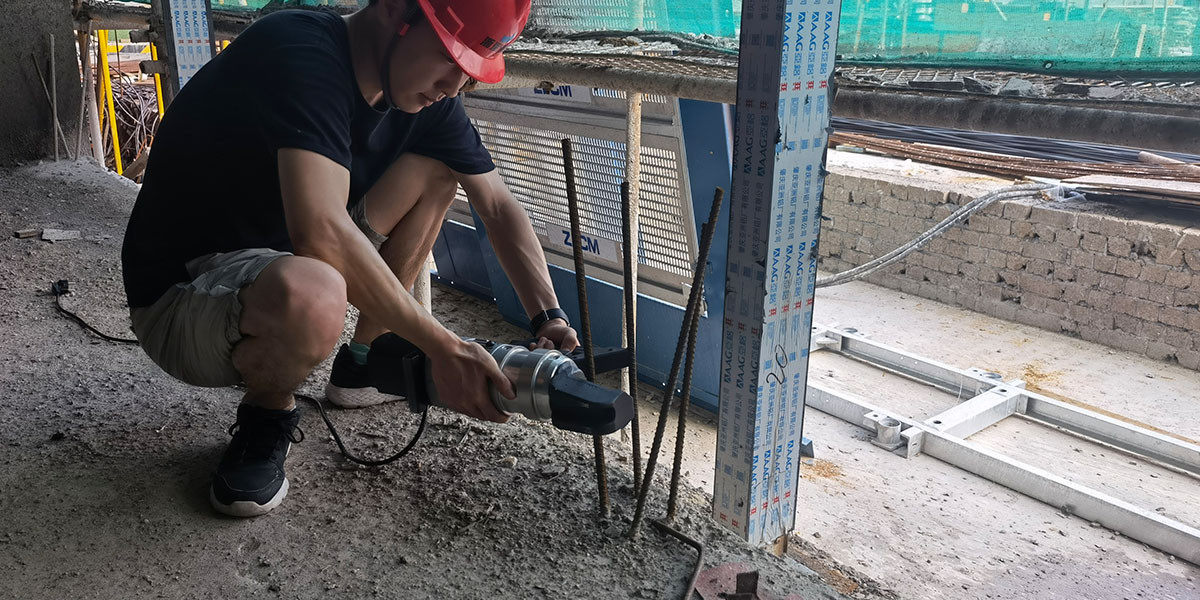 Portable Punching Machine

Weight reduction 30% Can be lifted by a single person easily Saving effrt and time
High Power

fast speed, quick return Punching thickness breakthrough 12mm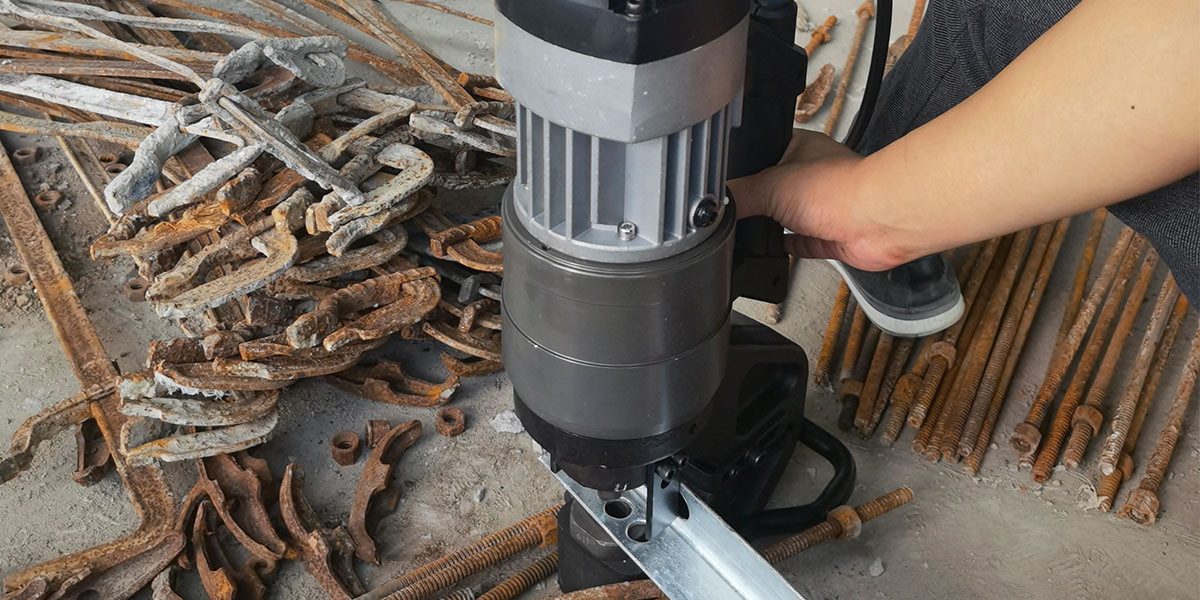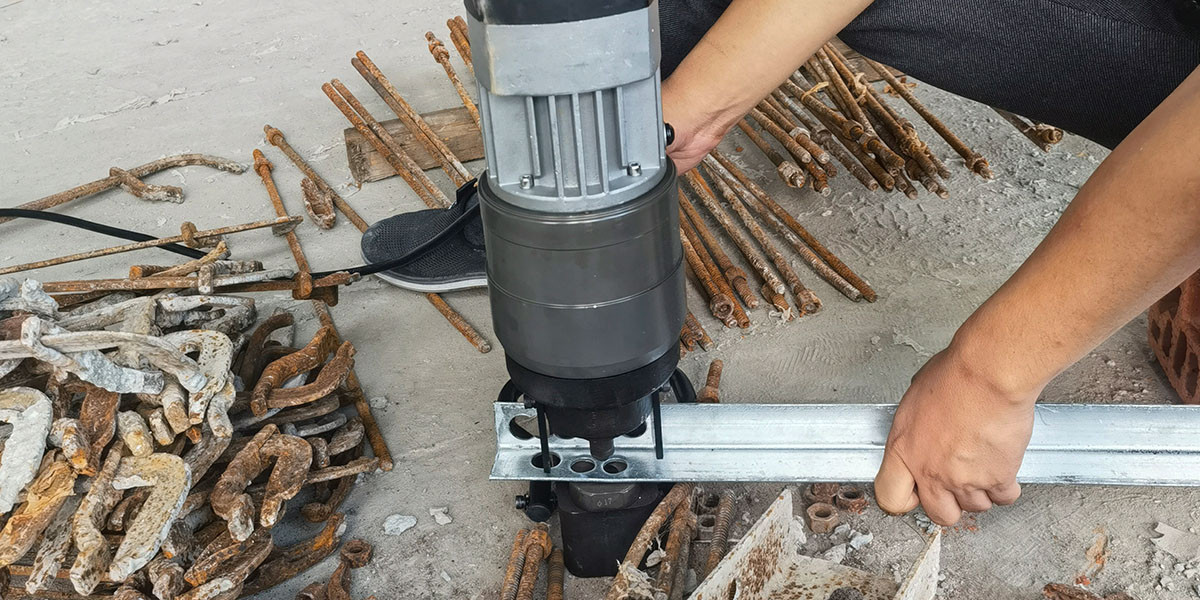 Durable design
Suitable for high-altitude operation can realize multi-angle drilling
Punching Dies
Different punching dies size for meeting your jobs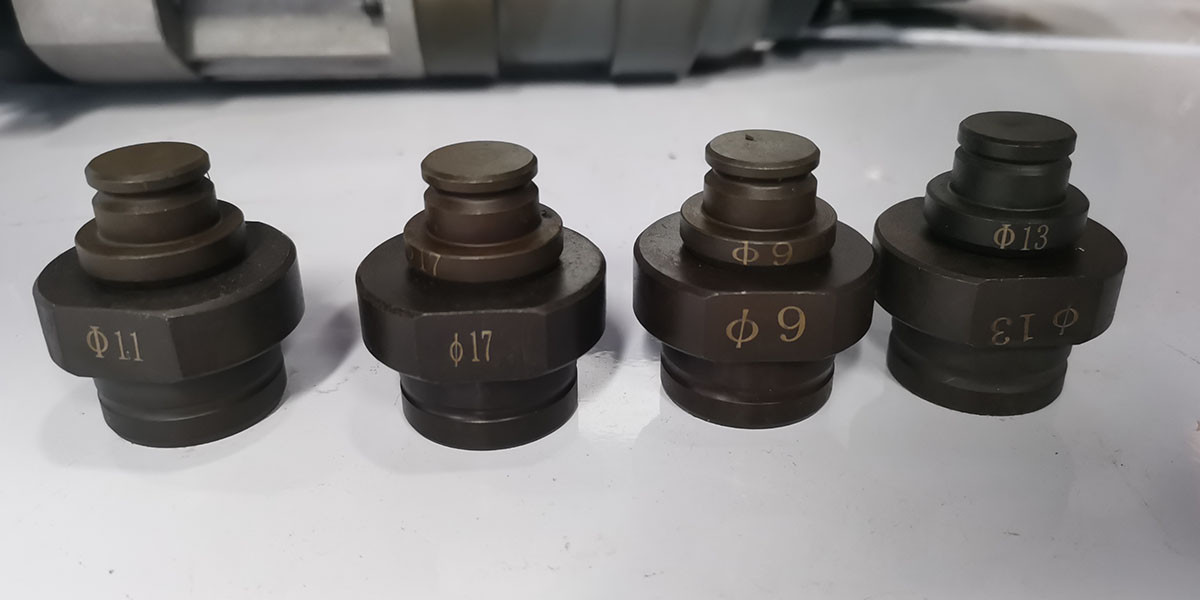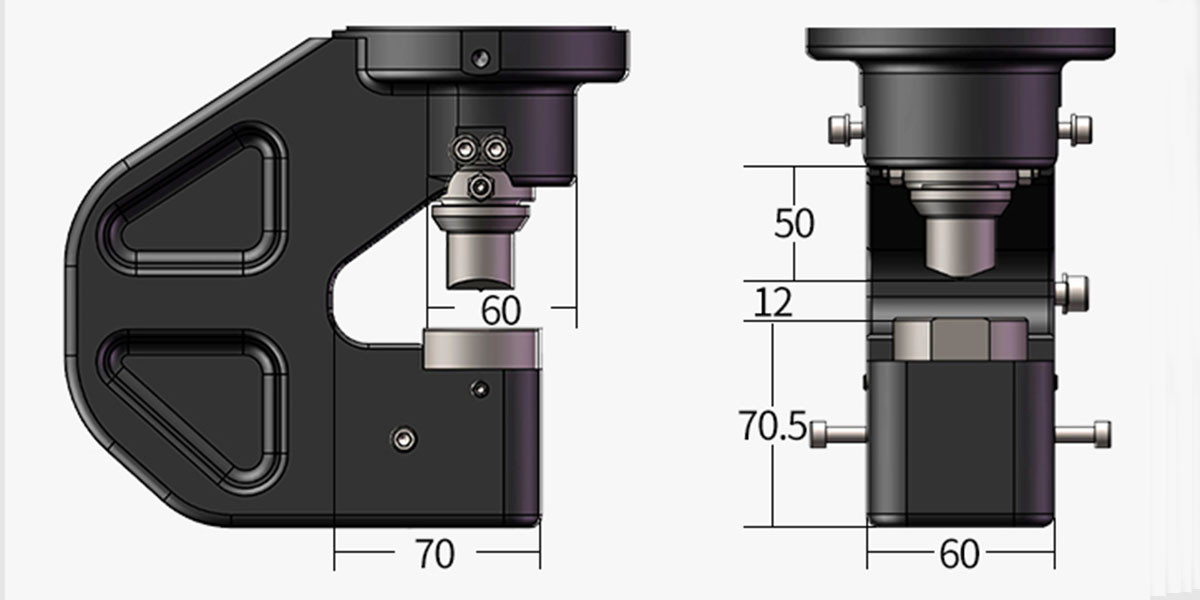 Deep Throat Show
Different punching dies size for meeting your jobs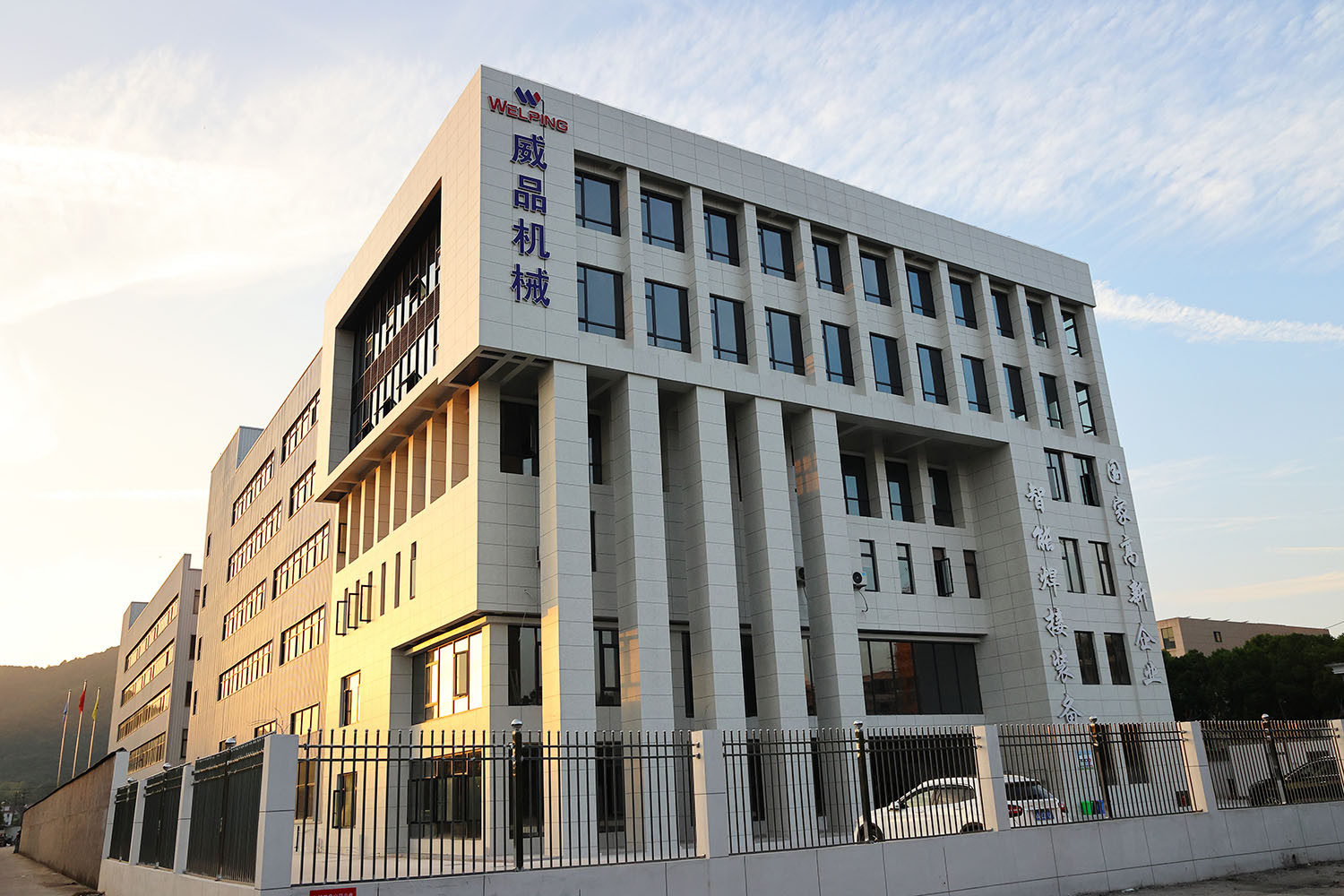 WELPING develops, manufactures, and sells devices and systems for welding thermoplastics and, in this area, focuses consciously on pipeline systems as the main field of application. And We have been in this field for more than 17 years since 2005.
We aim to bring industrial level design, performance and quality together, to provide professional solutions for a variety of mining & industrial, marine, municipal, irrigation, energy and landfill to help you build reputation.
WELPING is committed to becoming a business for all thermoplastic pipe, which includes the fusion equipment and certified technical training to assist with the installation and fabrication of any plastic pipes related project. WELPING has continually broadened the scope of supply and usage for polyethylene pipe, valve, and fitting system design into new market segments. Also, We help our customers source pipe tools to support their projects. Our success is in the quality of our products and the knowledge and service of our people.
Please send your message to us
Welping is dedicated to the manufacture ,sale and repair of machinery for welding and piping equipment.Plastic Welding and Piping Solutions, all solutions for your needs in a single supplier.Let us know how we can help