Light Weight 315/355/450/630/1000mm Electrofusion Machines for HDPE, PP, PP-R Fittings or Couplings,IGBT type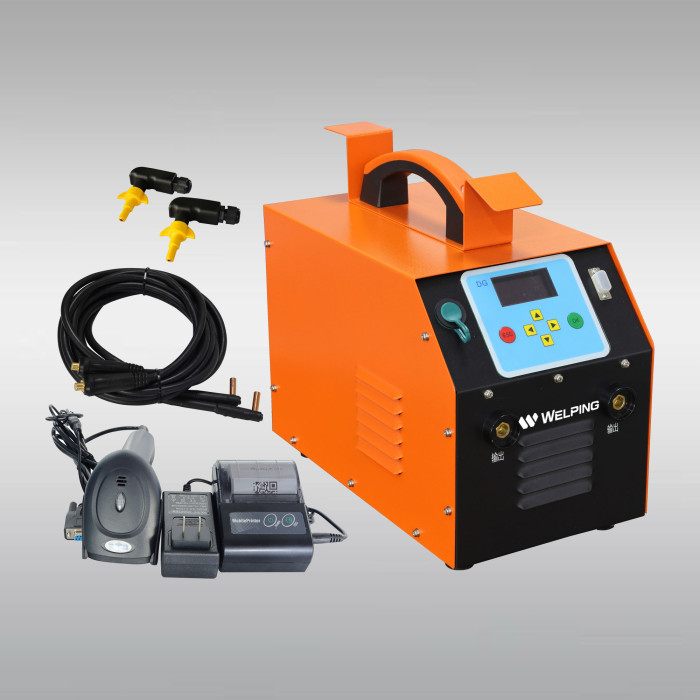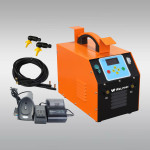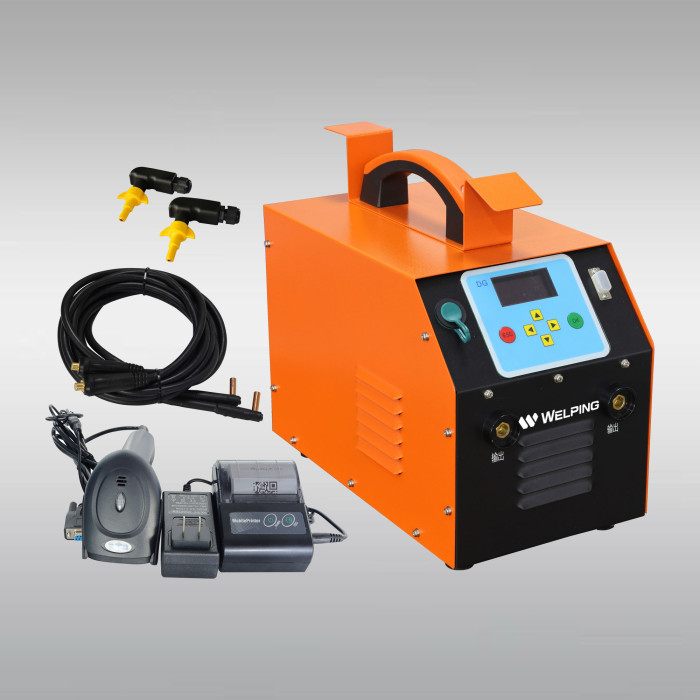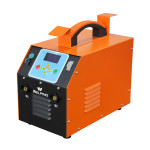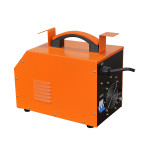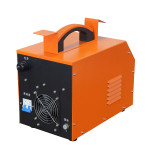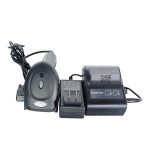 Electrofusion machine suitables for welding pipe/fittings for the transport of gas, water and welding fire sprinkler system
Color

Orange
Welding Capacity

315/355/450/630/1000/1200mm
Package

1set/CTN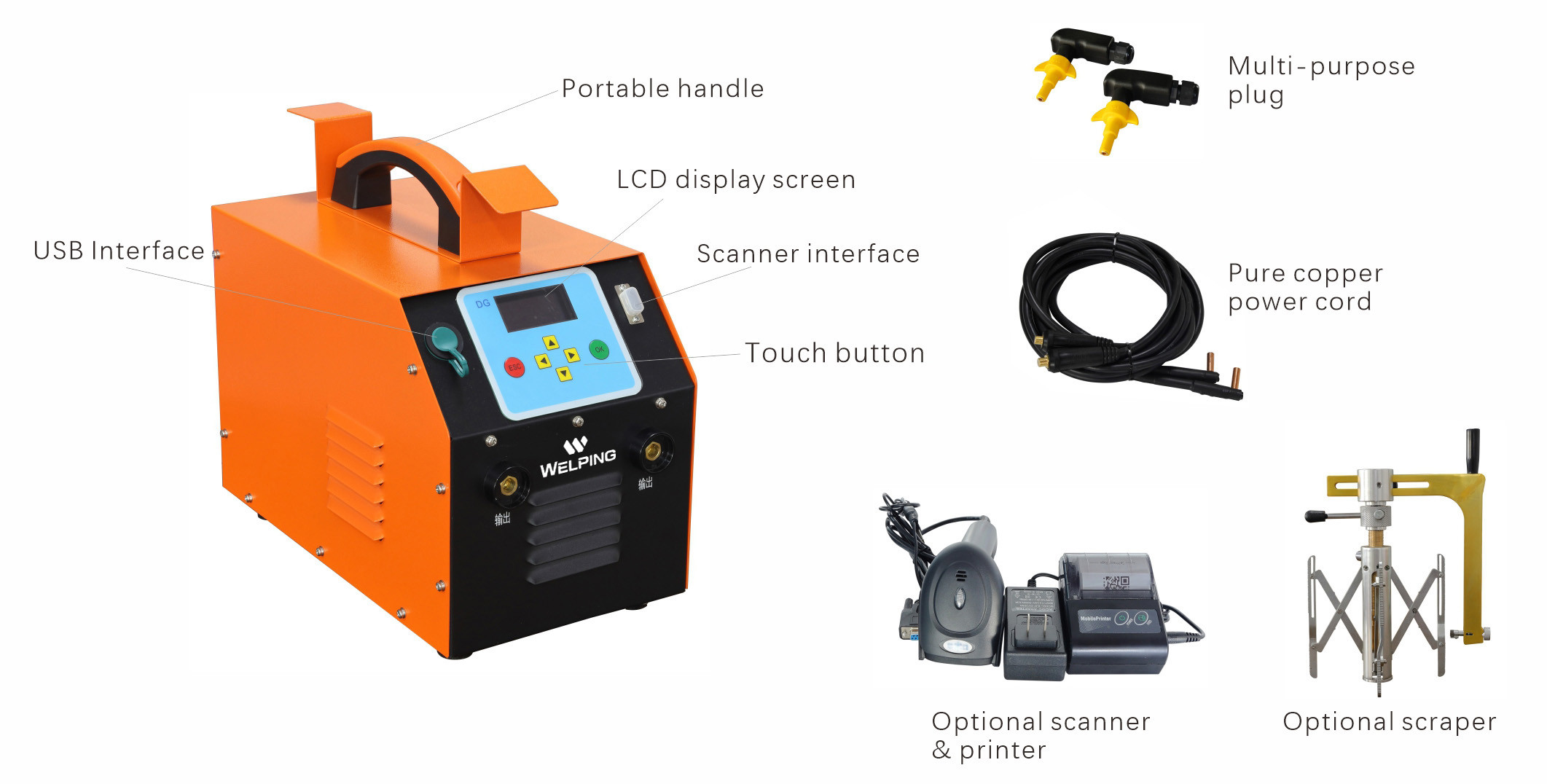 Electrofusion Machine
* The Electrofusion Machine is a reliable, easy-to-use, rugged tool designed to withstand conditions found at typical construction sites throughout the world.
* Splash proof and highly shock resistant.
* Can fuse all manufacturers' fittings requiring outputs that are within the voltage and current values listed below.
* Welding modes of operation: Barcode Scanner
* Has an intuitive user interface that is easy to learn.
* Built in Data-logger with internal memory for data storage.
* Fusion data can be downloaded to your smartphone to document installation conditions and fusion cycle status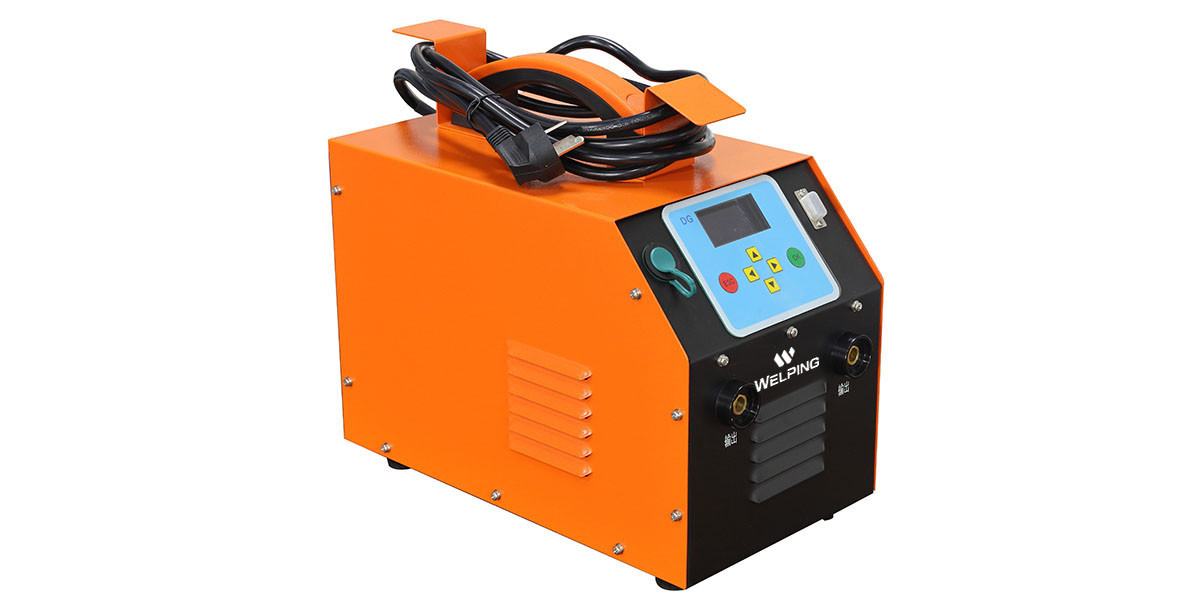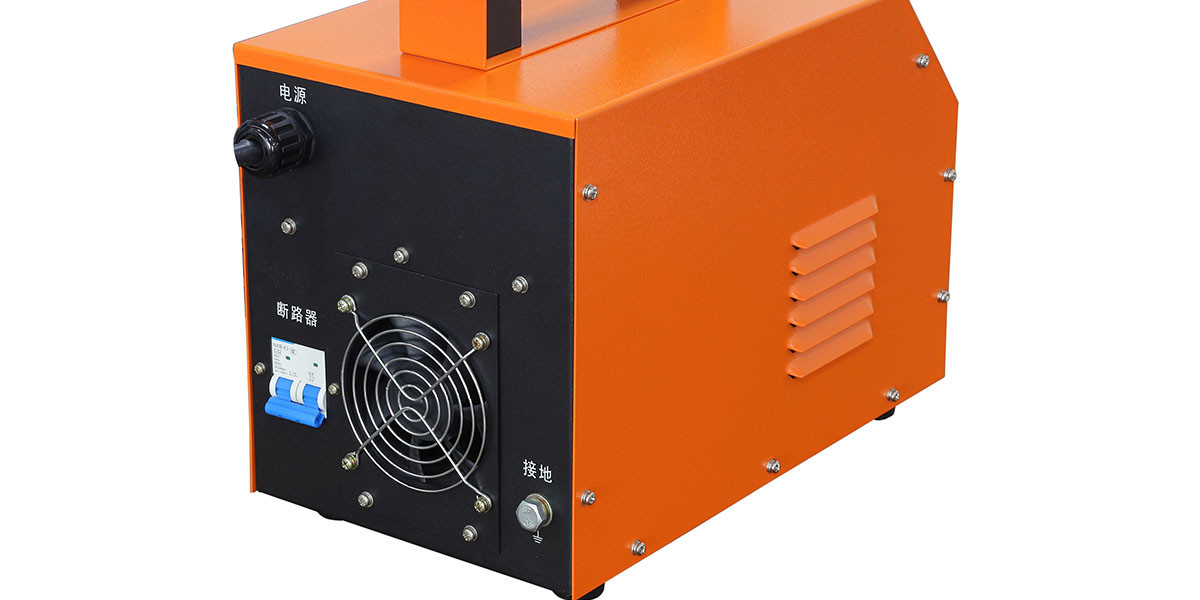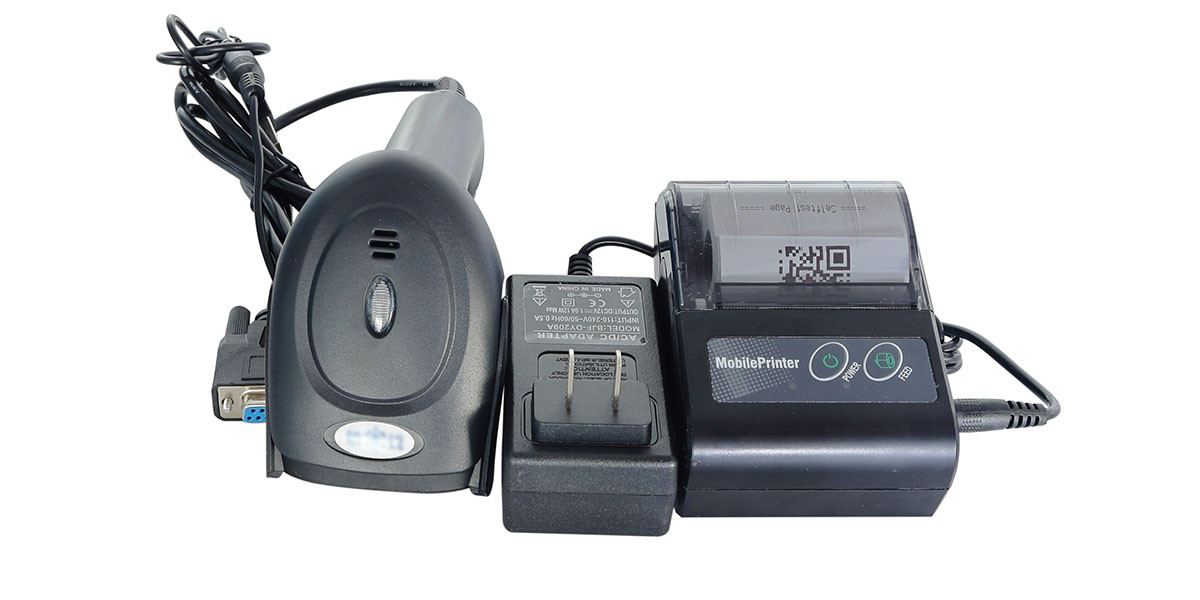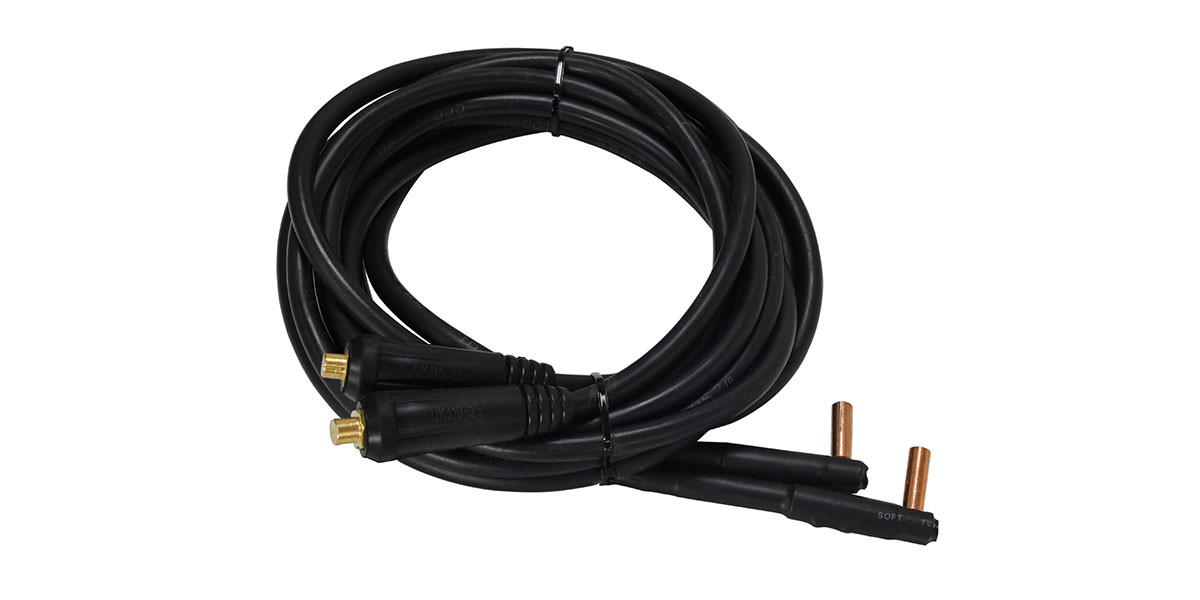 Model

WP35K

WP40K

WP45K

WP60K

WP100K

WP1200K

Suitable Materials

PE,PP

Welding Model

Automatic & Manual

Welding Range

315mm

355mm

450mm

630mm

1000mm

1200mm

Power Supply

220V

380V

Power

3.5KW

4.5KW

8.0KW

12KW

15KW

16KW

Ambient Temperature

-15-45℃

Output Voltage

0-75V adjustable

0-85V

0-130V

0-170V

0-210V

0~255V

Output Current

0-55A adjustable

0-80A Adjustable

Control Mode

Constant voltage/Constant current

Data Record

500

Output Accuracy

Duty Rate

60%

Data Interface

Optional: USB,Scanner,Printer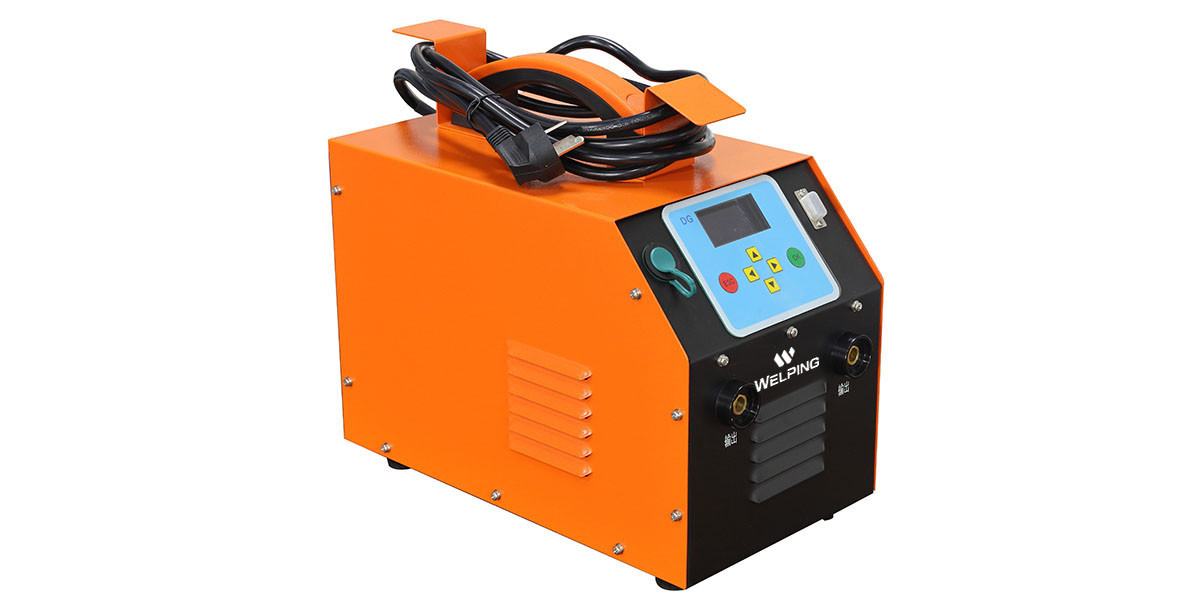 Panel
· Clear HD LCD screen · English OS · Touch button - Easy operate
Power Supply
· 170-250V wide voltage input power · 40-65HZ frequency - Chinese famous brand breaker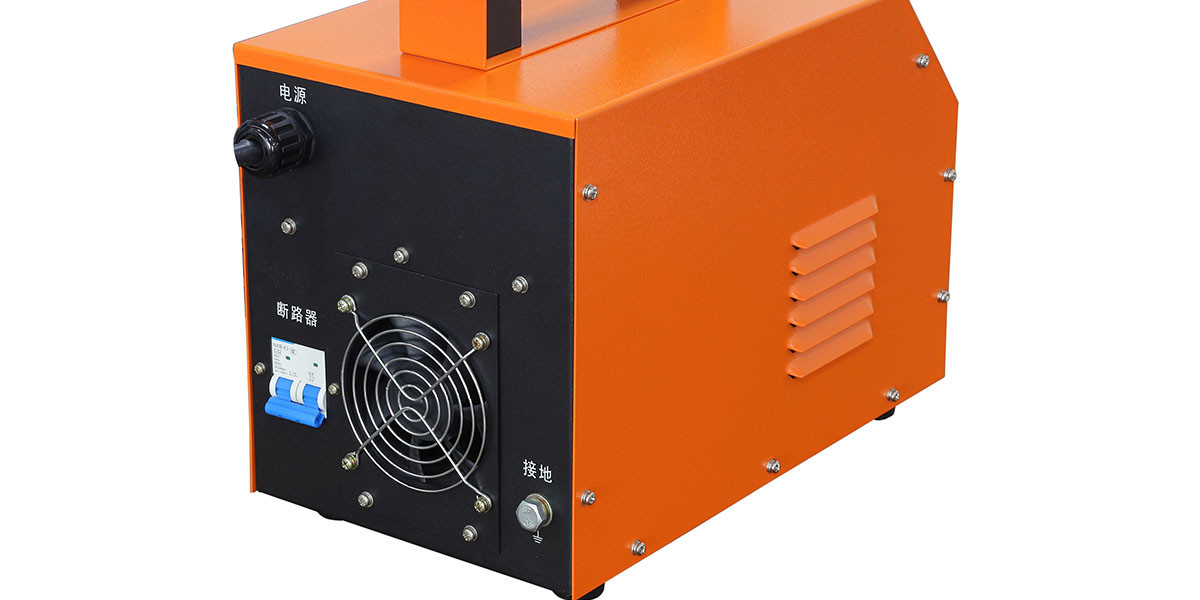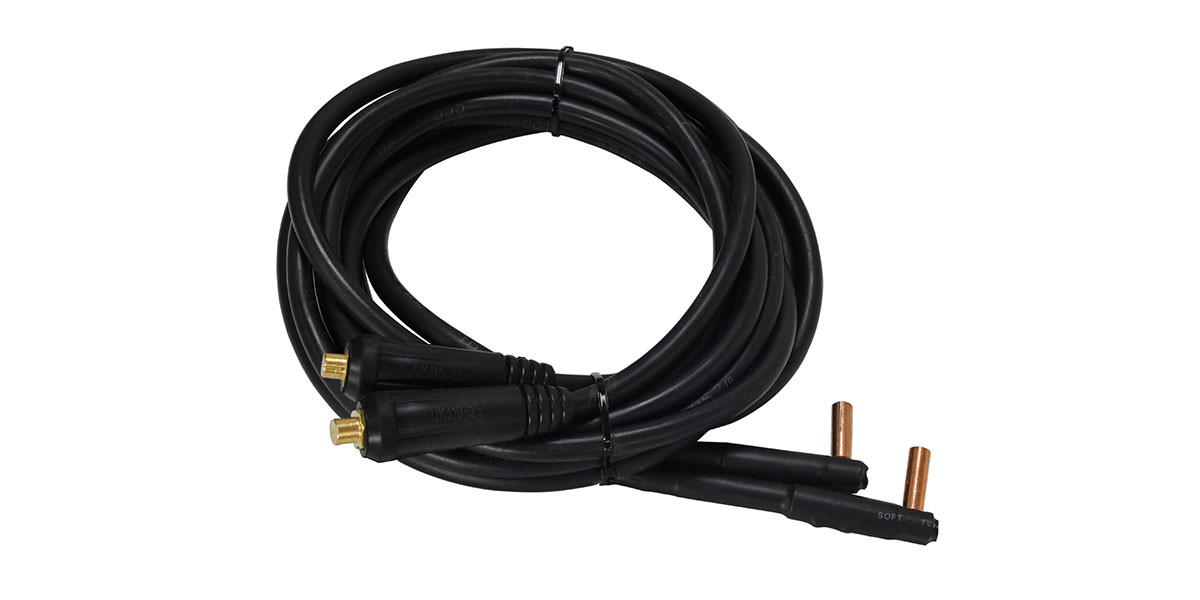 Planning tool
·
Muuti-function connector, suitable for various terminals
·
High temperature resistance
Data Record
Scanner,Printer for option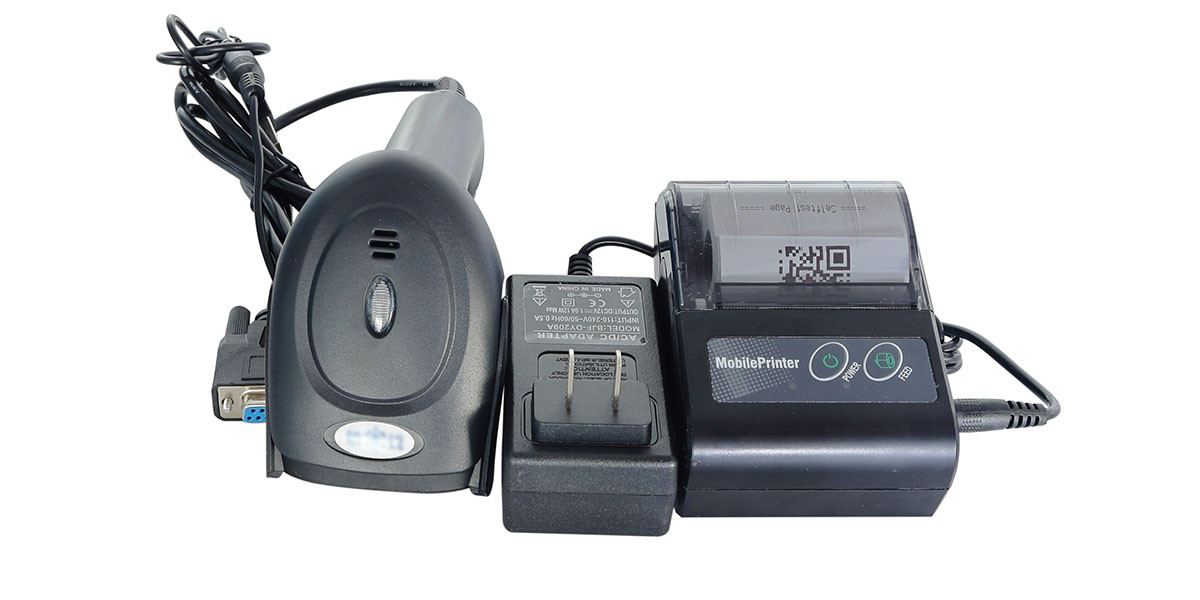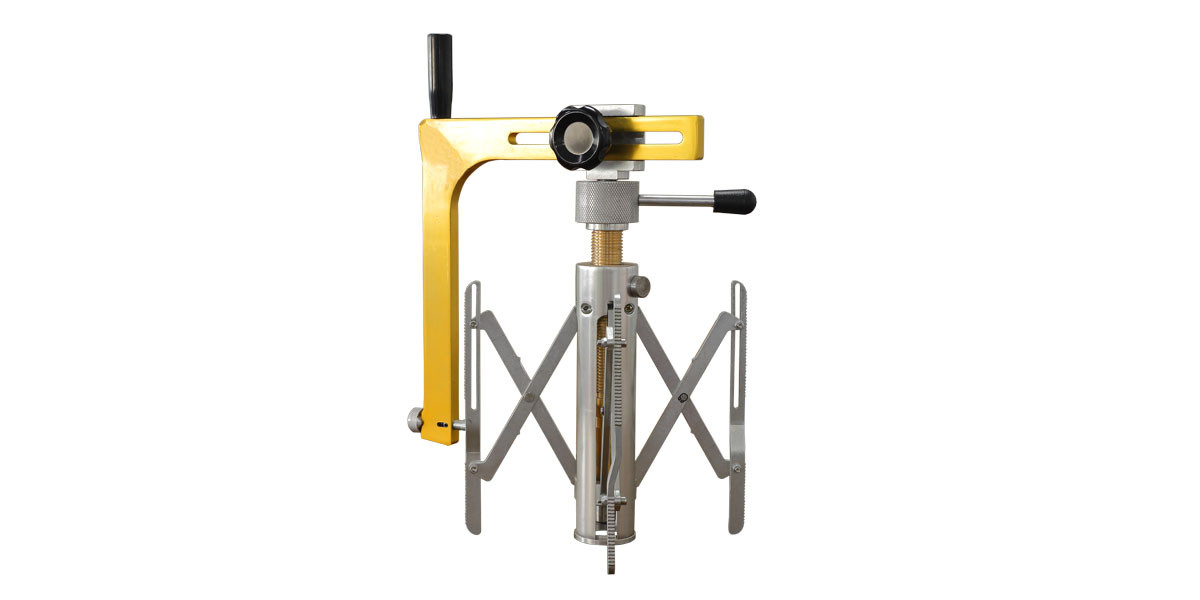 PE Scrapper
PE scrapper for peeling the surface of the pipes before welding(for option)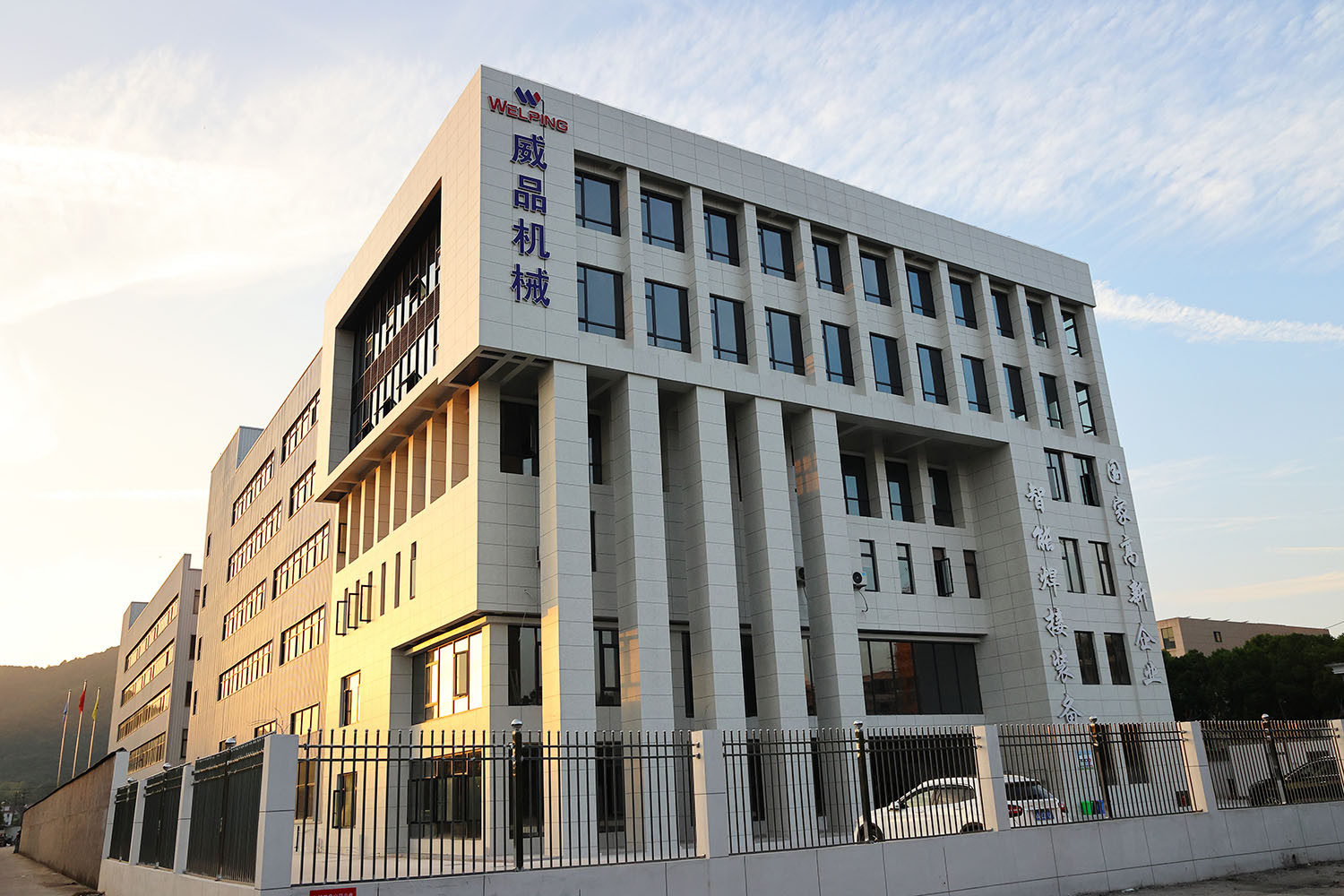 WELPING develops, manufactures, and sells devices and systems for welding thermoplastics and, in this area, focuses consciously on pipeline systems as the main field of application. And We have been in this field for more than 17 years since 2005.
We aim to bring industrial level design, performance and quality together, to provide professional solutions for a variety of mining & industrial, marine, municipal, irrigation, energy and landfill to help you build reputation.
WELPING is committed to becoming a business for all thermoplastic pipe, which includes the fusion equipment and certified technical training to assist with the installation and fabrication of any plastic pipes related project. WELPING has continually broadened the scope of supply and usage for polyethylene pipe, valve, and fitting system design into new market segments. Also, We help our customers source pipe tools to support their projects. Our success is in the quality of our products and the knowledge and service of our people.
Please send your message to us
Welping is dedicated to the manufacture ,sale and repair of machinery for welding and piping equipment.Plastic Welding and Piping Solutions, all solutions for your needs in a single supplier.Let us know how we can help