Sectional Drain Cleaning Machine for Cleaning 3/4" to 4" Drain Lines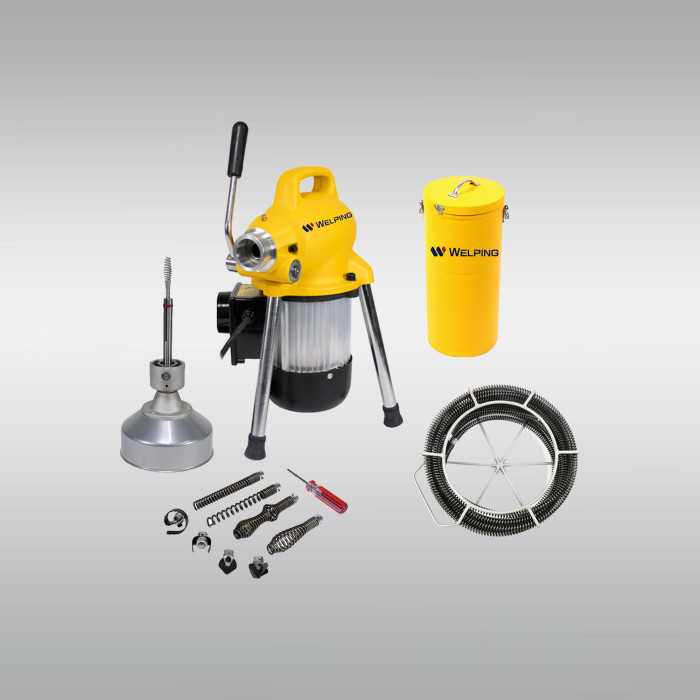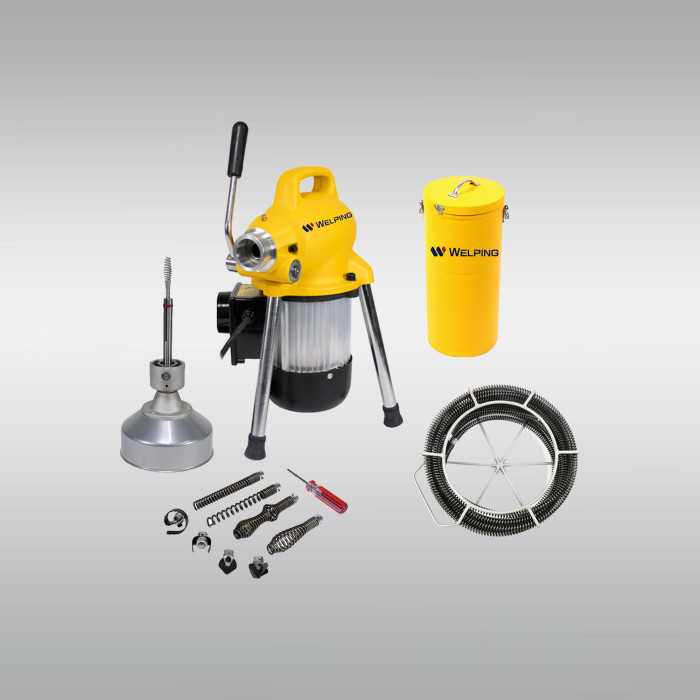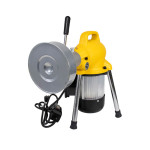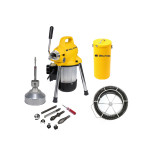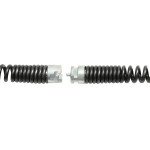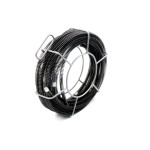 | | |
| --- | --- |
| Categories | Sectional Drain Cleaning Machines |
| Brand | Welping Fusion Welding & Plumbing Tool Manufacture |
| Model | WP75 |
| Lead Time | 7-15 days once order confirmed |
| Terms of Payment | T/T, Western Union, Paypal,X Transfer |
| FOB Port | Shanghai, Ningbo |
| Certificate | CE |
| MOQ | 1 Set |
| FOB port | Shanghai/Ningbo |
| Terms of Payment | L/C, Western Union, T/T, Paypal |
| Download DOC | |
| Update Time | October 4,2023 |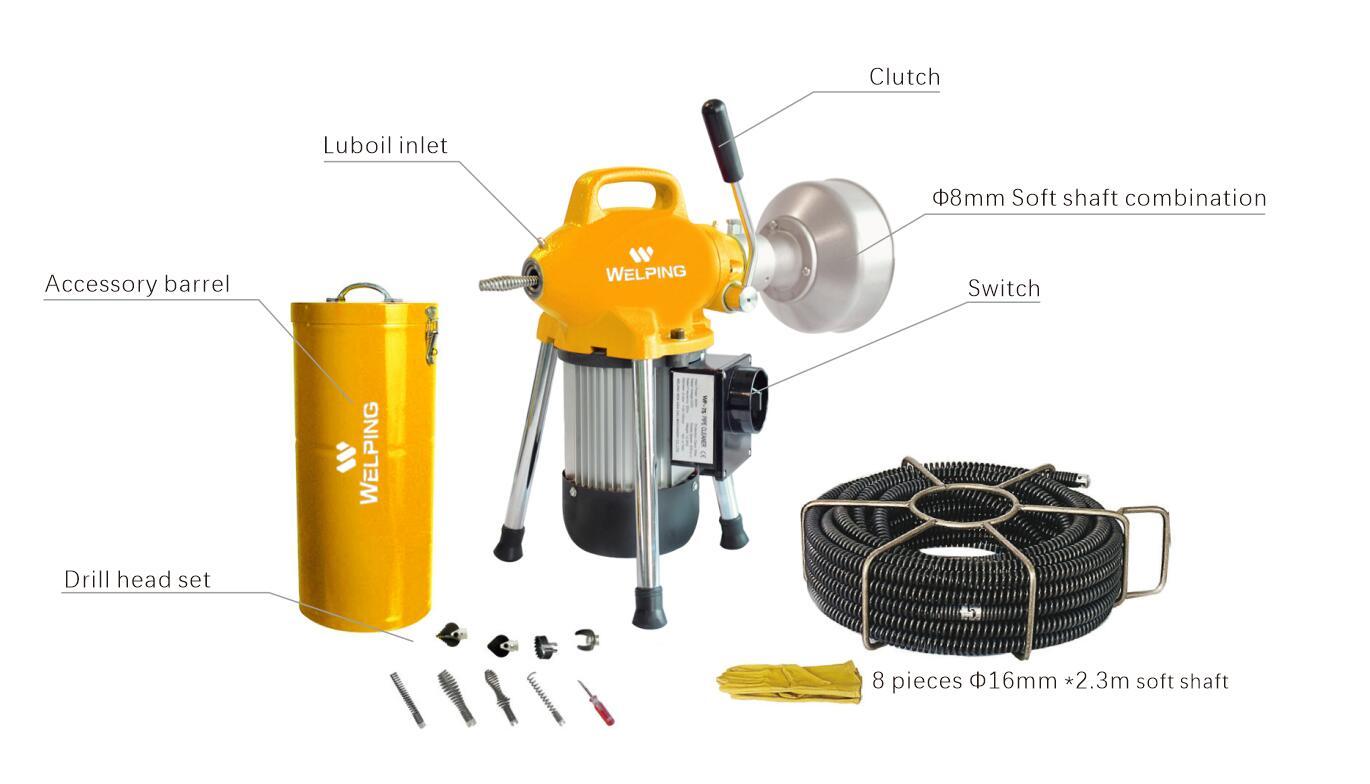 DETAILS
Applicable for all kinds of indoor pipes of Φ20-100mm (3/4"-4"). Lightweight, strong, convenient flexible in operation, using soft shafts of Φ8mm (5/16") and Φ16mm(5/8"). can be used. Soft shaft of Φ8mm (5/16") are used to clean pipes of Φ20-75mm in diameter, especially applicable to complex pipes of small diameters like traps. Flexible soft shafts of Φ16mm (5/8") are used to clean small complex. Using sectional helical flexible shafts of Φ16mm (5/8") , pipes of Φ32-100mm (1 1/4"-4") in diameter can be cleaned, the soft shafts can be lengthened at will. Press the clutch, the rotating speed is up to 400rpm, and the soft shaft stops when the handle is released.
FEATURES

※ Considered by Professional Plumbers to be the perfect all around Sink, Shower, and Floor Drain machine. ※ This Compact Versatile machine is capable of using 5/16" and 5/8" cables. ※ It cleans drains from 3/4" up to 4" and runs up to 60feet so it will tackle any job.
1 Set

1 Set

1 Set

Tool Box

1 Set

Protection Gloves

1 Set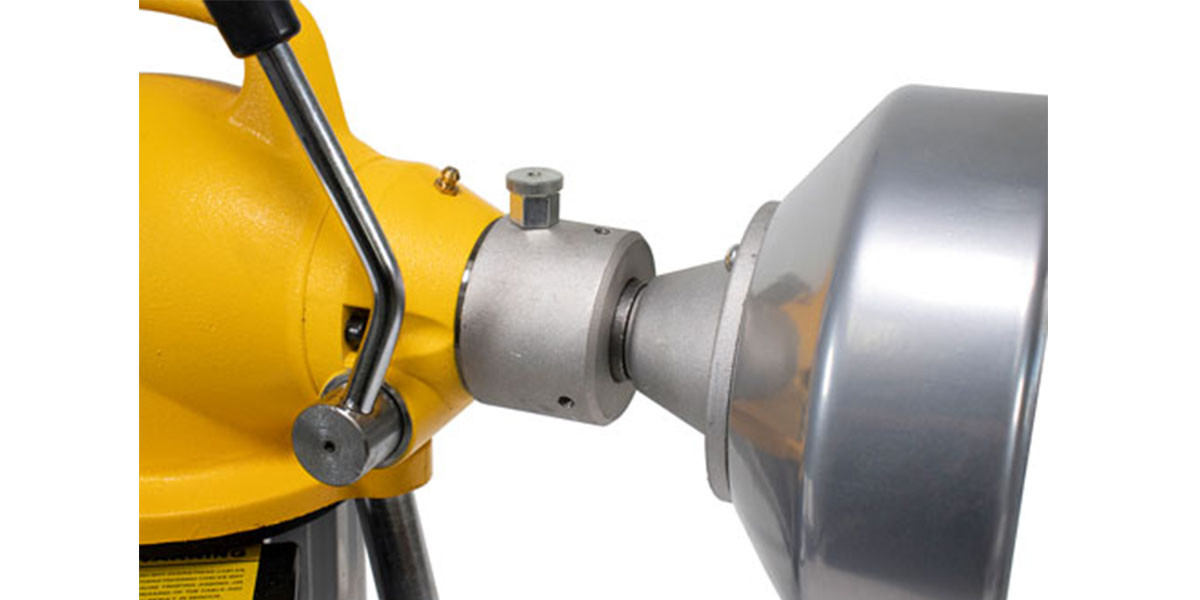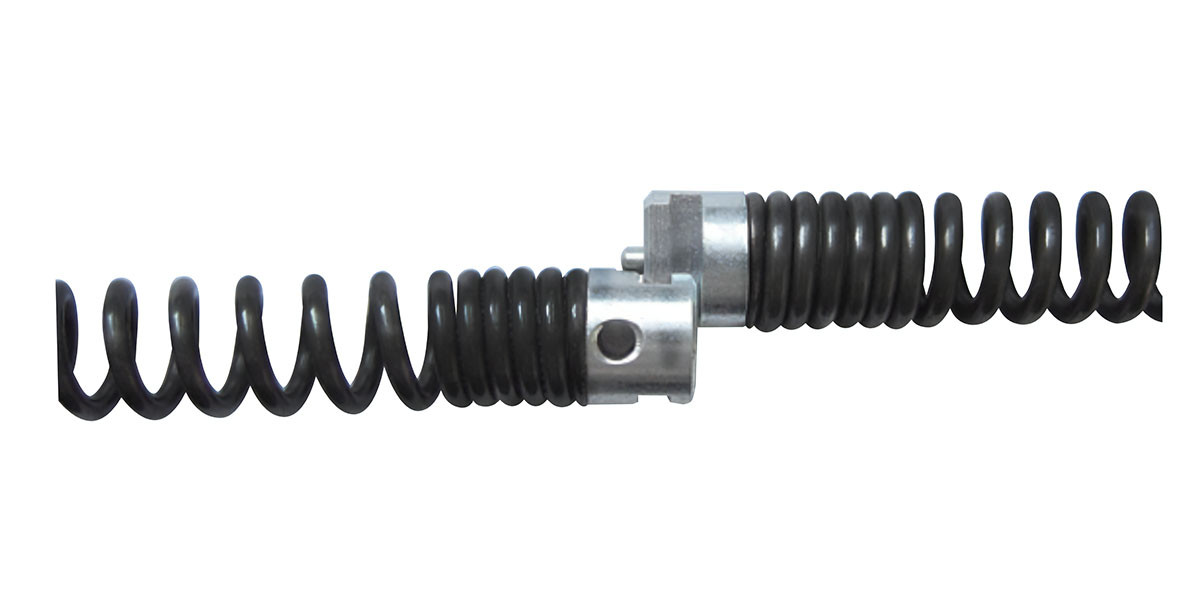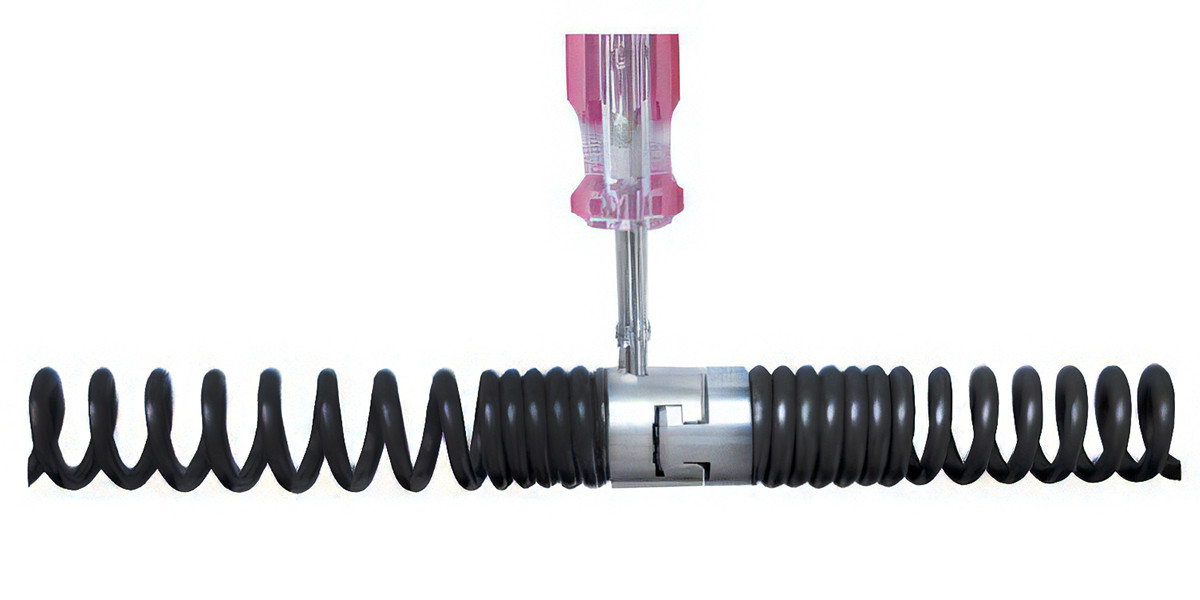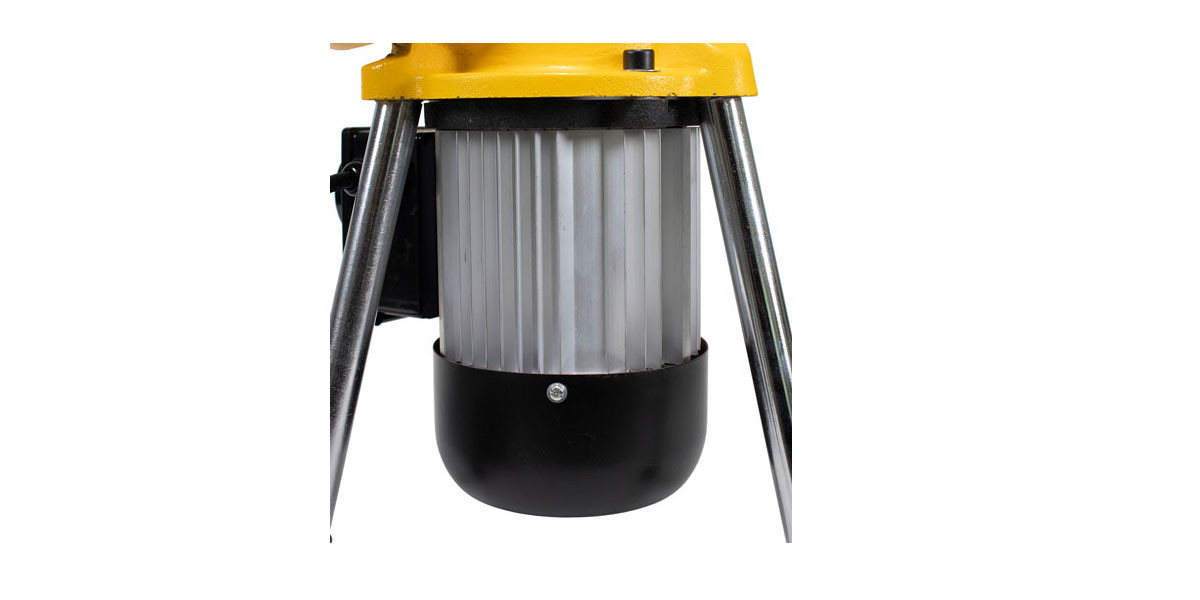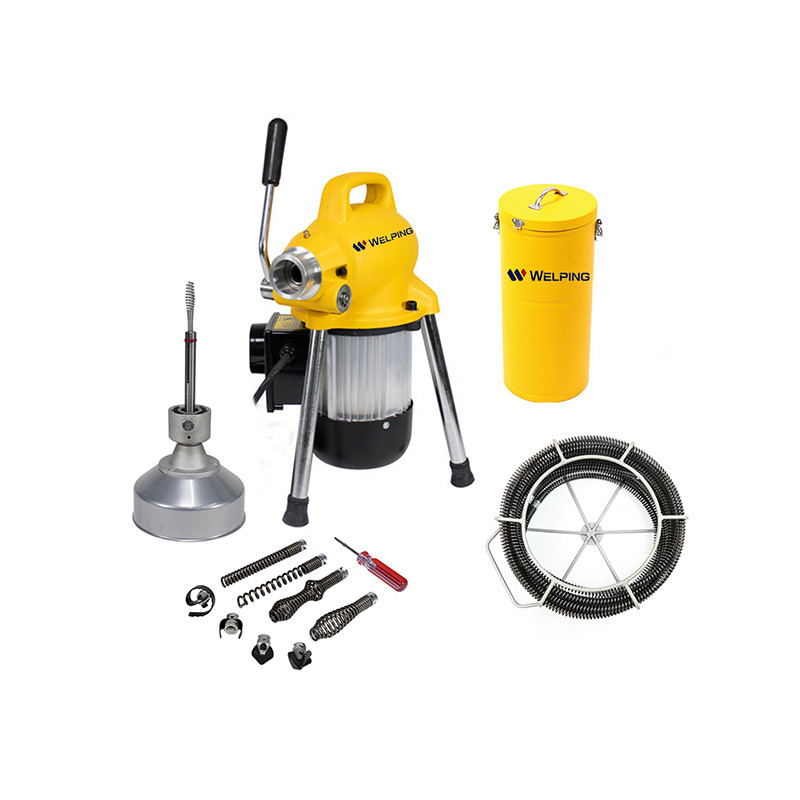 Mode

WP75

Power Supply

390W

Working Capacity

3/4"-4"(20mm-100mm)

Power supply

110V/220V

Frequency

50HZ

Total Weight

29kg

Standard Accessories

1 PC Cable Combination(Φ8mm*5m)

Gross Weight

29kg

Net Weight

27kg

Packing Size(for frame)

46*41*49cm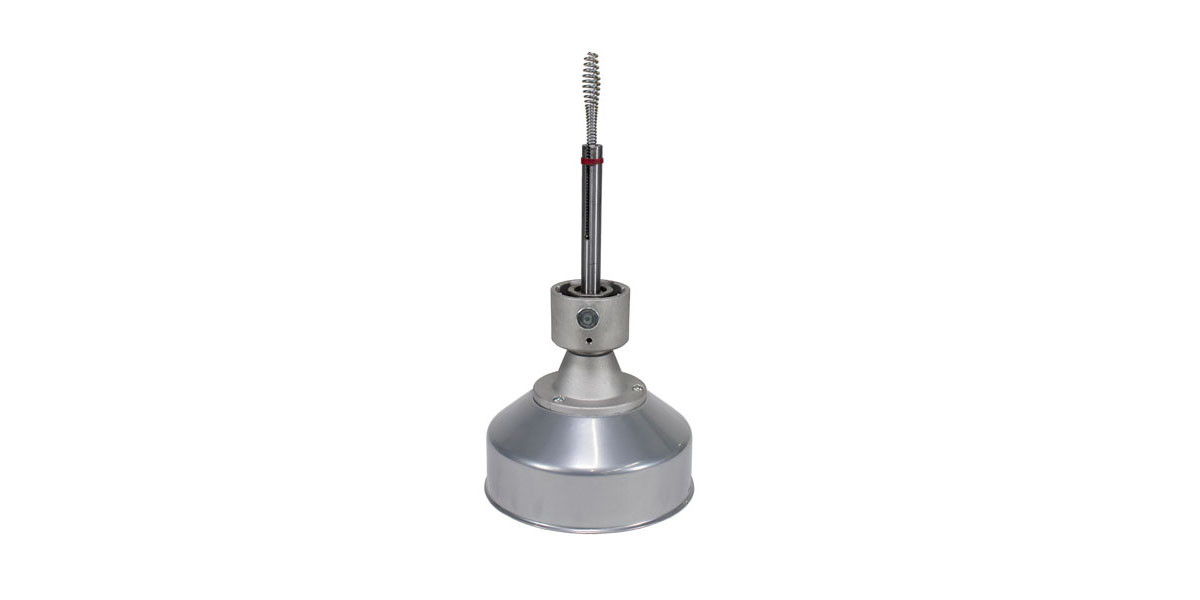 Usage in Samll Pipes Down to 20mm Diameter

For smaller complex pipe networks, a soft flexible shaft is key and the ability to work with 8mm or 5/16" shafts allows functionality in pipes down to 20mm diameter
Multi-functional Augers
8pieces Φ16mm Augers An assortment of cutters and augers, including a spiral cutter, grease cutter, four-blade cutter, funnel auger, and straight auger, will power through tree roots, grease, household clogs, and more.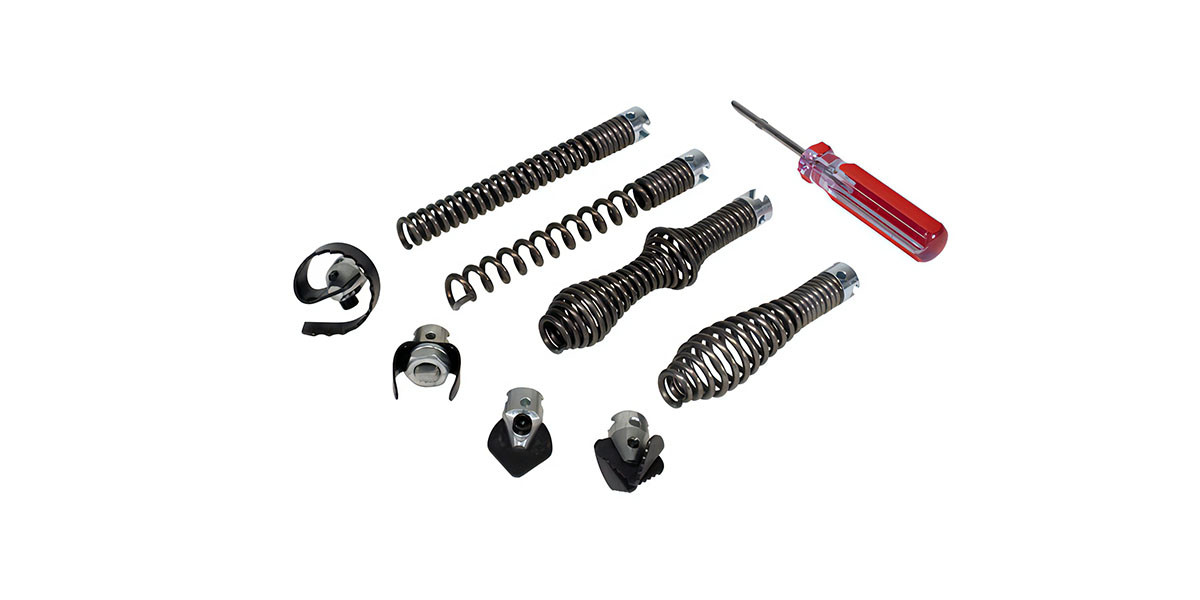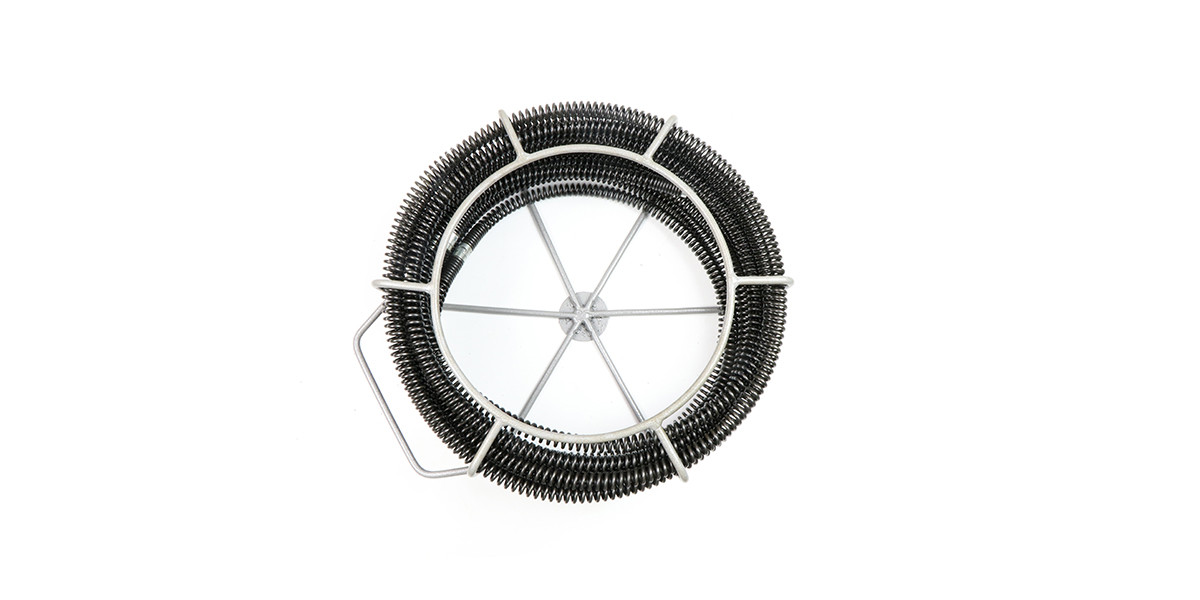 5/8" Cable Set
8 lengths of 16mm x 2.3m soft shaft in a cage
Accessory Barrel
For cable augers,keys and gloves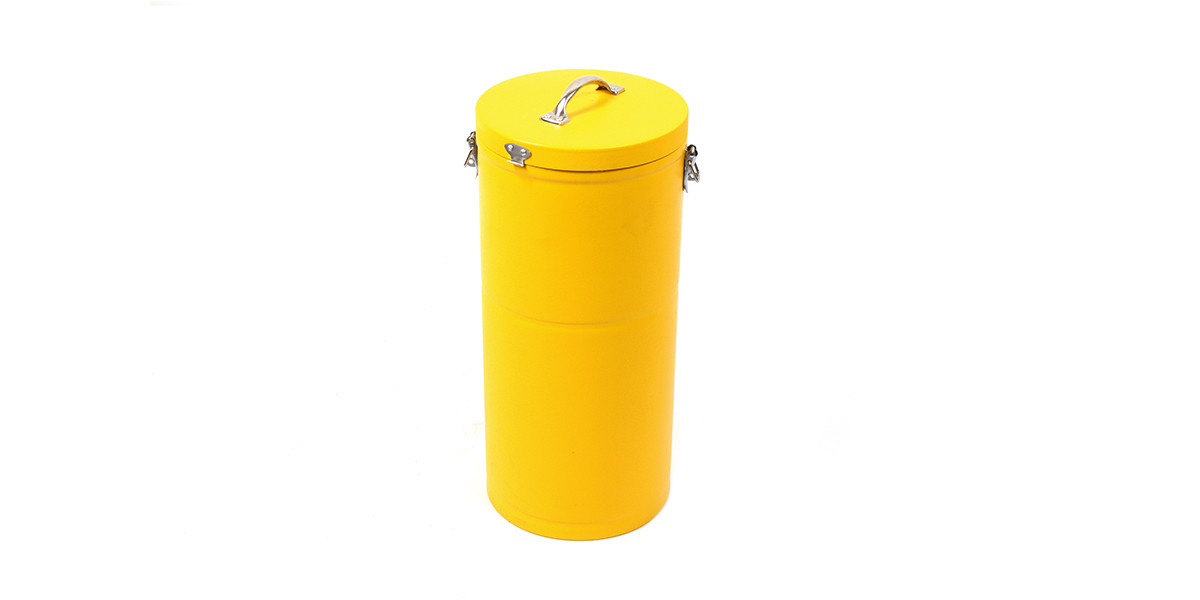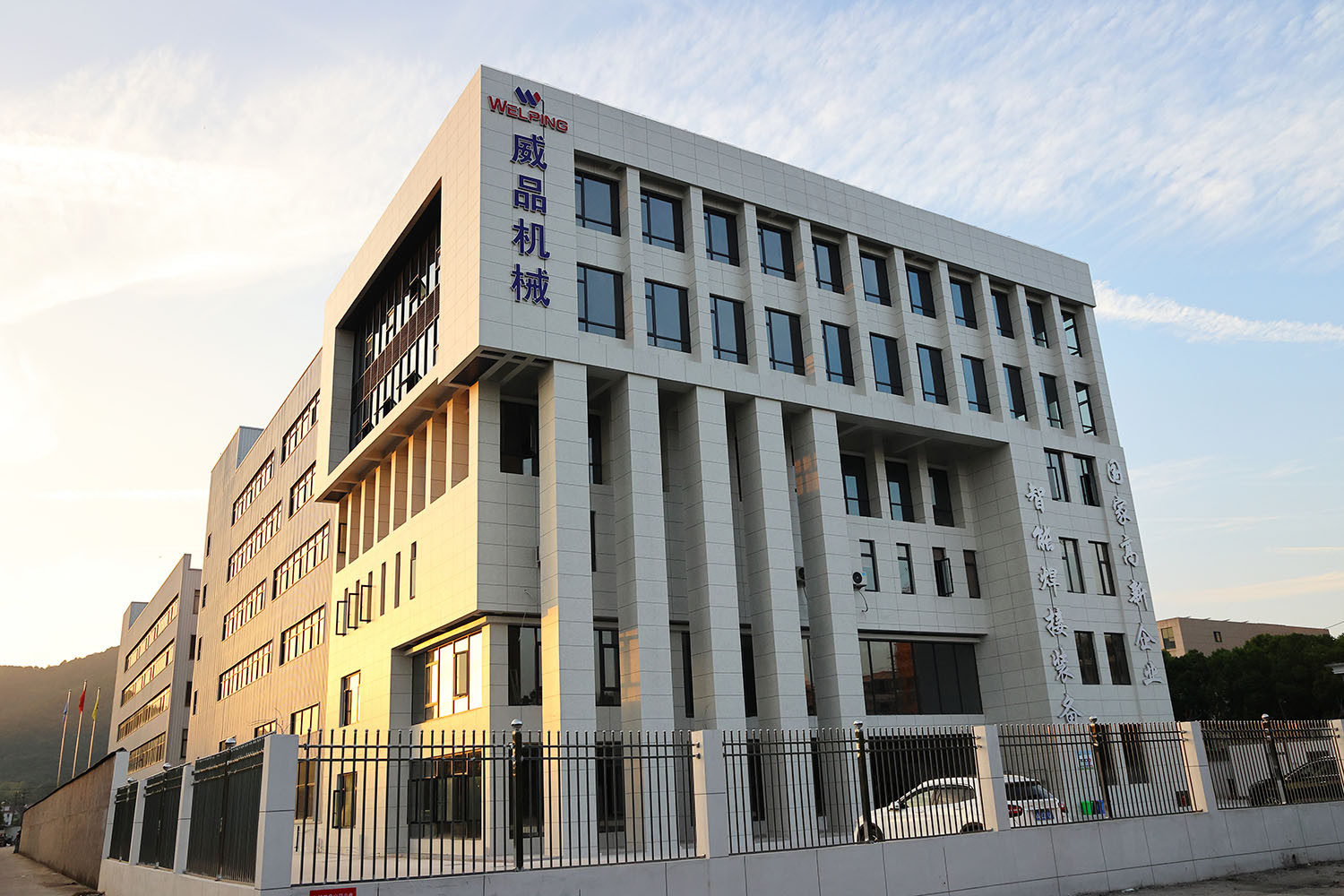 WELPING develops, manufactures, and sells devices and systems for welding thermoplastics and, in this area, focuses consciously on pipeline systems as the main field of application. And We have been in this field for more than 17 years since 2005.
We aim to bring industrial level design, performance and quality together, to provide professional solutions for a variety of mining & industrial, marine, municipal, irrigation, energy and landfill to help you build reputation.
WELPING is committed to becoming a business for all thermoplastic pipe, which includes the fusion equipment and certified technical training to assist with the installation and fabrication of any plastic pipes related project. WELPING has continually broadened the scope of supply and usage for polyethylene pipe, valve, and fitting system design into new market segments. Also, We help our customers source pipe tools to support their projects. Our success is in the quality of our products and the knowledge and service of our people.
Please send your message to us
Welping is dedicated to the manufacture ,sale and repair of machinery for welding and piping equipment.Plastic Welding and Piping Solutions, all solutions for your needs in a single supplier.Let us know how we can help