Live Video Show for the Plastic Pipe Welding Machine
Live Video Show for the Plastic Pipe Welding Machine
Due to the impact of the COVID -19 epidemic, offline sales have been hindered, and live broadcast delivery has grown rapidly.
The e-commerce platform first introduced products through pictures and texts, and then short videos were adopted by e-commerce, and now live streaming is in full swing.
We also start training for a live training,Before we start training to introduce the butt fusion welding machine it we thought it's not very difficult,Although we have manuscripts,we still have blooper and mistakes for many times ,feel nervous and uncomfortable,you can see our performance as below: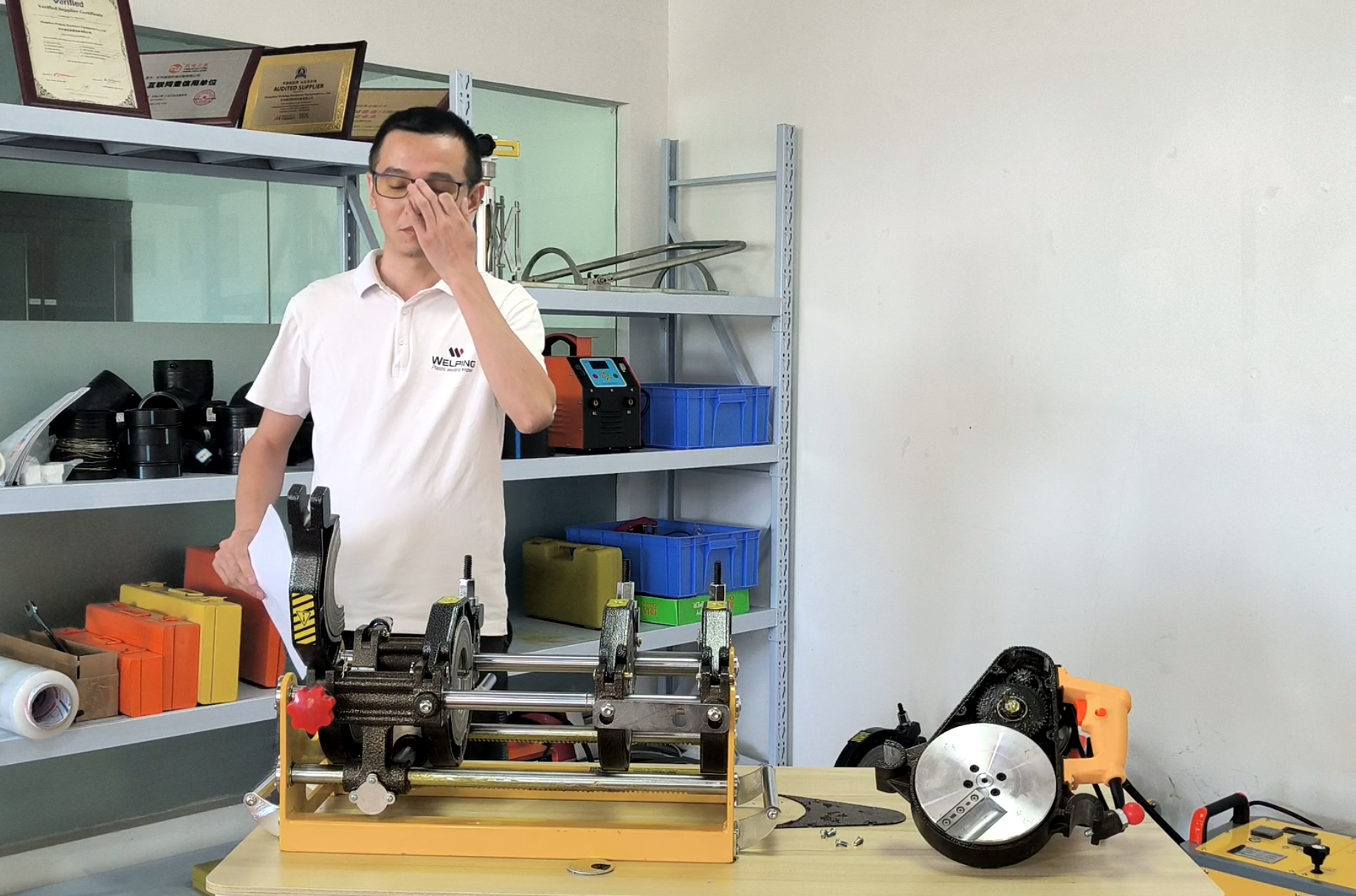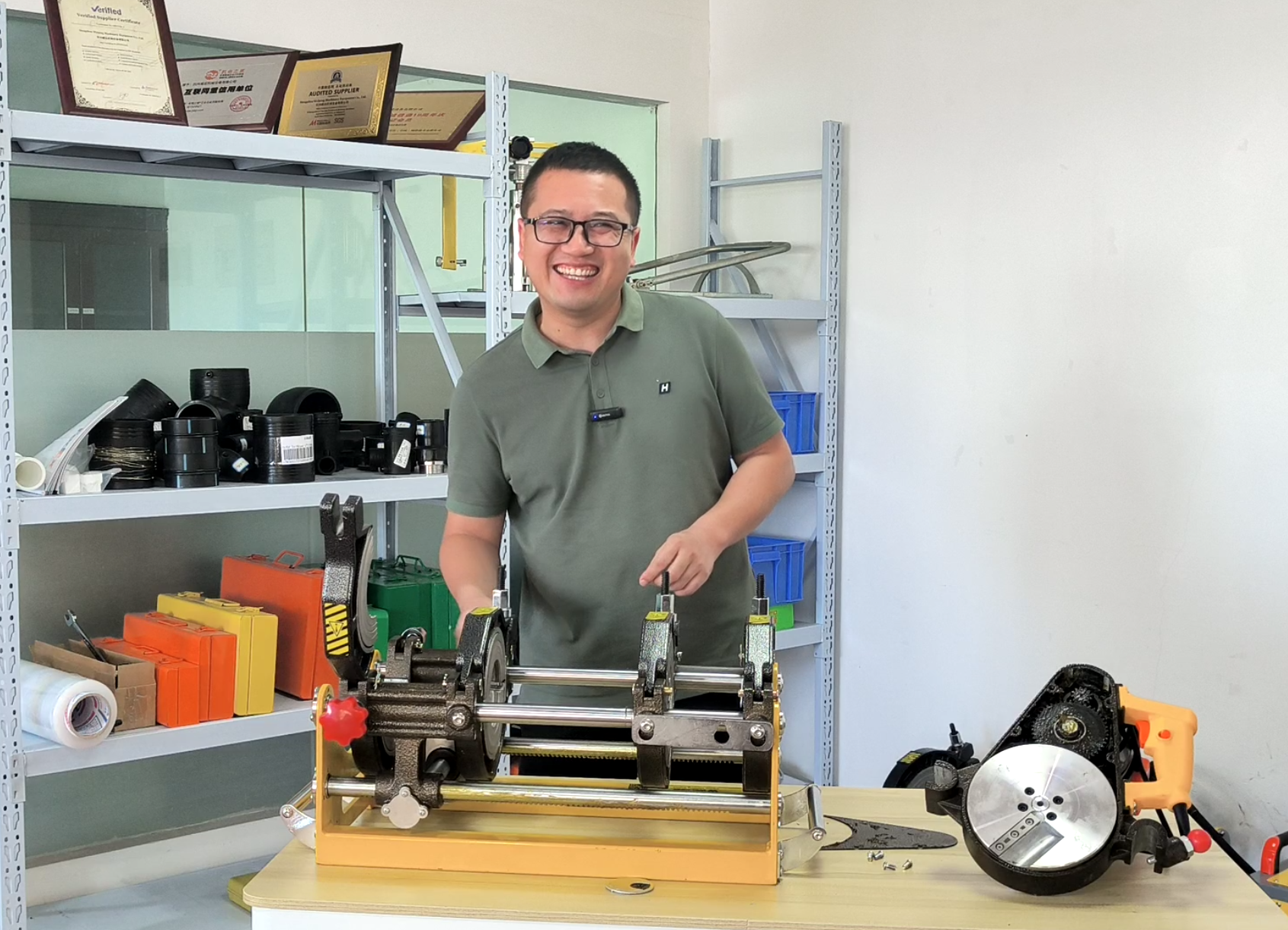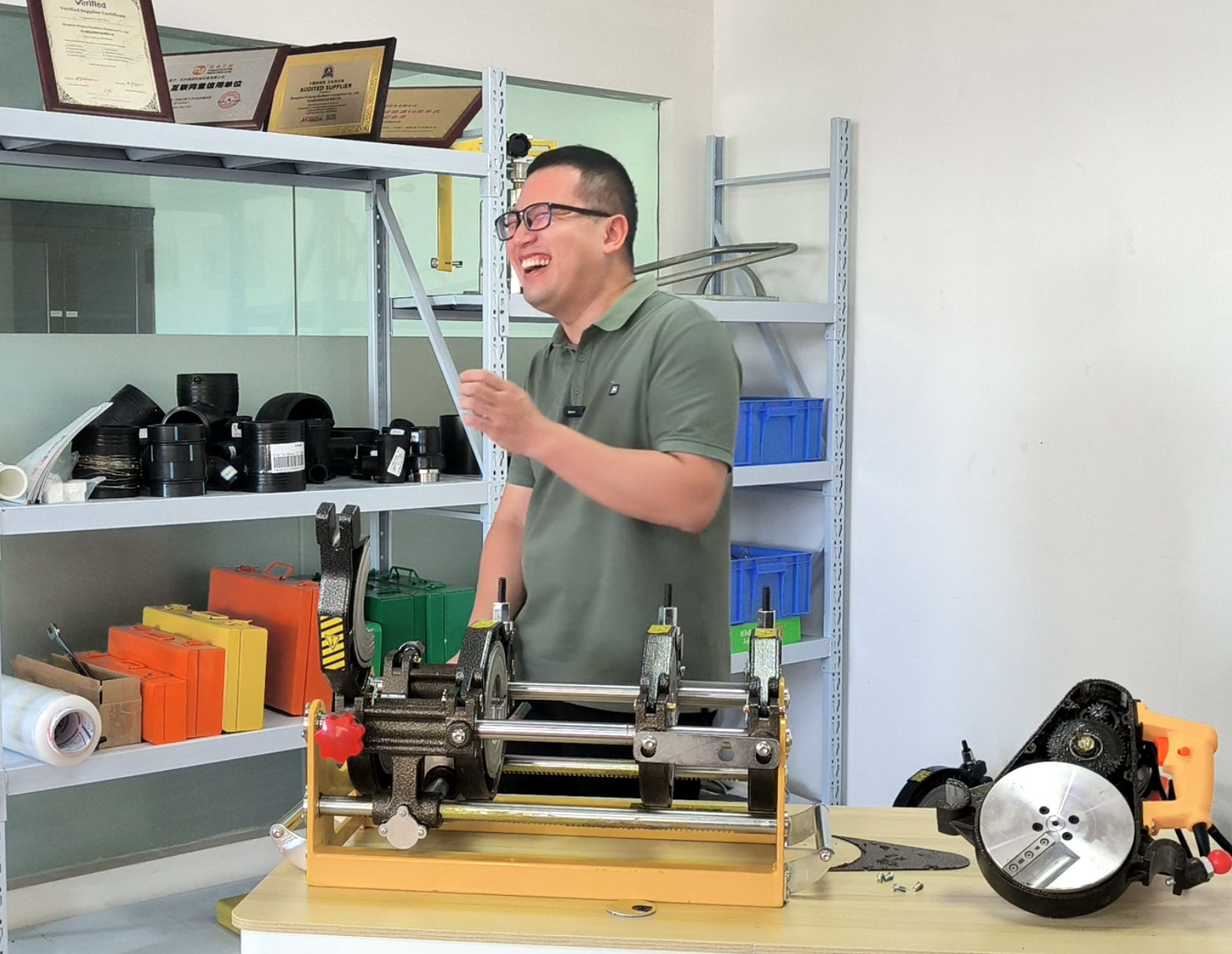 We take around 20 videos and finally we get the "artwork" which we very satisfied.we consider to post on youtube ,Please follow us .