A New, Cutting-Edge Workplace of Plastic Pipe Welding Machine to Better Serve the Global Market
A New, Cutting-Edge Workplace of Plastic Pipe Welding Machine to Better Serve the Global Market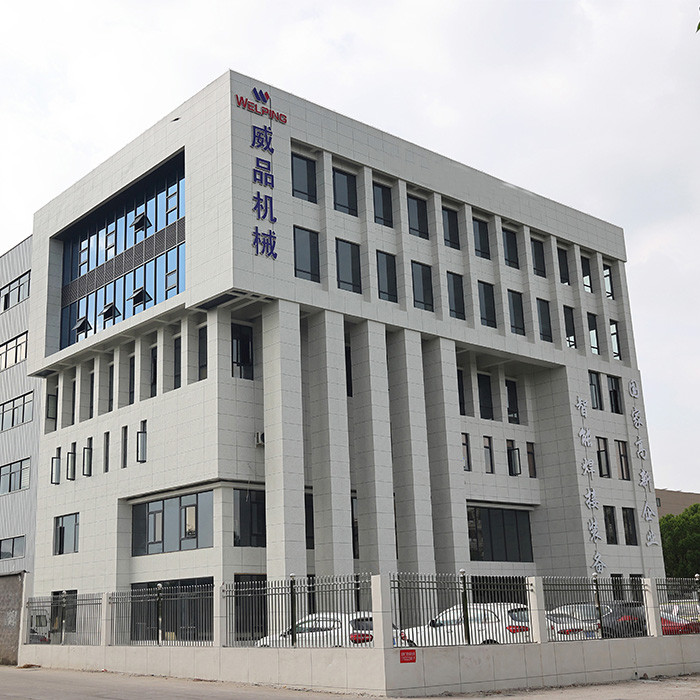 Welping New Plant
T

he construction of the new WELPING site is now putting into use with an area of approximately 20,000 sqm: a significant expansion for the WELPING group. Entirely designed according to the lean manufacturing criteria, the new workspace completes the project with which the company has brought a reappraisal and a re-design for the Plastic Butt Welding assembly process. The goal is to guarantee an increase in the production capacity and more flexibility for the clients of the global market.
Welping Team
The Welping team dedicated to continuous improvement has reassessed the whole production process and division layout of Butt Fusion Welding Machine: this way they were able to deliver the application of the new assembly line. With a cutting-edge design the new working environment has been organized down to the smallest detail, to reduce where possible the slowdown of the production flow (delays, transfers, organizational issues) both for people and for goods.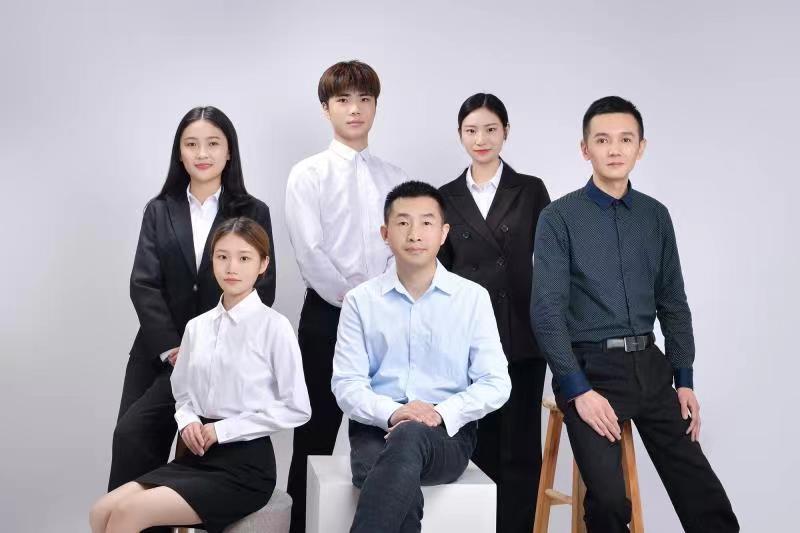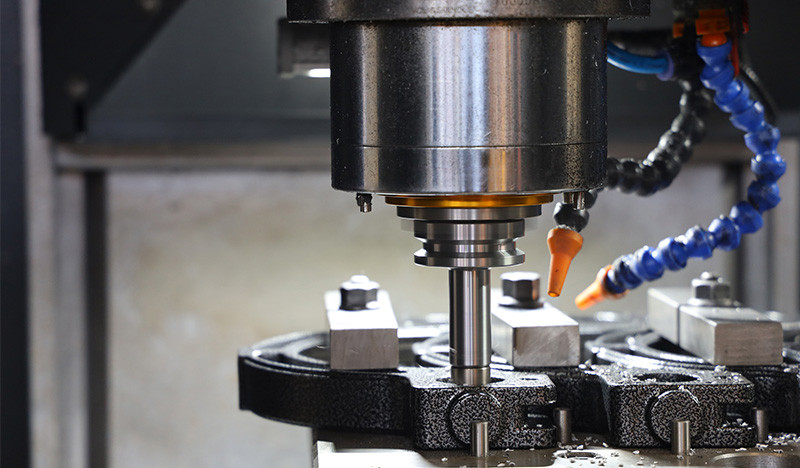 Welping CNC Machining
All this was possible thanks to WELPING takes the advantages of our full line production capacity, form laser cutting, die casting,

metal fabrication and machining,powder coating and assembly.

Being geographically close to loading port,Shanghai and Ningbo has always been a key factor for Welping, hence the choice to reduce the logistic chain and delivery time for systems and spare parts.
Welping Laser Cutting
We can always provide competitive
pricing and optimal production time. Standard items and light-OEM items, WELPING can finish
within 10 days.
Thanks to faster and more optimal corporate flows every request can therefore be processed in a fast and effective way to maximize performance and service levels.